In 2017, Angola is known to have the highest birth rate, that is even with the fact that only one out of three children are being registered at birth, and that is according to the United Nations Children's Fund or UNICEF. This is actually despite the struggle to feed and support their families. Then again, it would seem that it is the opposite in the United States since it has been reported that the birth rate hit its all-time low this year, continue reading to find out more.
A healthy future is possible when you pay attention to the beginning of life ❤️.#EarlyMomentsMatter @unicefturk pic.twitter.com/ujF6HFSOG4

— UNICEF (@UNICEF) May 21, 2018
Lowest Birth Rate
Based on the latest report, the birth rate in the United States has dropped and almost every woman in any age group have given birth to fewer babies in 2017. That is all based on the recent statistics that says only 60.2 babies were actually born last year out of 1,000 women aged 15-44. According to officials, they haven't seen the statistics this low in more than a decade. This is all from the provincial date that was released by the Centers for Disease Control and Prevention or the CDC for the 2017 birth rate data. This particular data is actually referred to as the general fertility rate and it shows how much it has fallen by 3 percent compared to the 2016 data that was gathered. The 2016 birth rate was known to be the lowest it has ever been but clearly, the 2017 data that was just released has set a new record.
This is not the only method however, that experts use in order to be able to know whether the birth statistics is getting higher or lower each year. The total fertility rate for instance, wherein they would get the possible number of deliveries a group of 1,000 women would have until they reach the menopausal period. When the total fertility rate was taken for 2018, it says that there are 1,764.5 births per 1,000 women.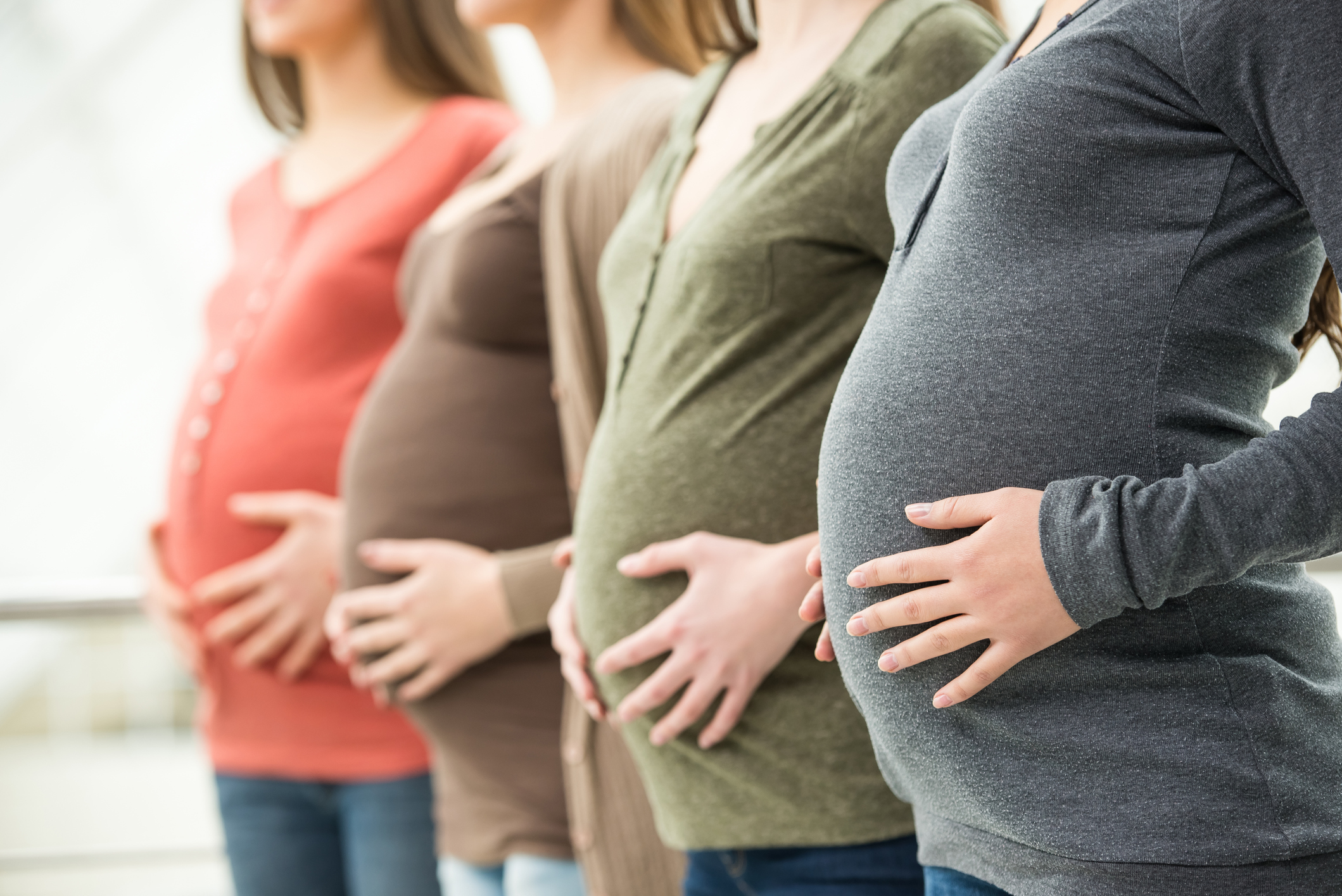 For the first time in decades, US birth rate drops
This also showed the 3 percent drop but it is actually the United States' lowest since 1978. What is more surprising is that the 107 statistics showed that it didn't reach the level of births needed for a generation to be replicated. There should be 2,100 because that is what the previous average was for the past decades but it has hit its all-time low. All in all, there are only 3,853,472 babies who were born in 2017 and that is actually 2 percent below the 2016 statistics. It may not seem like a lot in the percentage but it actually is on the usual count. The National Center for Health Statistics has already confirmed all of this

The Effects and Reasons
Babies are known to be very expensive since they have a lot of needs. Parents would need to get diapers, bottles, wipes, and all the stuff that a baby would need. This basically shows one of the reasons why the birth rate in the United States is dropping. More and more people are pushing back parenthood because they tend to feel that they can't exactly afford to provide for a baby or that they are not yet ready to put the babies' needs before them.
Experts believe that this is the mentality of the millennials and it could be a good and a bad thing. It is a good thing since they know that a baby is a huge responsibility and it must be something a person is physically, financially, and mentally ready for. A lot of people in other countries, unfortunately, don't have this kind of mentality especially in third world countries where the poverty rate is high, as well as their birth rate.
However, this kind of mentality also affects companies who are selling baby products, without a baby, people wouldn't exactly need to buy baby stuff. One of the leading diaper companies, Kimberly-Clark, the one who produces Huggies, said that they had to cut-off thousands of jobs because of this low rate of births.
This is also what Procter & Gamble has been noticing, the sales on their baby bottles, and other baby products have massively dropped as well. The biggest baby powder company Johnson & Johnson's, have also felt the decline and even said that they have lost over 20 percent of their sales which is the biggest they had since 2011.