Meghan Markle and Prince Harry welcomed their first bundle of joy on May 6 and the world rejoiced when the proud parents finally introduced the child named Archie Harrison Mountbatten-Windsor two days after.
While the public was in awe of the first glimpse of the seventh in line to the throne, mommies around the world cannot help but love the Duchess of Sussex, even more, when she showed the reality of post-partum.
Visible Baby Bump
When Meghan and Prince Harry debuted their bouncing baby boy, a lot of people beamed of excitement because after painstakingly waiting for so long since the Kensington Palace announced the Duchess' pregnancy, we finally saw the adorable human being in the flesh.
Notably glowing is the new mom when she stepped out along with her husband, clad in a sleeveless, white trench dress with a belt that was tied over her visible belly, accentuating her still-there bump.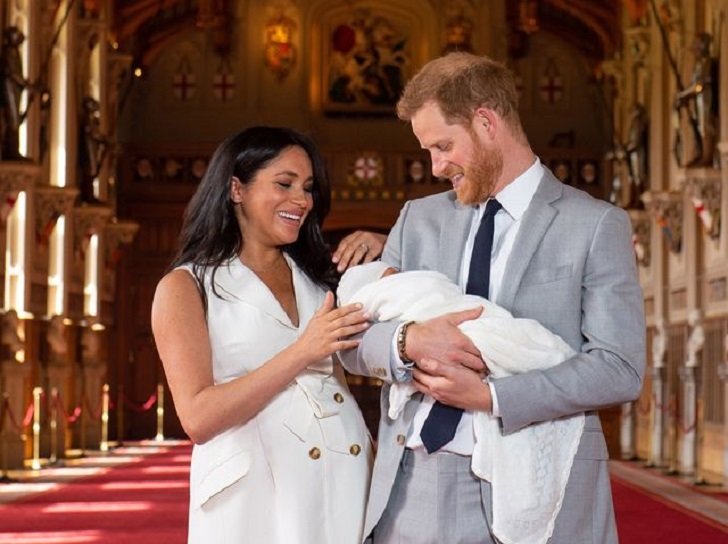 Moms admired Meghan even more because her appearance showed the truth about pregnancy – that after giving birth, your body will not snap back to its original size in the blink of an eye. That's not all, her outfit choice highlighted this fact, and once more, the 37-year-old won the hearts of the many.
The photos shared by their official Instagram account garnered positive comments, with some praising just how beautiful the mother looked after just giving birth while others applauding her for not hiding her baby bump that is totally normal, by the way. One fan gushed over Meghan and expressed hope that this could be one way to spread awareness of what looks normal after childbirth.
Science behind the Still-Pregnant Look
Just as the fans would know, looking pregnant after you actually give birth is not out of the norm.
Obstetrician-gynecologist Prudence Hall said that women only lose the baby's weight, along with blood and placenta after childbirth because they usually gain about 30 to 40 pounds during pregnancy. We all know that during this time, your body stretches – your uterus, skin, and abdominal muscles extend.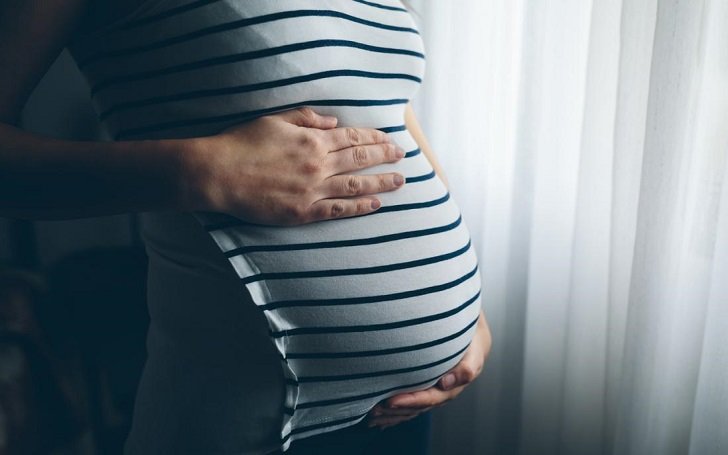 The expert said it may take six to eight weeks before your uterus contracts and up to a year until your body reaches the pre-pregnancy size, which makes sense.
Your body slowly gets bigger once you get pregnant, so it is only logical that your body decreases gradually in time, too. Besides, Meghan might not be that keen in getting back to her fit, tone bod immediately because for sure, nothing compares than seeing your 7 pounds and 3-ounce healthy baby Archie.
Breaking Traditions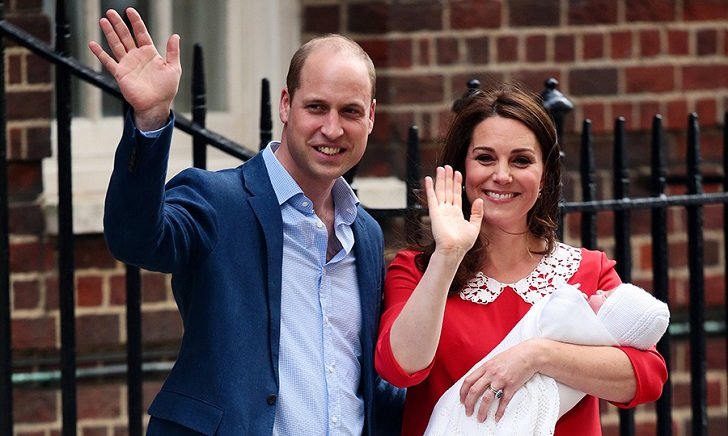 Meghan and Prince Harry have been notably steering away from traditions, making their own decisions along the way, clearly inching their way to modern times.
For one, they refused royal title for their newborn, so Archie will neither be addressed as Lord nor Prince. Second, the Sussexes opted not to follow the protocol of appearing on the steps of the Lindo Wing at St Mary's Hospital, which Princess Diana and Kate Middleton had done in the past.