Celebrity kids lead a far more glamorous life than us – and there's no exaggeration in that statement. Among the richest of the rich are Blue Ivy Carter and North West, who are inarguably the most blessed and powerful despite being less than 10 years old.
There's no pitting the two against each other, after all, both came from a very wealthy and successful celebrity family. Plus, both Blue Ivy and North have accomplished so much – perhaps much more than what some mere mortals have done in their lives.
North's Famous Parents
Everyone knows who North is – she is the eldest daughter of Kim Kardashian and Kanye West. Born on June 15, 2013, the 7-year-old frequents her parents' social media, which is why most people may recognize her from a mile away.
Kanye, who recently made controversial remarks about his family in a campaign rally, is a rapper who made his fortune from his designing skills more than from being a musician. The 'Gold Digger' hitmaker is the man behind the very lucrative Yeezy line.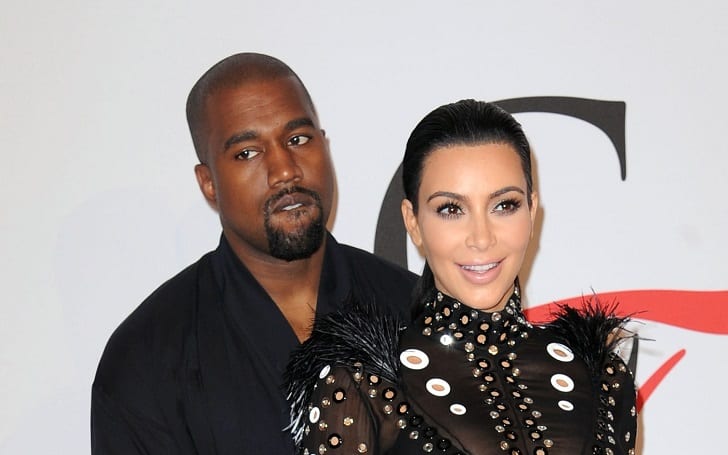 North's mom, Kim, is a billionaire in her own rights and should be given the mother of the year award for how well she manages her personal and professional lives.
The reality star has multiple brands under her helm including Skims and KKW, is a mom to four kids, a supportive wife to a husband suffering from bipolar disorder, and even a future lawyer.
Blue Ivy's Famous Parents
Jay-Z and Beyonce's eldest daughter was born on Jan. 7, 2012. At 8, she already began showing her interest in following in her musician parents' footsteps. In fact, she is the youngest to have ever appeared on the Billboard chart.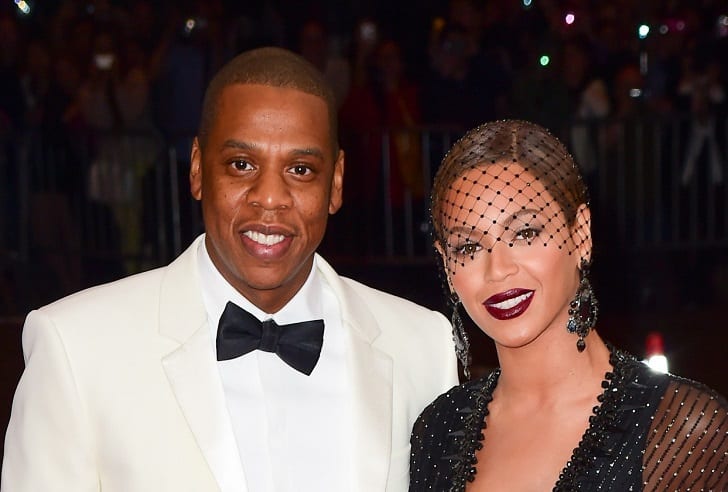 Most of Blue Ivy's money obviously comes from her mom and dad. Jay-Z is a well-known rapper whose career began many years ago, but since expanding his portfolio to being a business mogul, his net worth has climbed to $1 billion.
And, who doesn't know Beyonce? Although her husband is richer than her, the former Destiny's Child member has amassed quite a fortune throughout her career. Apart from the earnings from her music career, she also gets money from acting and designing clothes.
The Kids' Net Worth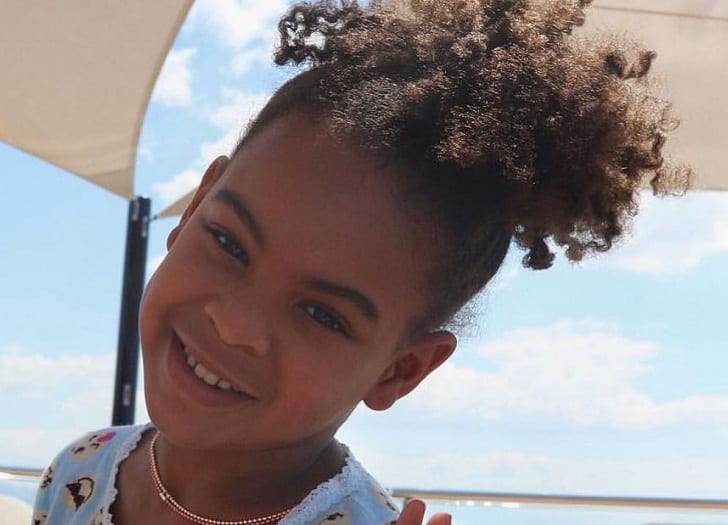 By now we've established how powerful these kids' parents are, so it should come as no surprise that the children have a net worth that can make jaws drop. As per reports, Blue Ivy and siblings Rumi and Sir have a collective valuation of $778,950,000! North, Psalm, Chicago, and Saint share $62,316,000 in trust funds.
Obviously, these kids were born with a silver spoon in their mouths and it is safe to say that they don't have to work when they get older.