Shawn Johnson and her husband Andrew East had to suffer a miscarriage right after two days of finding out about the pregnancy.
They talked about this miscarriage back in October of 2017. The pair did not lose hope and, after this sad incident, they tried to have a baby once again. As a result, Shawn became pregnant just a few months after her previous miscarriage.
Sharing the Good News
Shawn, who has been an Olympic gymnastics champion, is currently 27 years old. On Thursday, Shawn and her husband Andrew shared their joy of parenthood-to-be on their Instagram account as well as on their YouTube channel.
In the posts they've shared, the couple can be seen overexcited whereby Shawn, who is being cradled by her husband, can be seen pointing at the midsection of her belly.
The caption remarks that the couple is excited and can't wait to welcome the baby in a new world, showering it with all the love and blessings they can afford.
The couple also had a maternity photography session as well, and they looked very joyful in those pictures.
Shawn shared one small clip from this photography session on Instagram, in which the couple can be seen holding a pair of small sneakers and sharing their joy of expected parenthood.
A Separate Channel for The Baby
Both Shawn and Andrew have made an Instagram feed for their baby which has more than 20,000 followers already.
When they were asked about the story behind this news feed, they remarked that they can't wait to share with the world about their upcoming bundle of joy and want to keep their fans updated with all the excitement they're experiencing with respect to their journey of parenthood.
The happy parents definitely don't know about the gender of the baby at this stage of the pregnancy, but they are definitely overwhelmed with joy and fully prepared to counter all the millions of questions the world would be asking them in the upcoming months. They plan on keeping their fans updated through all the latest feeds.
Recently Married
It was back in the April of 2016 that Shawn had decided to tie the knot with Andrew. Their miscarriage made Shawn very depressed since she felt guilty for not being able to carry a baby for even a week.
She developed a fear that maybe she is not cut out to be a mother. In one interview, Shawn remarked that she felt guilty towards God for not being able to take good care of the baby that He had bestowed upon her.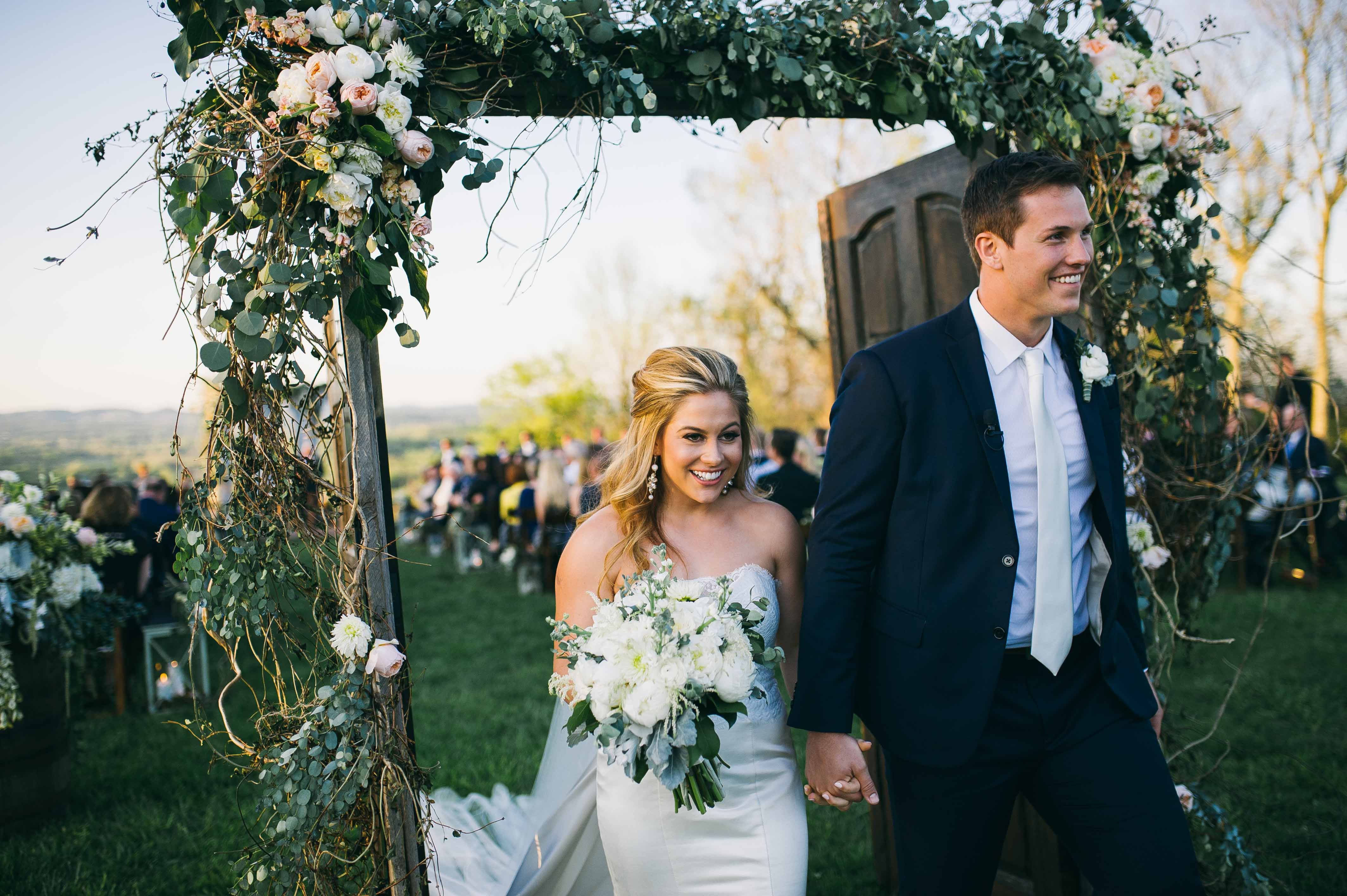 However, the couple did not lose hope and tried again for the baby. Shawn and Andrew were also very much pleased with the support of their followers who wished them well and prayed for them in their period of despair.
In an interview, Shawn remarked that whatever a person may be going through, it all eventually comes to an end. Whether it is despair or a feeling of joy, if you keep your faith strong and uphold it, God will help you and will make you stronger than before.