There was a report that an illegal immigrant has buried his girlfriend alive and is now facing charges, especially with the fact that the victim's son has gone missing, continue reading to find out more.
Illegal Immigrant Suspect
A few days ago, the Wayne County Sheriff's Office revealed to the public they have already found the body of Selena Hidalgo-Calderon. It turns out that the body was in a bag around the woods which is not too far from the farm the victim was working at.
Her boyfriend, Evavardo Reyes, is actually an illegal immigrant in the country and has been charged after he was found in the footage of a hunter's trail camera and have been lurking in the woods, because of that he was charged with tampering with physical evidence, since there was no proof that he was actually the one who murdered his girlfriend.
The victim's body is already decomposing when the authorities found it and it had to be identified by the Monroe County Medical Examiner's Office and according to the Sheriff, Barry Virts, they are still trying to figure out what caused her death. The suspect, who is Hidalgo-Calderon's boyfriend actually admitted that he was the one who carried her body out of their home in the farm and tried to bury it between two logs.
The sheriff then shared that they believe the victim was murdered in their home and that it is still a wonder to them why the child would be missing since Reyes is not answering them regarding the whereabouts of the victim's baby. However, Virts said that they are of course hoping that the baby is still alive but then, in reality, they are just hoping that they would find his body that may also be within the farm, but after searching 600 acres, they found nothing.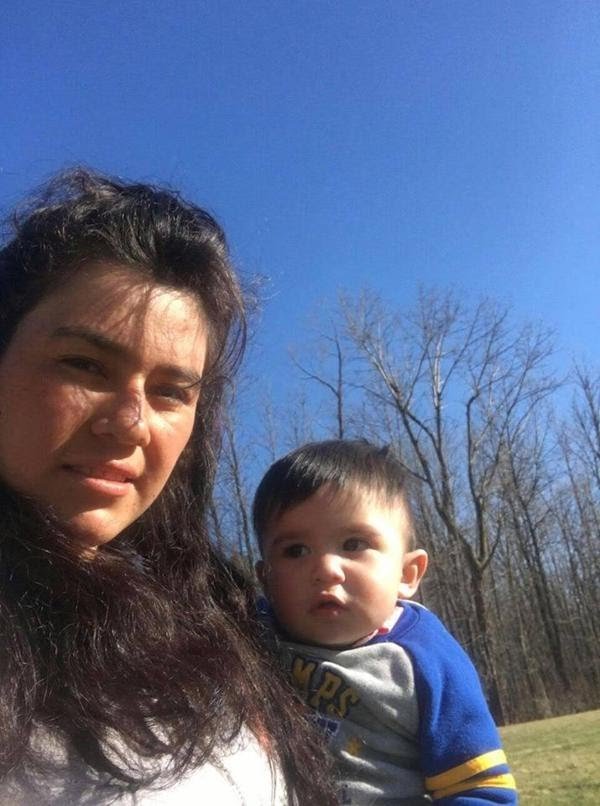 Selena Hidalgo Calderon with son Owen
He is now arraigned in Sodus Town Court and is on $25,000 cash bail or $50,000 bond. His preliminary hearing took place
The 18-year-old mother was last seen with her son on May 16 in the same area and since Reyes is from Mexico and is just an illegal immigrant here, they are now working on finding out all of his criminal records which may help them with the case. It was also revealed that he had been deported twice both in 2016 and 17 from the United States but still continues to re-enter the country illegally. Sheriff Virts vows to bring justice no would try their best to solve this case.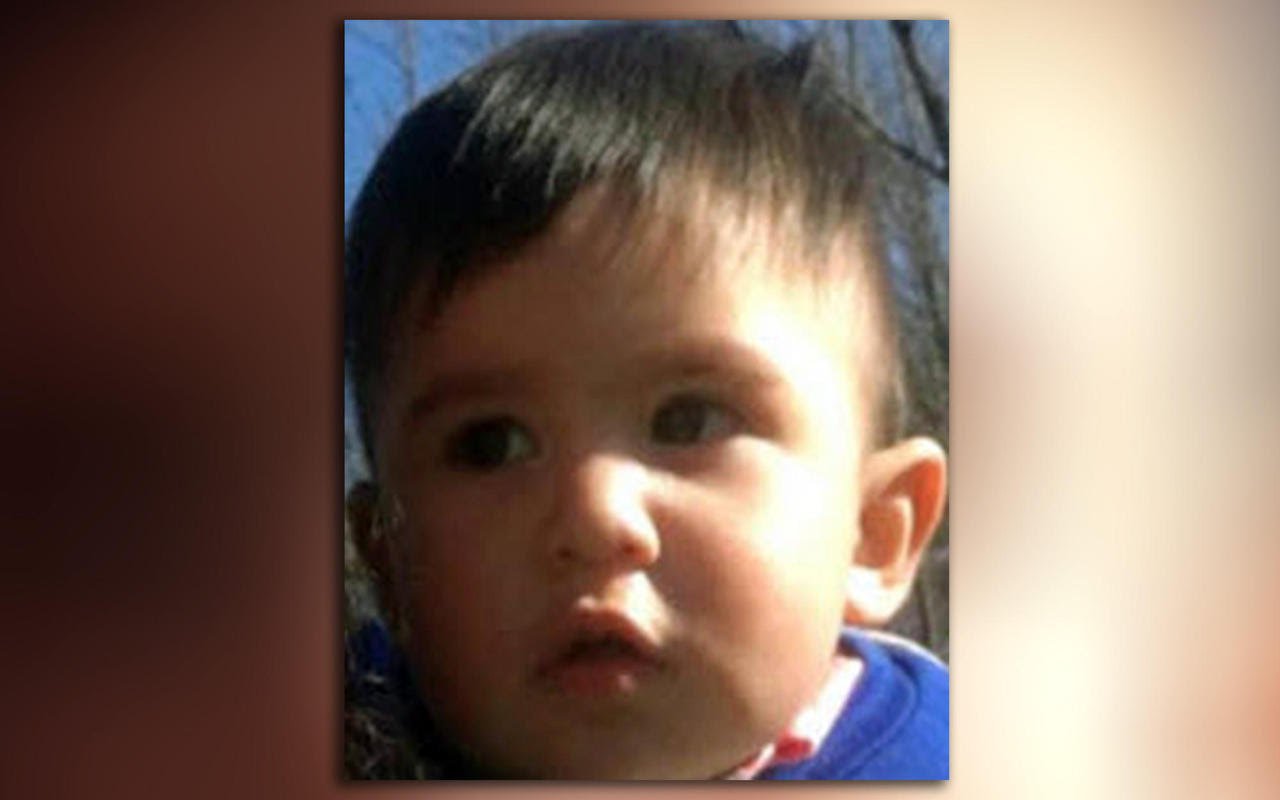 14-month-old Owen Hidalgo Calderon still missing
Baby Still Missing
Since the body of his mother has been found, AMBER alert has issued a statewide search for a 14-month-old boy named Owen Hidalgo-Calderon who has brown eyes and a short brown hair, around 2-feet tall and has an asthma condition. It was unknown however what he was actually wearing the last time he was seen. This alert was issued by Virts the entire Wayne County Sheriff's Department believes that the child is the imminent danger under the circumstances.
The father of Owen is actually not the suspect, the father was said to be Guatemalan and is in Guatemala but he had been notified about what happened and that his son is still missing. The only lead that the authorities have is that the victim is said to have sought refuge for domestic abuse.
AMBER alert is actually a form of an alert that is distributed all over the state with the use of radio stations, cable TV, television stations, e-mail and even text messages. They have even teamed up with Google and Facebook to reach more people. First confirmed that regardless of the victim's nationality, gender, or color, they will continue to fight for the justice they deserve and same goes for the suspects.
It wouldn't matter what position they have in the society or how much money they have, justice must be served equally to everyone. The victim'a mother, on the other hand, Estela Calderon, admits that she is indeed heartbroken with the loss of her daughter. In a statement, she revealed that the loss of her firstborn child makes her feel as if a piece of her heart is now gone. They are both her life.