Chrissy Teigen may already have two kids but she is still not safe from pregnancy cravings. The outspoken model, who is expecting her third bundle of joy with husband John Legend, revealed some of the most outrageous foods she has been eating lately.
The author took to social media to give her fans a glimpse of what she has been eating now that her pregnancy has been revealed to the public, and many of us were shocked to see an array of kids' snacks. By her bed, Chrissy has Blow Pop Minis, which are fruit-flavored candies, and she explained that she particularly loves the green apple flavor.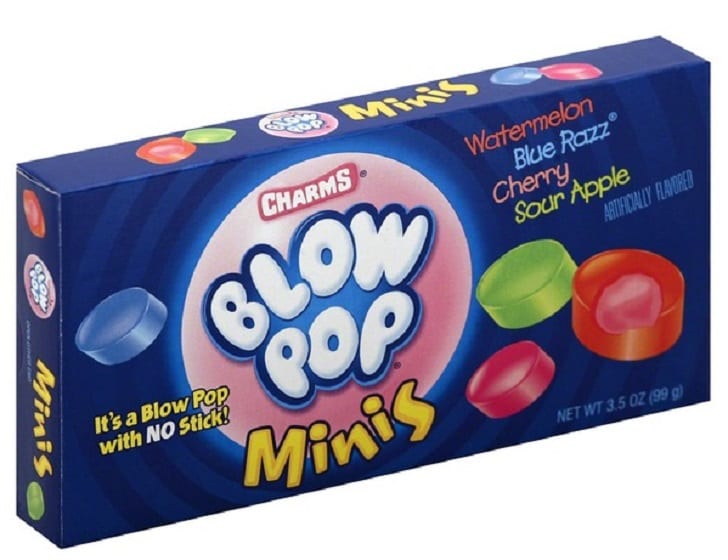 Apart from sweets, the former Sports Swimsuit Illustrated model also has some savory food to munch on. Hand and cheddar Lunchables are her thing, but there's an odd way she eats them – she heats up each piece of meat to avoid catching Listeria, an illness that comes from contaminated foods.
Moreover, pregnant women are advised by the American Pregnancy Association to avoid deli cuts to protect the baby. It recommends cooking the meat to kill any bacteria that might be present.
Other 'Semi-Healthy Snack'
Don't judge this foodie just yet because Chrissy indulges in a semi-healthy snack as well: banana chips. Although it may not be the healthiest option out there, she justified her choice by saying this isn't as bad as her other cravings.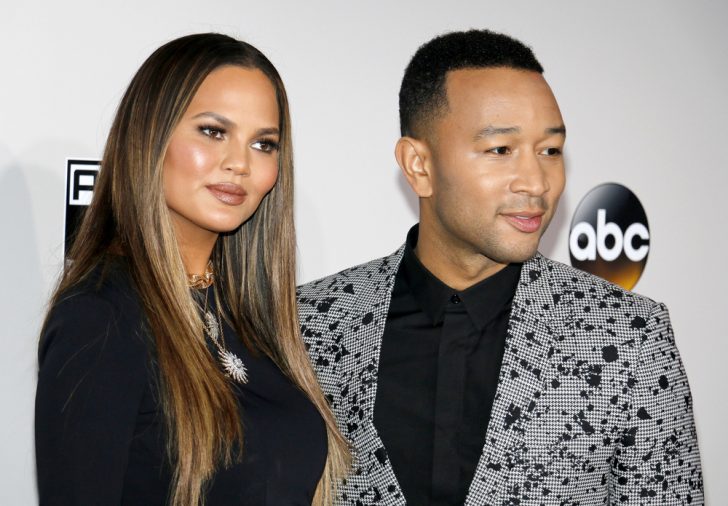 As for the banana chips, Chrissy admitted she can 'destroy' a handful in just a matter of a minutes. She also shared her favorite recipe for the snack and revealed that flaky sea salt is her favorite seasoning to add.
Learning about the Pregnancy
Chrissy and John made the pregnancy announcement early March and it shocked fans because she didn't leave any Easter eggs in her posts. The couple decided to be creative in sharing the good news: the soon-to-be mom of three debuted her baby bump in the singer's music video for 'Wild.'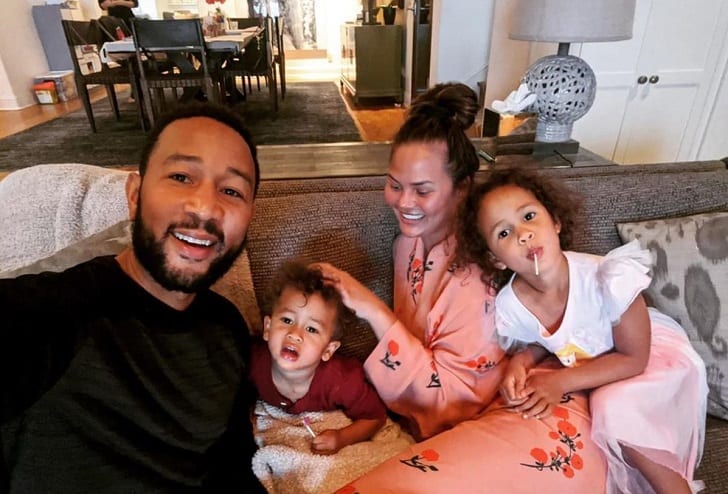 Apparently, even the celebrity pair were just as surprised as most of us, with John admitting that the pregnancy was a 'quarantine surprise.' The third baby is a very special one after the couple struggled with infertility in the past.
Both Miles and Luna were conceived via IVF, and Chrissy revealed that they never thought she would be able to get pregnant naturally. Plus, she and John had been joking about people who are having kids during the coronavirus.
Chrissy went on to say to her followers that life has a way of surprising you. Her fans, meanwhile, were delighted to hear the good news and congratulated her on social media.