Oatmeal is more than just a breakfast meal to jumpstart our day. This superfood has also found its way into our beauty regimens, often mixed with sugar and honey to make the perfect facial scrub.
But did you know you can use it during bath time, too? Yup, it's relatively cheap and has a ton of advantages for all skin types, including your baby's.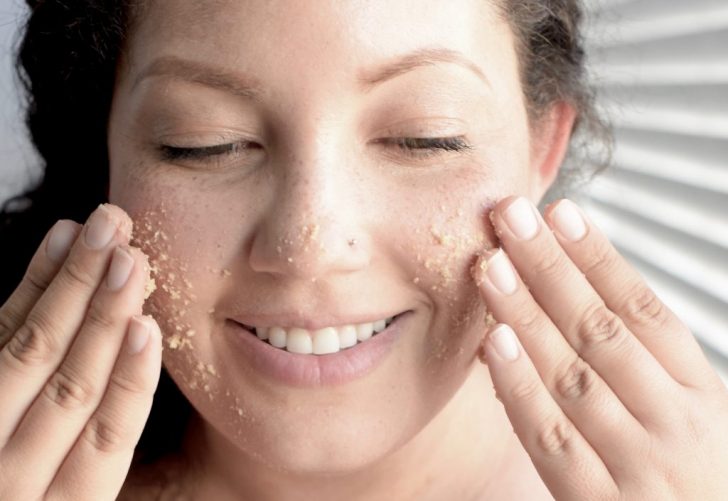 Not Just for Breakfast
But how exactly do you incorporate oatmeal into your bath? The first concerning thought that comes to mind is that the oats might end up clogging your drain.
While incorporating oats in body scrubs is relatively safe since the particles are small but the same can't be said about pouring cups of rolled oats into the tub — yikes!
To avoid any plumbing disaster, dermatologists recommend using oatmeal flour that you can make yourself from scratch by crushing the raw oats until they break down into a coarse powder.
Now your oatmeal is ready to be poured directly into the water, resulting in a cloudy mixture great for soaking in all the benefits can soak your body into.
Making Your Own Oatmeal Bath
Making your own oatmeal flour is easier than you'd think. Just throw one cup of raw oats into a food processor or blender and give it a good blitz until it turns into powder.
One way to test if it's fine enough is by putting one tablespoon of the resulting mixture into a cup of water and seeing if dissolves properly. If you see any big particles of oats in the water, it means that you need to grind it for longer.
Once you have the right consistency, measure one cup of the flour and pour it onto the tub filled with warm water.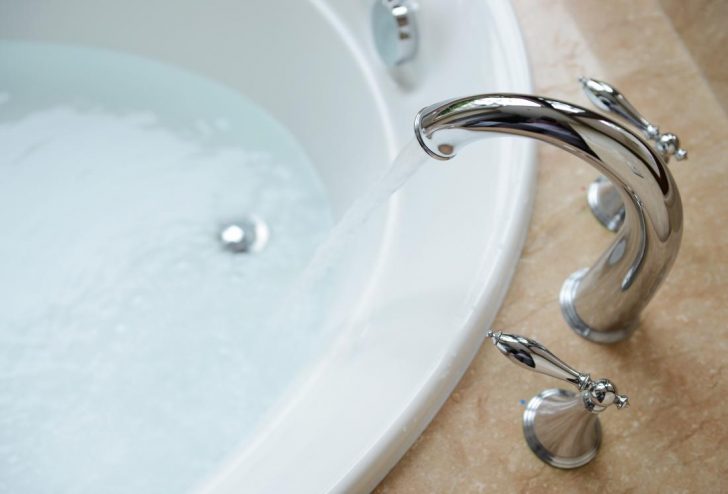 Stir with your hand and the outcome should look like a milky substance that has a silky feel. Soak your body between 10 to 20 minutes and rinse afterward.
After drying your skin, apply an emollient within the first three minutes to lock in the moisture. Voila! As mentioned, this isn't just for adults but for kids as well.
Soothing The Skin
An oatmeal bath has many benefits, thanks to its anti-inflammatory properties and moisture-retaining elements. According to the Journal of Drugs in Dermatology, oats are rich in antioxidant like aventhramides which can soothe even the most sensitive skin.
Together with other elements found in this breakfast food, oatmeal can be a solution to many skin problems. The complex starch in oats strengthens the skin barrier, eliminating any dryness or itchiness.
Mums who are worried about their baby suffering from pesky diaper rashes can soak their child in an oatmeal bath to relieve the inflammation and itchiness.
Since the grain, which is rich in vitamin E, has a soap-like texture, it could help prevent future diaper rash. That said, it is also effective in relieving sunburns, especially since the antioxidant is known to block harmful UV-B rays.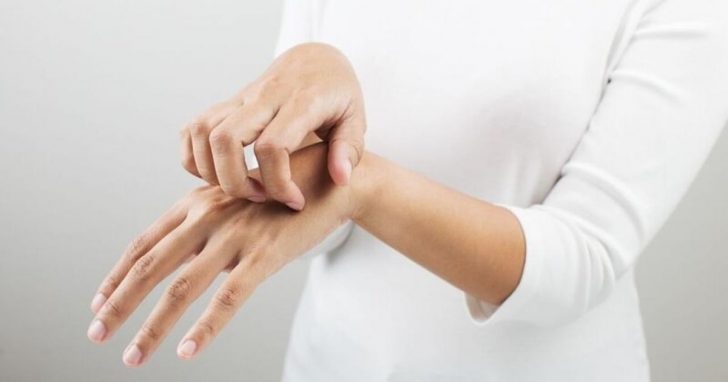 Apart from this, it is also useful for those suffering from eczema, a condition that causes the skin to become irritated and inflamed. Oatmeal is helpful in situations like this because it is touted as a naturally occurring skin protectant by the Food and Drug Administration.