The Royals don't like to keep us waiting when it comes to the birth of their first child, and even though the Duke and Duchess of Sussex said their vows less than a year ago, they are already all prepped up and excited to welcome their first child into this world. According to reports, Meghan is due to deliver her baby very soon, with her expected delivery date sometime in late-April.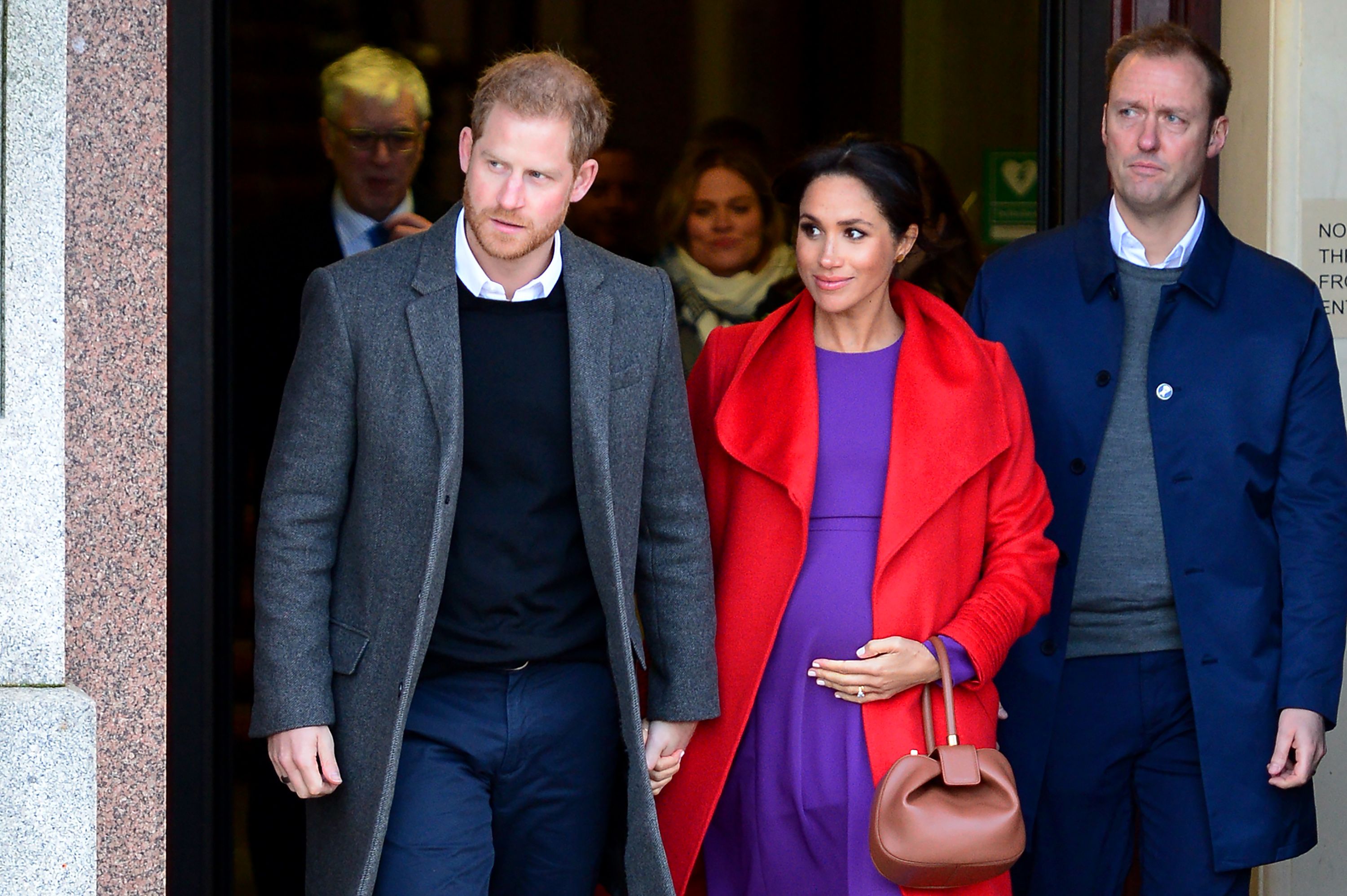 Unfortunately, the world has been kept in the dark so far about some very crucial details pertaining to the baby, such as the gender or the name that the Royals have decided.
We are not sure why they have chosen to keep all of this information a secret, but perhaps they want to make the first media reveal of the baby an ultra-special moment by revealing everything about the baby all at once to the entire world.
The Initial Announcement
Traditionally, communications made by the royal household have always come piecemeal, with Kensington Palace revealing some information at one point in time and then more as time progresses. Back in October of 2018, the Palace revealed that Meghan was expecting her first child, revealing her due date to be sometime in spring 2019.
Thankfully, the Duchess did not mind revealing some more details about her pregnancy back in January when, during a visit to Birkenhead town, she said that her pregnancy was entering its third trimester. At Hamilton Square, while addressing a gathering, Markle went even further and disclosed her due date to be sometime in the latter part of April.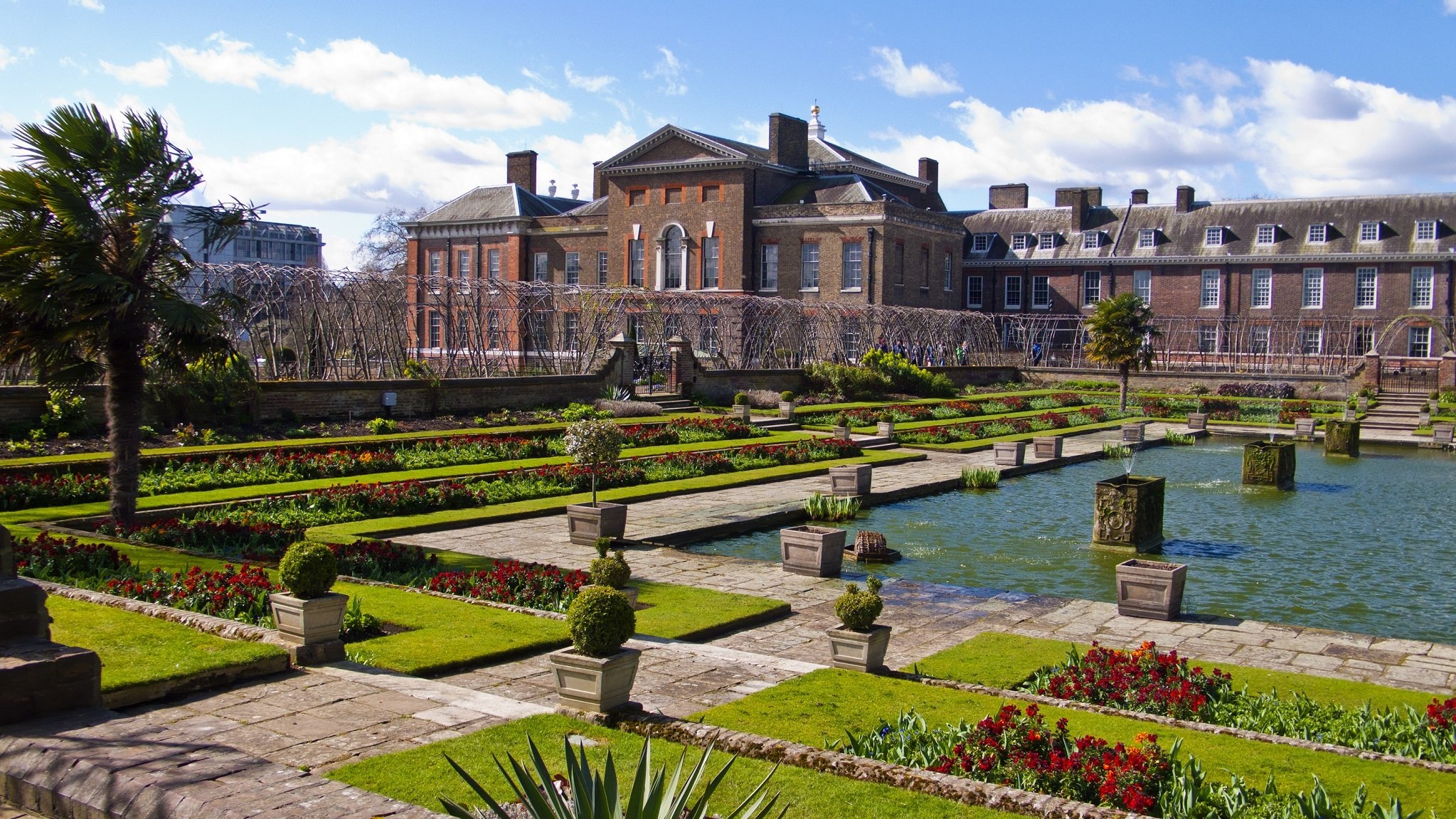 Other Royal Birthdays In Spring
The season of spring is a special one at the royal household, not only because flowers bloom in their vast gardens or leaves grow back on the trees, but also because there are many members of the family who were born during these months. In fact, 23rd of April is already considered to be very special considering the fact that Kate and Prince William welcomed their son, Prince Louis, into the family last year.
That's not all. Their daughter, Princess Charlotte, who will turn four this year, was born on the 2nd of May back in 2015. Apart from the children, even the current monarch of Britain Queen Elizabeth has her birthday on the 21st of April. Hence, if Meghan and Harry also have their child around those dates, then late-April would surely become a very festive time at the royal household as all four of these birthdays would coincide.
Some Changes In The Line Of Succession
After Queen Elizabeth, her eldest child Prince Charles is next in line to assume the British throne, who then would be followed by his eldest child Prince William, and so on. Harry is in sixth place in this line of succession and would stay there as long as Prince William and Kate don't decide to have another baby.
But now, with Harry's child entering the world, other royals like Prince Andrew, the Queen's second-born, and his children, Princess Eugenie as well as Princess Beatrice, would all be moving one step down to make room for the new royal.