Most of us still can't get over the fact that Meghan Markle and Prince Harry's first child is finally here. While we were still debating on the name, the couple finally announced that he will be called Archie Harrison Mountbatten-Windsor two days after the childbirth.
The Sussexes have remained mum about the reason behind their chosen name for the bundle of joy, further making people wonder even more.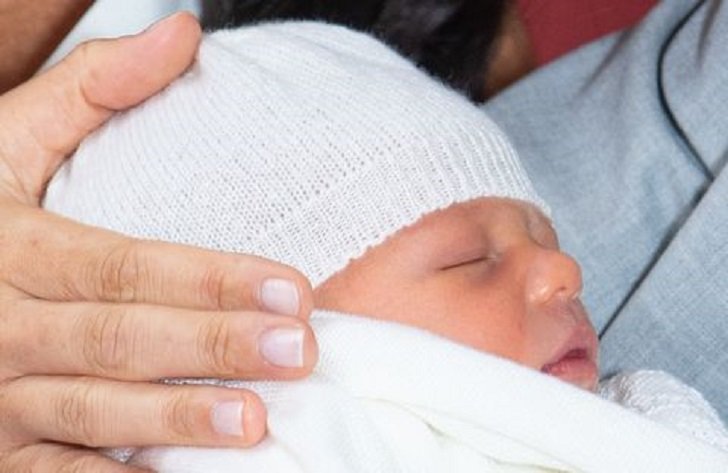 Oftentimes referred to as Baby Sussex before birth, the seventh in line to the throne finally gets a name with which we can address him.
According to a source, the name "Archie Harrison" is a result of the couple's approach to a modern name but still keeping in mind not to bypass royal traditions.
Another one said that there was really no reason behind their decision and Meghan and Prince Harry just loved the name. American Name Society's former president Cleveland Evans, meanwhile, believes that the name choice represents the royal family's attempt in transitioning to become modern.
 'Archie'
The name "Archie" is actually a popular one in Wales and England, and according to Cleveland, it ranked 18th in 2017's list of top boys' names in the mentioned areas. Others that sound like Archie, like Charlie, Teddy, Freddy, and Alfie, also got places on the list.
The first name of the firstborn of Meghan and Prince Harry is a shortcut of Archibald, which means bold and genuine. Moreover, the longer version is regarded as an aristocratic name, the expert added, unlike the shorter moniker.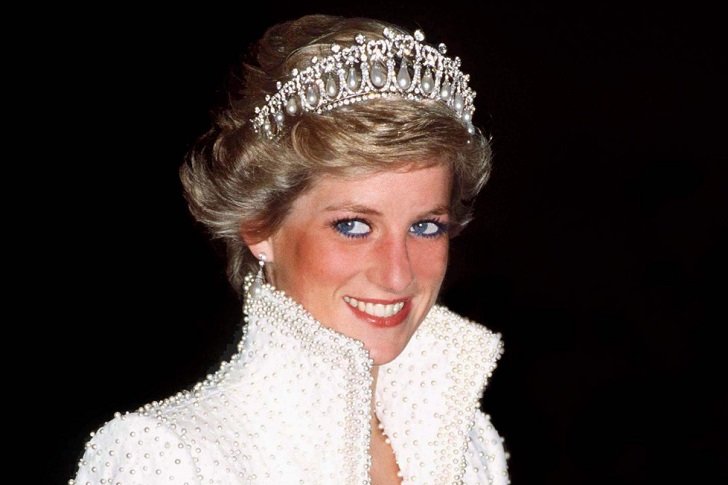 As for the royal family's choice of the more relaxed, widely used name Archie, Cleveland believes it is a manifestation of how things had been changing since Princess Diana's death.
The Bellevue University psychology professor further added that the powerful clan seemed to be modernizing things, and by choosing a regular name, they are hoping that the public will get to see them as regular people, too.
'Harrison'
As for "Harrison," Elle reported it means "son of Harry," which is quite fitting for the newborn since he is the child of Prince Harry. Like Archie, it also is popular not just in the UK but also in the US as well – in 2017, it was England's 34th most popular name and 113th in the US, according to Nameberry.com.
As per Cleveland is concerned, he said it was interesting that the royal family opted to use the name that is commonly used as a surname to be a part of the given name of the baby.
Number of Names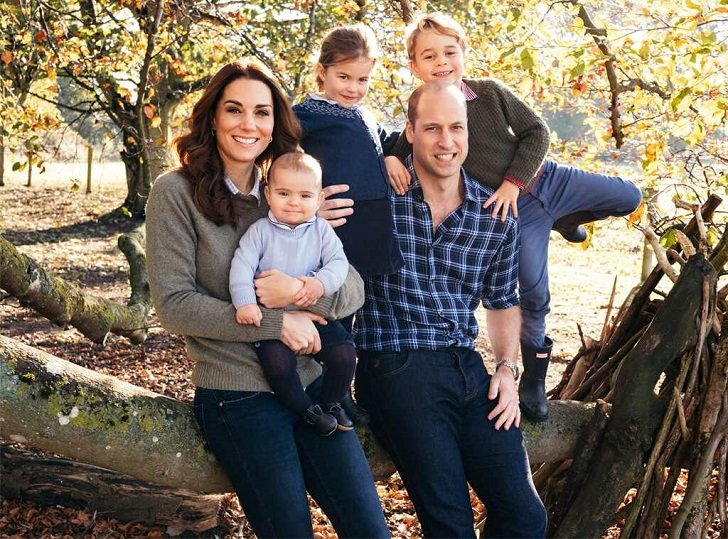 Apart from the names, people noted that Meghan and Prince Harry opted to stick with only two names for their child, unlike Archie's cousins Princess Charlotte and Princes Louis and George, who have three names each.
The newborn's uncle, Prince William, carries four names. Apparently, the custom of giving many names to a child is to honor other members of the royal family, Cleveland explained.