New York police are searching for a missing 14-month-old boy after his mother was found dead in a plastic bag. The police issued an Amber Alert on Friday for the toddler. According to the authorities, the name of the missing boy was Owen Hidalgo-Calderon and had brown eyes and hair.
The boy weighs 30lbs and was in the condition of asthma. However, the dressing of the boy was unknown. The alert was issued by Wayne County Sheriff's Department in which it was stated that the situation in which the boy has kidnapped shows that he is a danger. The boy was seen two days before his birthday with his mom Selena Hidalgo-Calderon.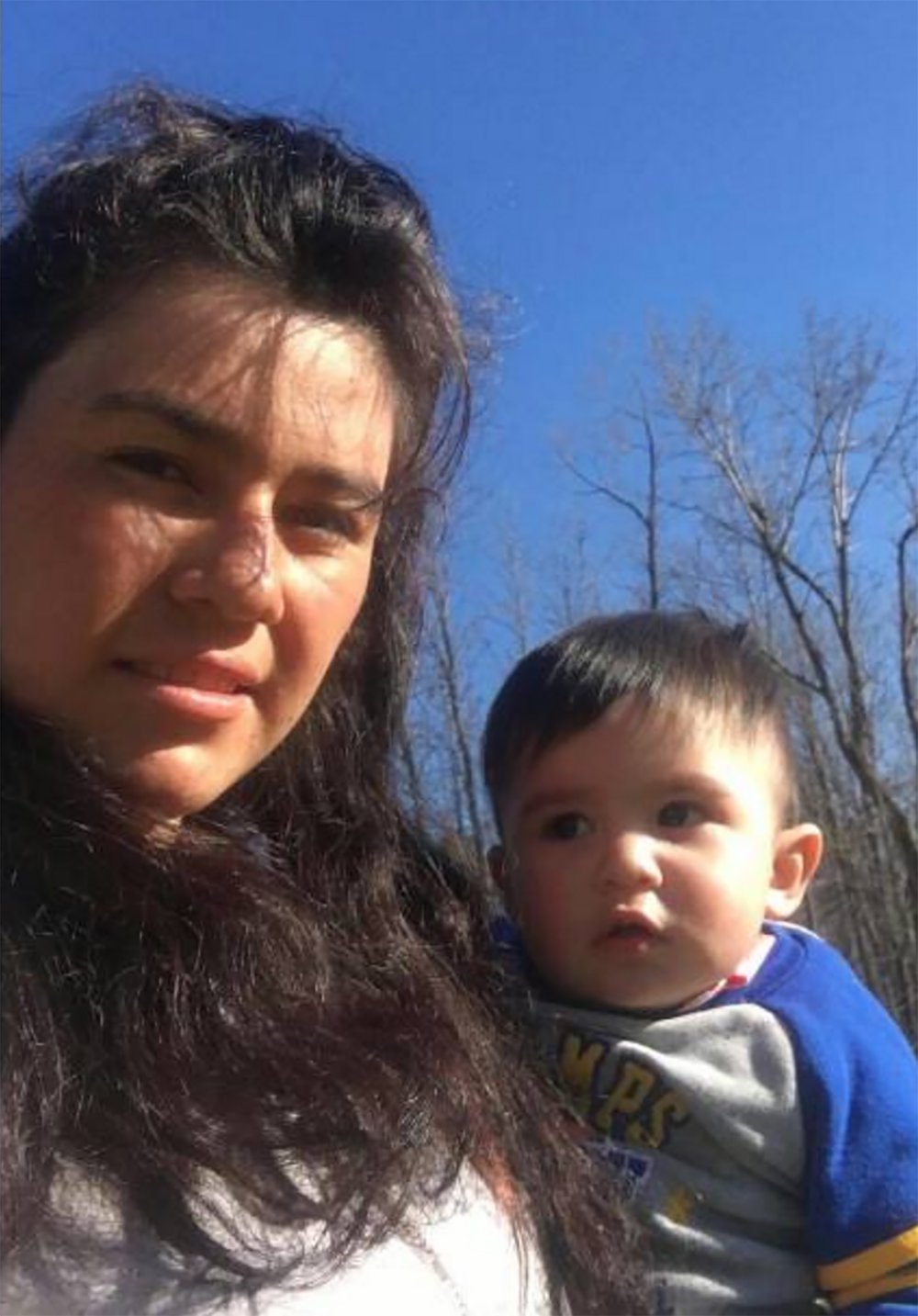 While talking to the press on Thursday, Wayne County Sheriff Barry Virts said that the dead body of Owen's mother was found in a plastic bag covered with soil and branches. The body was found in Joy Road farm in Sodus where Selena and her boyfriend Edward Reyes-25 used to live, as reported by Virts.
It was further reported that Reyes belonged to Mexico and was seen moving in and out with a shovel in hunter's camera. He was then arrested on Wednesday night in case of tampering with the evidence and was also fined $25,000. Reyes was kept in the jail of Wayne County and his court appearance is due on 29 May.
Reyes admitted that he removed the dead body from the house and shifted it to the woods behind the home. However, Reyes did not admit that he killed Selena and he was also unaware about Owen, as Virts reported. Reyes is not Owen's father and according to the authorities, he was notified about Owen's absence.
New York police are doing their best to examine the dead body and believe that it was a murder. However, no official statement has yet been released by the Monroe County Medical Examiner Office. Police are also in contact with Mexican authorities to figure out if Reyes had a criminal record.
Till now, Virts did not know what led to Serena's death but according to the family members, she sought shelter in the past for domestic abuse. During Friday's press conference Virts said that 145 people from different organizations are searching for Owen and multiple fire departments are also included in the searchers. He further told that the search will continue throughout the weekend. Vits said that being a father his heart says that they will find Owen but according to the facts, it looks that their search will only be a recovery. He further said that he hopes that Owen is alive but according to his law enforcement experience, he thinks that he is no more.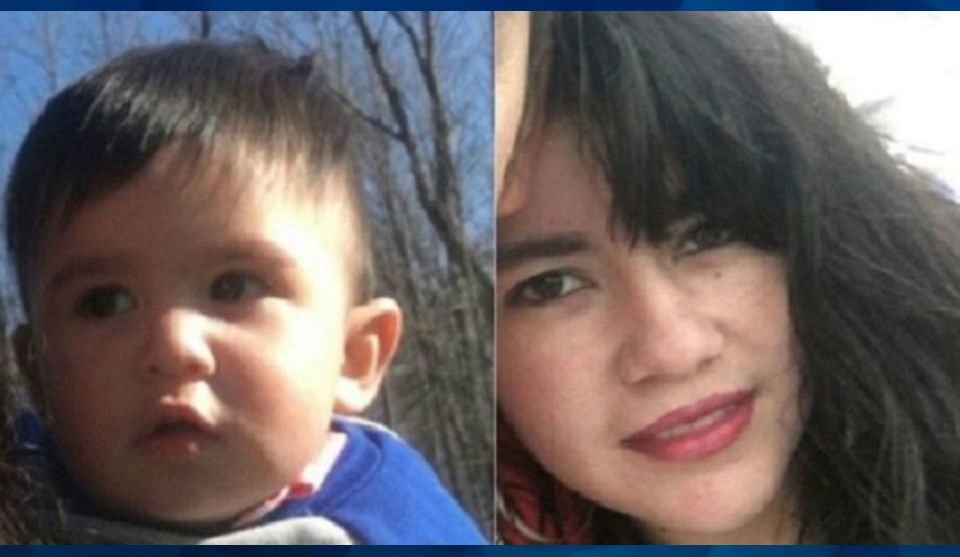 It was stated by the Workers' Center of Central New York that Selena was living in the United States since 2016. While giving an interview to the Rochester Democrat and Chronicle, the spokeswoman Rebecca Fuentes told that Selena belonged to Guatemala and was seeking shelter. After these statements, Virts clarified that the police would investigate Selena's murder regardless of her immigration status. Virts said that they do not care about creed, color and race, if somebody is a victim, they will fight to triumph the victim and if somebody is a culprit then they will do everything to hunt him/her down.
Estela Calderon, the mother of Selena was heartbroken over the loss. In a statement issued by the center, Calderon said that her daughter and grandson was everything to her. She was her first child and now she feels that her heart has gone. When a mother loses her child regardless in which age, the mother grieved, said Calderon. Losing a child to illness is sad but losing one as she did is really heartbroken, the mother continued. Calderon further said that her daughter was tender-hearted who loved her 1-year-old baby a lot.
In the Amber Alert, it was stated that the Owen was last seen with Ebavardo Gutierrez Reyes on 16 May. Anyone with any information is therefore requested to contact WAYNE COUNTY SHERIFFS DEPARTMENT, as stated in the Amber Alert.