While all eyes and ears were on Meghan Markle and Prince Harry earlier this month as everyone awaited the arrival of Baby Sussex, Princess Charlotte, the second child of the Duke and Duchess of Cambridge celebrated her fourth birthday on May 2.
How time flies so fast, right? To mark the event, the Kensington Palace shared on Twitter three photos taken by Kate Middleton herself which showed how the child is growing up so fast!
Celebratory Photos
The photos were taken in the Kensington Palace and in Norfolk, their family home that was formerly known as Anmer Hall, in April.
One portrait showed Princess Charlotte, whose nickname is Lottie, clad in a blue floral dress sitting on the ground, with her hands crossed over her knees. This was paired with navy canvas shoes, which matched the bow on her hair.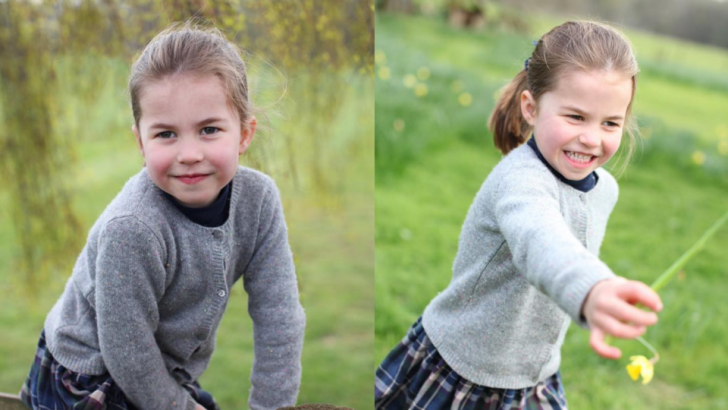 The other photos showed the little girl in an Amaia dress with her hair pulled back, but what made the picture more special? Princess Charlotte's wide smile as she held a yellow flower. As to how they will celebrate the big day, Prince William revealed his daughter might be celebrating with a lot of her friends in a "rowdy party."
Meanwhile, a source said that Princess Charlotte will be celebrating her fourth birthday in school, the Thomas's Battersea, where Prince George also goes. The insider further added that there will be a birthday breakfast and Kate is going to walk the little child. Interestingly, the family held a similar celebration last year with Lottie's classmates at Willcocks Nursery School.
Well-Wishes
Over the internet, a lot of people shared their well-wishes to Lottie, including aunt Meghan and Uncle Harry. The photos received tremendous positive reactions, with some comparing Princess Charlotte to Queen Elizabeth II, whom she dearly calls "gan-gan." Others, meanwhile, believe that she is a small version of the Duke of Cambridge.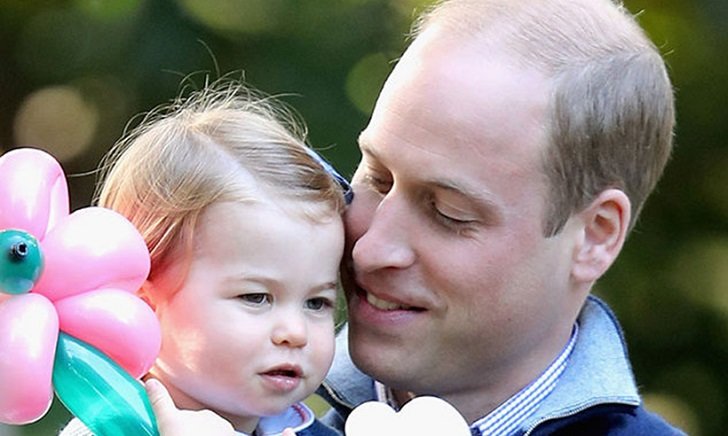 Apart from Princess Charlotte gracing our social media with her adorableness, we can all agree that her mom Kate has quite the eye for photography.
The Duchess has been known to document her kids' birthdays by sharing portraits of them that were personally shot by her – Prince Louis' first birthday was marked with a series of photographs, too! It's not limited to birthdays, though, as she deviated from tradition when in 2015, she released the pictures of her then newborn.
Fun Facts
The 4-year-old's complete name is Princess Charlotte Elizabeth Diana – which pays homage to her great grandmother, 92-year-old Queen Elizabeth, and her paternal grandmother, the late Princess Diana, who met her demise after a car crash in Paris in 1997. She is fourth to the throne, following grandpa Prince Charles, father Prince William, and older brother Prince George.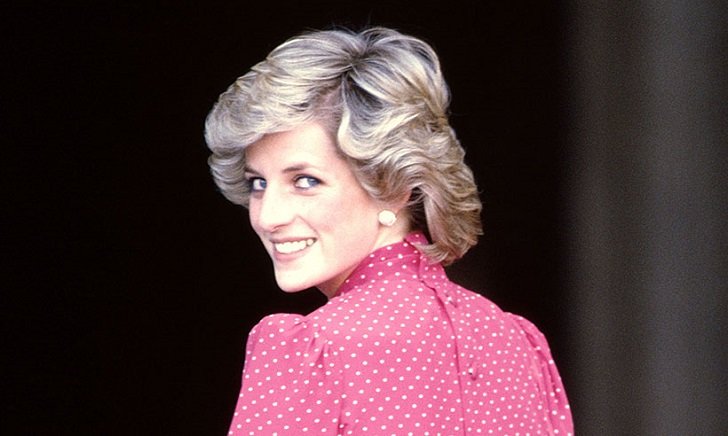 Princess Charlotte is the first princess to have a place in succession and won't be overtaken by younger brother Prince Louis, thanks to a change in the law that says that gender will not be a factor in the succession to the throne.