According to recent medical studies, women can reduce any possible complications they may face in their pregnancy, only if they choose to exercise on a daily basis.
The evidence to support this claim is provided by a research study carried out at the University of Alberta, which has been verified by numerous gynecologists and obstetricians around Canada. The research focused on studying the impact of exercise on maternal as well as fetal health.
What the Study Revealed
The results of the study showed that women who engaged in regular exercise during the term of their pregnancy effectively reduced their overall pregnancy-related complications, such as depression and stress, by up to 25%, while more serious complications such as gestational diabetes, blood pressure, or pre-eclampsia were significantly reduced by up to 40%.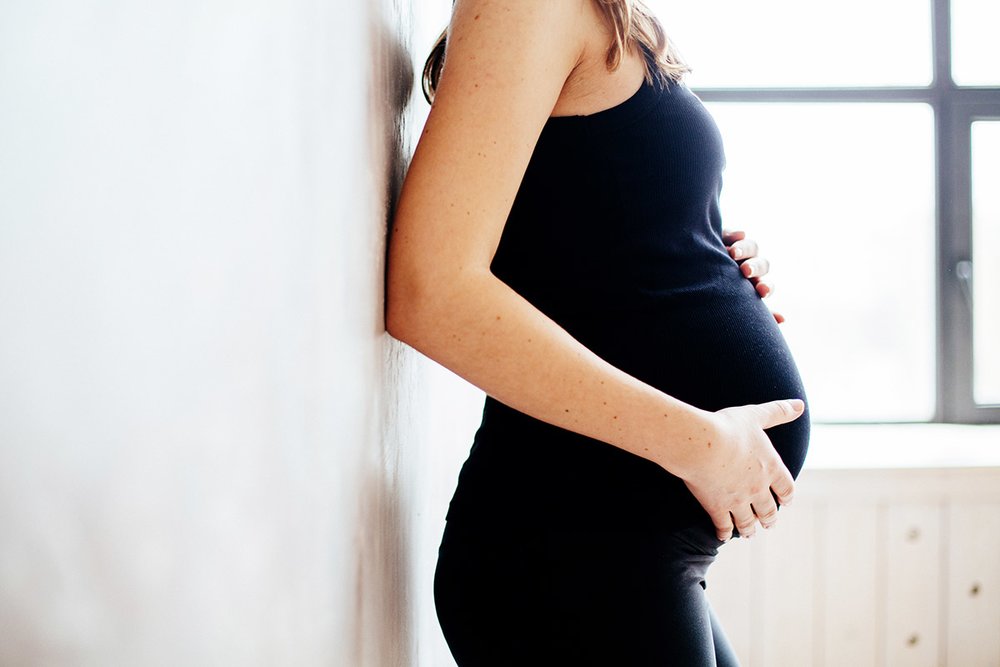 Medical practitioners are hoping this study will change the perspective surrounding exercise during pregnancy. The research study also provides other useful information, such as the type of women who should exercise during pregnancy, and also those who should not.
In fact, some women are specifically directed by their obstetrician to restrict physical activity during pregnancy due to medical reasons, hence it's obvious this recommendation to exercise every day does not apply to all pregnant women. But woman who do not have such medical complications or who are not restricted by their obstetrician should exercise every day, at least as long as they remain pregnant.
The Pattern of Exercise
When we say regular exercise, we don't mean an extensive work-out regime that you carry out every day. Strenuous physical exertion on a daily basis is obviously not recommended during pregnancy at any cost.
The research study mentioned above advises that a pregnant woman should include around 150 minutes of total exercise per week in her schedule, which should ideally be divided over a period of three days per week. However, if this feels too difficult to manage, then it is advisable that you divide these 150 minutes over the seven days of the week.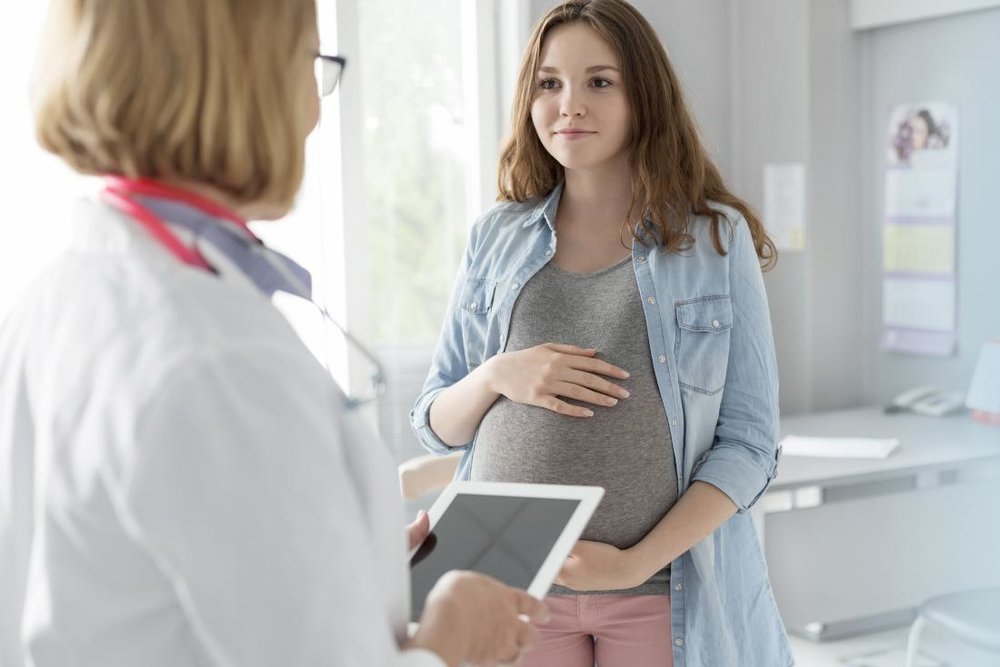 Your workout should be aerobic in nature, such as short walks after every meal, machine cycling with intervals of 15 minutes, or swimming with short intervals. If you are not used to exercise at all, we advise starting out with a much smaller duration, perhaps only 70 minutes per week, and then increasing it gradually to 150 minutes per week. If you are suffering from back pain, then resistance training exercises may prove to be of some benefit to you as well.
The Impact of Regular Exercise
The study also showed that besides a reduction in the instance of serious complications during a pregnancy, regular exercise helped women become more active than they otherwise would've been without it. Also, their odds of having a miscarriage or giving birth prematurely were reduced by a significant percentage.
According to reports, the guideline of including 150 minutes of exercise every week is followed by approx. 15% woman in the US, mostly because the rest believe in prioritizing rest during pregnancy.
Sure, some women are advised bed rest due to medical complications especially in cases with a high risk of a miscarriage, unexplained vaginal bleeding, occurrence of thyroid disease, or risk of giving birth prematurely, in which case having a 150-minute weekly exercise regime is not suitable at all. However, even in this case it is recommended to maintain some movement, such as walking around the house, to maintain a healthy pregnancy.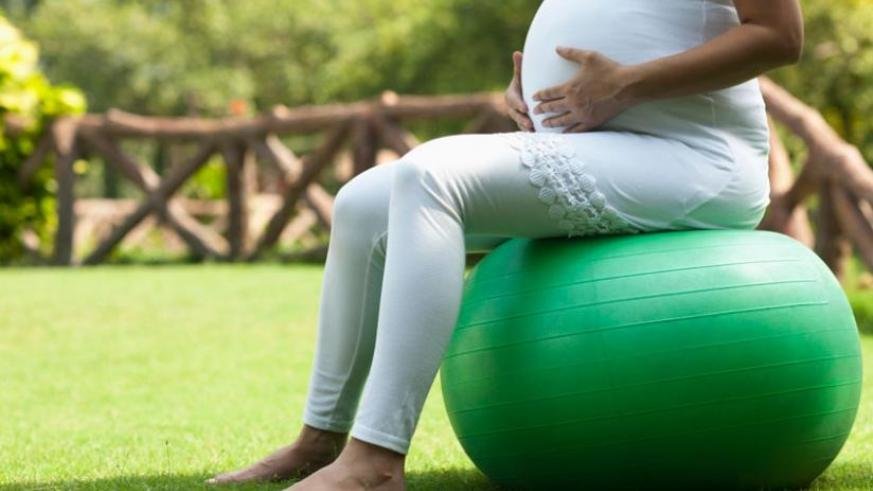 Women who do not have any such problems should follow the above-mentioned guidelines, not only to reduce their risk of developing complications during their pregnancy, but also because it will help them control their mood swings. Following an appropriate exercise regime during pregnancy can also reduce the onset of depression, and also aid in healthy development of the fetus.
Exercise and Its Impact on Your Unborn Child
Exercise helps in easy contraction of the muscles, which in turn normalizes sugar level in the blood and transfers just the right amount of sugar to the baby. Fetuses that get a large amount of sugar during pregnancy grow bigger in size, which is usually not a sign of healthy fetal development.