Starting a family is probably the dream of every adult. Having children of your own gives one a feeling of joy that nothing in the world can replace.
There is nothing that stands parallel to it, a role where you learn a sense of responsibility. Yet, you yearn for it because you love seeing those little smiles when you get them their favorite jello-s, the sense of accomplishment you feel when your toddler takes their first step – parenthood is simply pulchritudinous.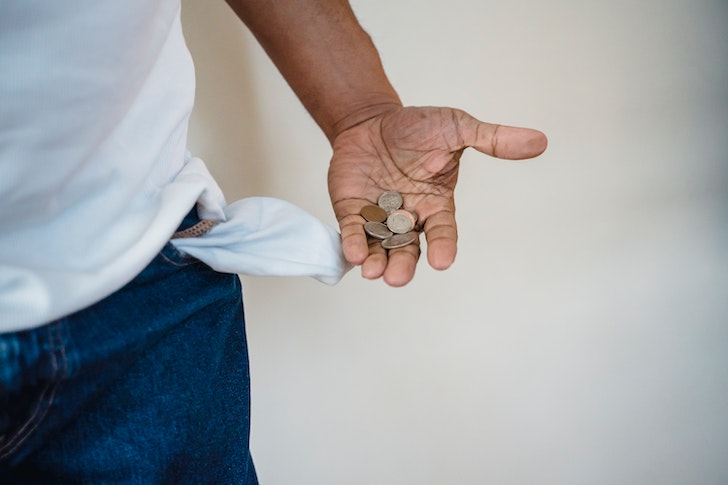 However, when it comes to starting a family while being a resident of the UK, this dream might just stay a dream. This is solely because of the sky-high rates of childcare in the state.
Let's give you an elaborate overview of the issue at hand.

The Statistics of A Case Study Recently Held
To have a baby in the United Kingdom could even be classified as a luxury. Being an average British couple makes you spend one-third of your income just on daycare, keep in mind the supplies and groceries of the baby are excluded.
Recently, a synopsis was held by 'pregnant then screwed' resulted that sixteen out of twenty women yearning to have a baby yet opting for abortion just due to the payment that would have been given at the daycare, and what makes the situation even worse is racism playing its strong part, creating further hurdles in the implications for black women.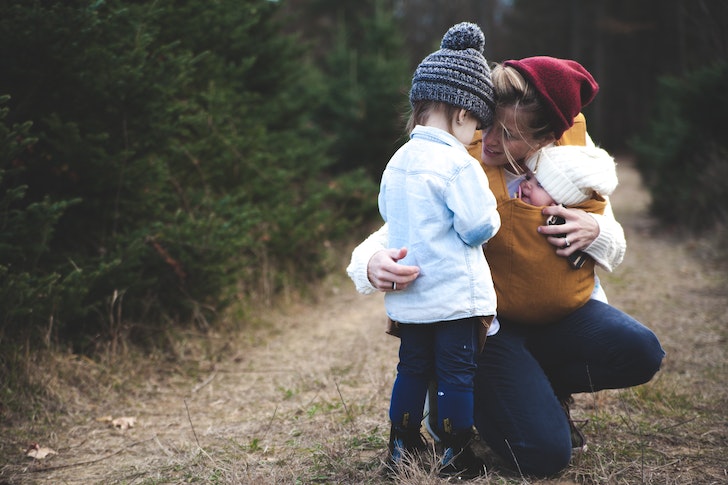 Another study showed that the cost of upbringing an offspring till they are eighteen is between two hundred thousand pounds or around one thousand pounds per month. £1000 per month! Out of which, the majority goes solely to the babysitter. The residents are left with a devastatingly single choice: either make money or have kids.

Struggles A Single Parent Faces
A single mother of a 7-year-old shared how much of a huge economic crunch she faced when she started parenting the child all on her own. She and her ex were together when the baby was born, and even at that time, the day nursery took away a noticeable part of their salaries. When she was left alone to nurture the baby, things got worse.
She had to work at three places at a time to make ends meet. This is just one story that has come forward; there are thousands of single parents out there endeavoring to make ends meet, while daycares eat up half of their income.
The Government's Initiative
Jeremy Hunt, the current chancellor of the UK, has brought forward a solution to this hullabaloo, giving a glimpse of hope to the to-be parents.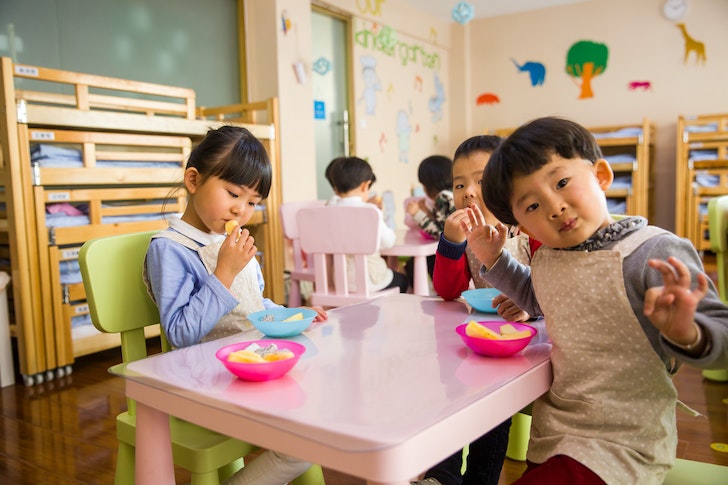 His scheme is to expand the funding in daycares, increasing their provision; giving the mother and father a little economic relief. This is basically a 'thirty-hour free childcare scheme' that will be implemented completely in 2025.
The initiative will be taken in April 2024, where parents will be rewarded 15 cost-free hours of daycare, and then five months later, another age group of children will be privileged with free childcare service.