Pregnancy is such an incredible yet frightening journey for a couple. Not only won't a soon-to-be-mother be able to do the strenuous things she used to do, but she would also need to bear in mind that whatever she puts in her mouth will eventually be eaten by the growing human being in her tummy.
This is why a lot of pregnant women often find it hard to determine if they should exercise due to fear that extreme movements may have an adverse effect.
Despite Previous Studies…
You're used to going to the gym or doing yoga early in the morning, but now that you're getting heavy, it's even hard to stand up from your bed. Eating is all the more enjoyable at this time because you crave for a lot of things.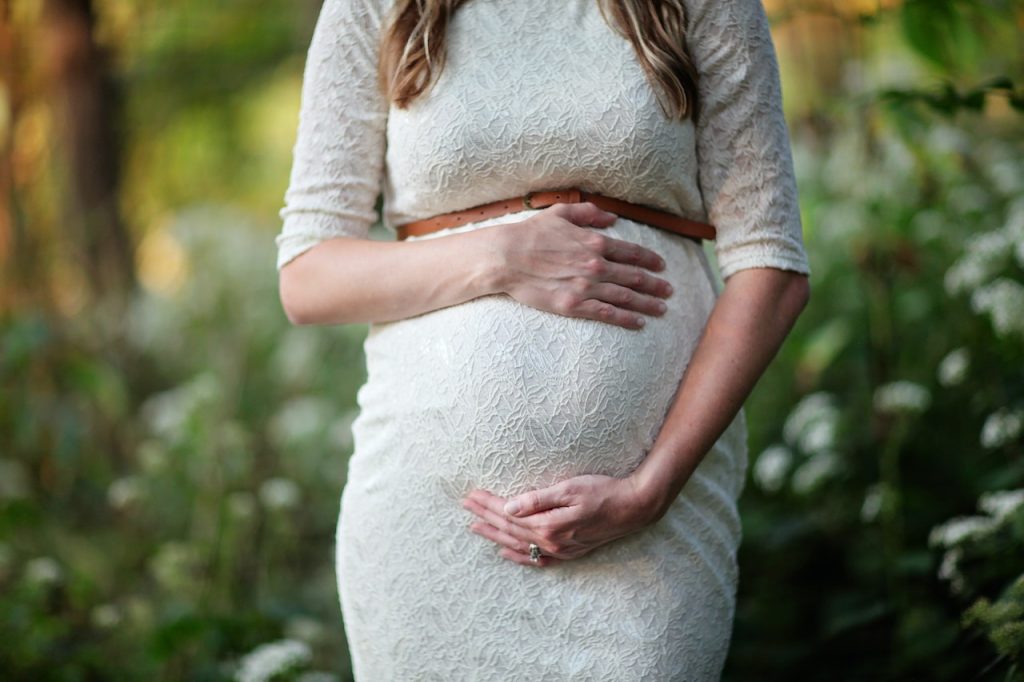 Perhaps now that you've stepped on the weighing scale and noticed you've gained some pounds, you're probably wondering if you could exercise.
However, there's a high chance that you won't likely be hearing a piece of exercise advice from your doctor.
A study published in Women and Birth Journal found that just one in two expectant had been given this recommendation by their healthcare practitioners, who the researchers said were "uniquely positioned" to provide help to the patients.
That's not all; more than half of the participants in the Australian survey admitted they had to bring up the issue to their doctors. Researchers pointed out that past studies have shown that workouts have short and long-term advantages for not just the pregnant women, but also their babies.
Unsure of the Advice
Why is this so? There's a possibility that the experts are not sure what to advise about exercise. Central Queensland University physical activity researcher Dr. Melanie Hayman said that most doctors are not confident in giving this advice to pregnant women because only a few get the formal training regarding the matter.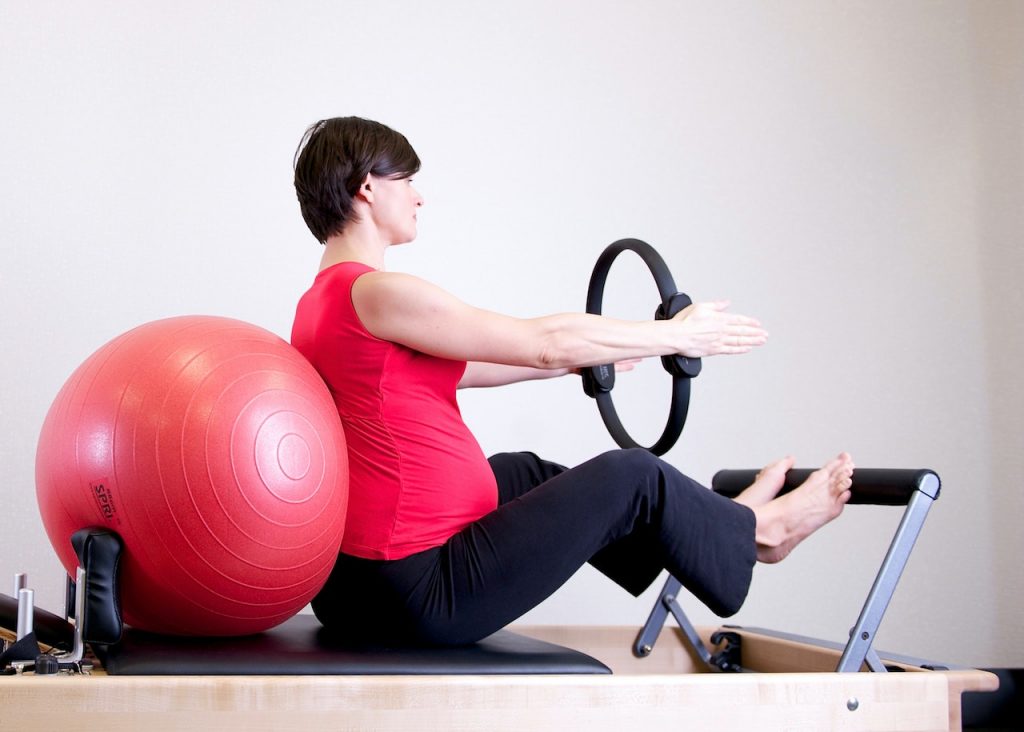 She came to the conclusion after the outcome of her 2017 study wherein only two out of the 50 Australian practitioners were equipped with the proper training.
As per the guidelines, healthy expectant mothers should exercise like other healthy adults, which is between 150 to 300 minutes per week.
As to what type of activity, pregnant women can opt between moderate to vigorous workouts plus two sessions of resistance-based. According to previous studies, only 35 percent of preggos from Australia meet the recommendation.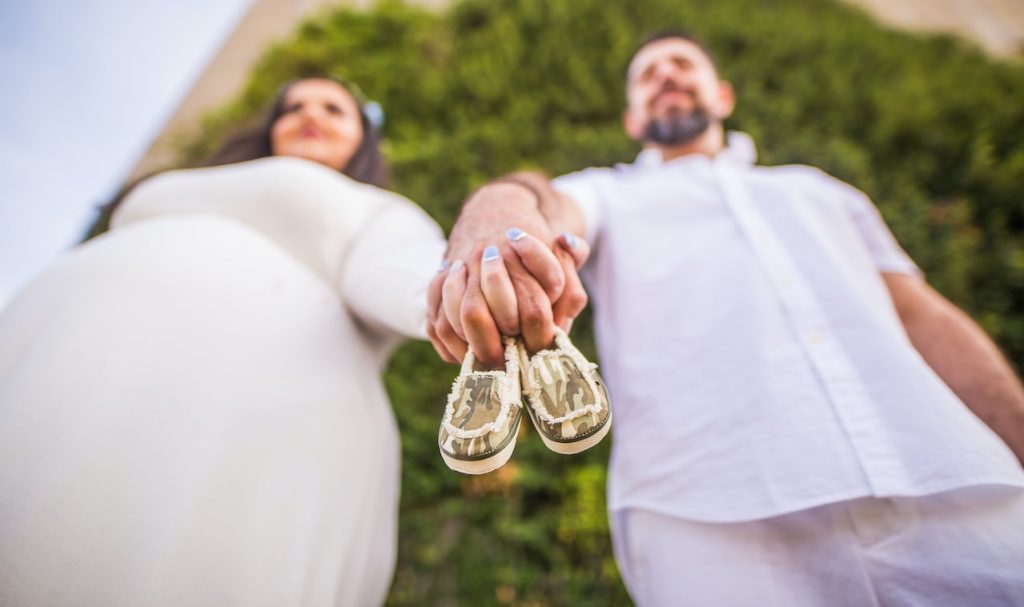 Study Specifics
Dr. Melanie and her team gave out surveys to 142 women from the 11 clinics within the Rockhampton region in Central Queensland.
Fifty-nine percent of the respondents brought up the topic, and 49 percent said they did receive exercise advice from their doctors. Less than 33 percent revealed they were informed of the number of times to exercise in a week.
What's more alarming is that only two participants received the advice that is a nod to the guideline – that they should exercise all – if not most – days of the week.
The study also noted that there are one in eight pregnant women who got vague suggestions regarding the matter – that they should exercise as many times as they wanted.