California's State Health Insurance has devised what can be a new way to hold the hospitals accountable for not providing quality health care services. The scheme which is about to start in 2 years, stated that if any hospital found guilty of not competing for the newly designed health targets, then that hospital will lose the "in-network" status.
While sharing his views on this new scheme, the medical officer of California, Dr. Lance Lang said that time's up now and we have also informed the health insurance companies not to include those hospitals which failed to achieve the new targets by 2019. The hospitals will be judged on the following measures:
All the hospital are advised to perform cesarean sections.
All the hospital are advised to perform prescribe fewer opioids.
All the hospital are advised to cut down the use of Imaging machines like X-rays, CT Scans, and MRIs.
According to many health officials, there is an important place for pills and procedures but many hospitals do not take it seriously which cause problems for the patients. The c-section delivery has come under scrutiny for the last couple of years. According to the research, many women who do not need c-section delivery get it anyway. But this is a subjective phenomenon which varies from hospital to hospital. Lang further said that in many low-risk cases, women give birth through c-section deliveries and the percentage of c-section deliveries is 40% across California. And at one hospital it rises to 78%, Lang continued.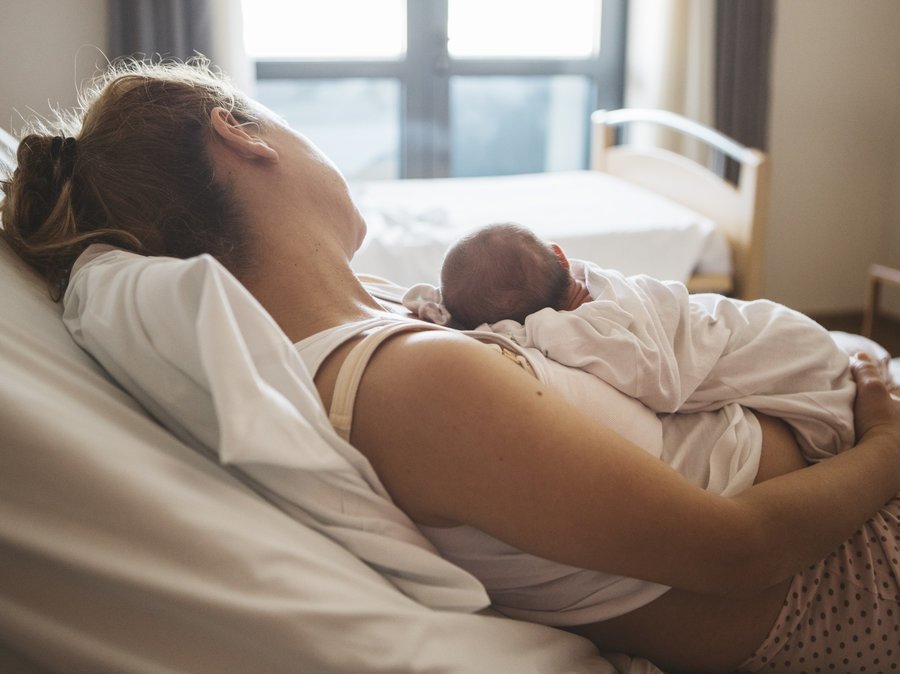 When a woman is admitted to a hospital, it is the culture of the hospital which determines whether the woman will undergo a c-section delivery and not the health of the woman, said Lang. The medical officer further told that hospitals earn more via c-section deliveries than the vaginal deliveries.
Cesarean operations also take less time, said Lang. Performing c-section operation when it is not needed, expose a woman to many problems like hemorrhage, and infection. According to a research, babies born through c-section deliveries are more likely to have complications and such babies also spend more time in the care unit.
Lang further said that these statistics show that quality of health is not good in California. Therefore, to improve the quality we are telling hospitals of California to reduce their c-section deliveries to 23.9% or lower, Lang continued. Many health programs like CalPERS, Medi-Cal, and Pacific Business Group on Health have also told hospitals to improve their health quality.
Together all these programs bear expenses for the health care of 40% Californians which provide them a strong grip on hospitals. However, it is important to note that only Covered California hospitals are told to improve the quality of their health measures.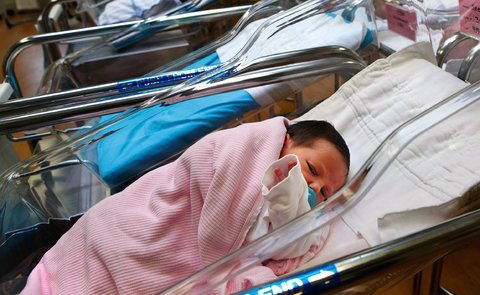 While giving an interview, the CEO of Leapfrog Group, Leah Binder said that this is the boldest move she has ever seen in the field of maternity care. She said that many healthcare improvements have announced recently but there is a question mark on their compliance. In 80's and 90's, no one would have ever thought that hospitals have to tell how they are doing the operations, Binder added. But that's how the system moves and there should be accountability for everyone. Many business groups and insurers of California are keeping an eye on this scheme and how well it will go in future, said Binder.
According to Lang, almost 40% of the hospitals have already achieved the devised targets and other 40% are teaching their doctors on how they can change their practice to avoid c-section deliveries. These hospitals are also teaching the patients who ask for a c-section treatment. She further added that after knowing about the risks associated with c-section deliveries, people will start moving away from it, CEO of the Hospital Quality Institute, Julie Morath said. However, mothers are concerned about hospitals achieving a low target of 23.9%, as reported by health officials. Morath further said that they are not worried about this concern. If a woman needs c-section treatment, she will get it, added Morath.
Many hospitals will still find it difficult to comply with these changes, as suggested by the reports. Still, there are 40 hospitals who are far away from implementing these changes.