Whether you're pregnant with your first bundle of joy or the fifth one, it is unavoidable to gain some weight – duh, you're growing a teeny, tiny human being inside your tum-tum. If you're going to be a first-time mom, you might be conscious about those additional pounds.
The self-conscious voice in your head might rush you to Google a whole host of dietary articles and websites and someone there might suggest you go on a keto diet.
While you might think to yourself, "is this worth trying?" the real question to ask yourself is if it's really safe for a mom-to-be and her baby.
What is Keto Diet?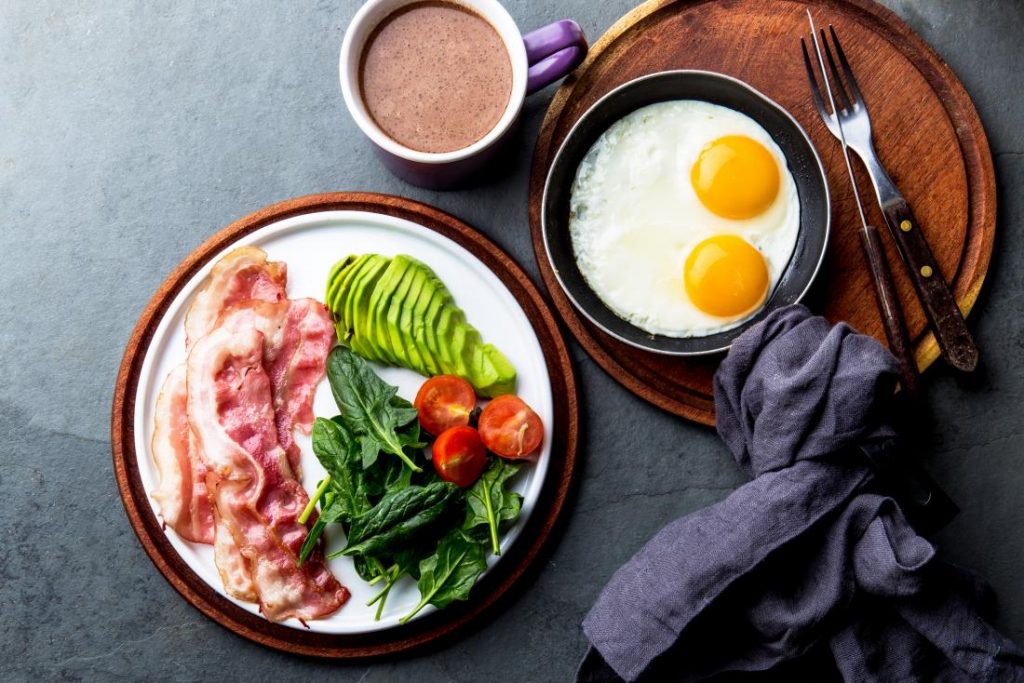 Keto diet is a very low-carb, high-fat eating plan, which will result in the body using fat instead of sugar for energy. The process by which you burn fat and protein instead of carbs is called ketosis, hence the name of the program.
There are numerous health and fitness benefits linked to it, but perhaps the most resounding is weight loss. Even celebrities have touted this as an effective way to shed the pounds even though it's extremely restrictive.
Ideal 'Diet'
That said, there is no wonder why soon-to-be moms may think of resorting to the keto diet in a bid to lose the additional weight. As per the American Pregnancy Association, pregnant women ideally must add 300 calories to their daily intake, so technically, dieting is not advisable during this time.
However, Winnie Palmer Hospital for Women and Babies' ob-gyn Christine Greves said that the right answer would be a balanced diet.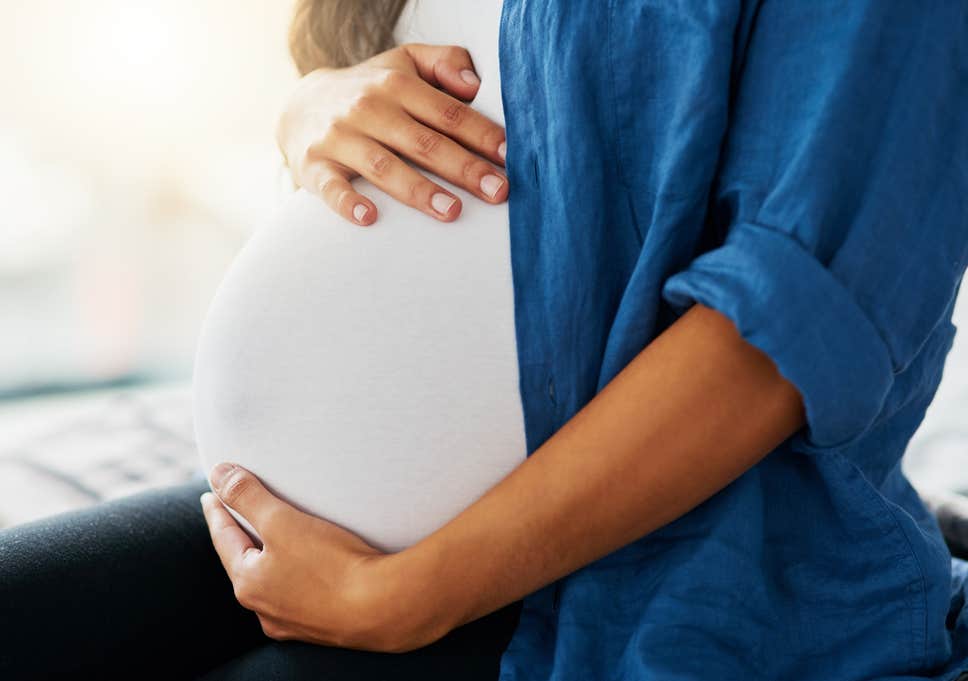 What does a balanced diet mean for pregnant women? It's a diet rich in whole grains, protein, fruits, and vegetables plus prenatal vitamins . The doctors also warn against supplements that are high in added fats and sugars during  the pregnancy period.
Judging by that account, it could only mean not giving in to cravings, which is hard for any expectant. That said, it perhaps wouldn't hurt to throw in ice cream but make sure you're also adhering to a well-rounded diet to balance it out.
When it comes to Christine's opinion on the pregnancy diet, she made no mention of the importance to avoid fruits due to their sugary content.  This is in direct contradiction of the keto diet which especially warns against fruits since their sugary content is counterproductive to the state of ketosis.
Is it Okay for Pregnant Women?
Going back to the question, there is no concrete answer as to whether keto is harmful to a pregnant woman or not. According to Dr. Christine, there are insufficient research findings regarding the effects of the diet to the fetus.
According to popular opinion, the safe decision would be to wait out the nine months pregnancy period before taking the necessary steps towards weight loss.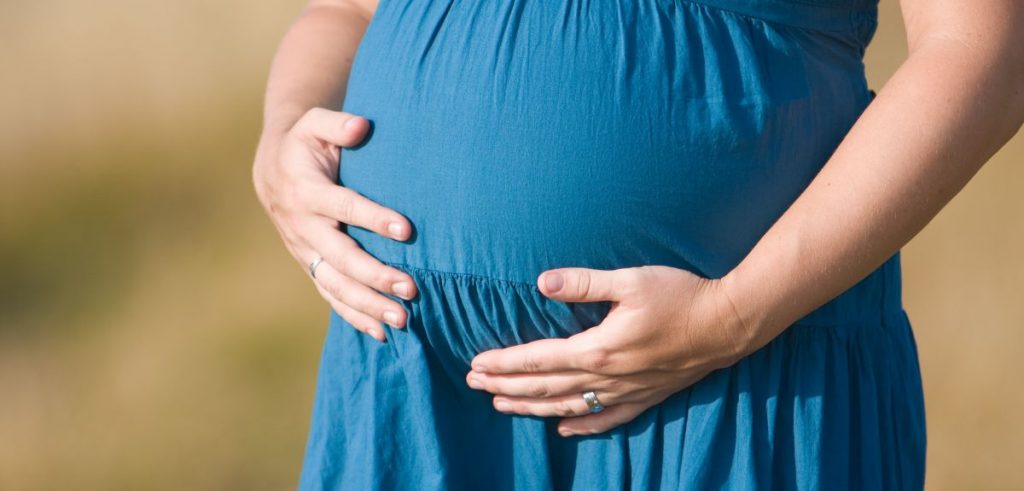 Some aspects of the Keto diet can be extremely beneficial for individuals, pregnant or otherwise; adherence to the diet means you tend to avoid processed food, which is healthy for everyone.
Furthermore, cutting down on the sugary content of your food but as always, the safest decision undoubtedly is to consult your doctor and physician to formulate the perfect dietary balance for your individual needs.