Twenty-two years ago, the world, royal fans, and most importantly Prince Harry and Prince William lost Princess Diana. On August 31, 1997, at just 36, the Princess of Wales, who people came to love as a style icon, a woman of her words, and an unbelievably down-to-earth, met her untimely demise due to a tragic car crash in Paris, France.
The entire world mourned the loss another beacon of light and hope, but while everyone was grieving, nobody was as heartbroken as her two sons, Harry and William, who were both 12 and 15 at the time.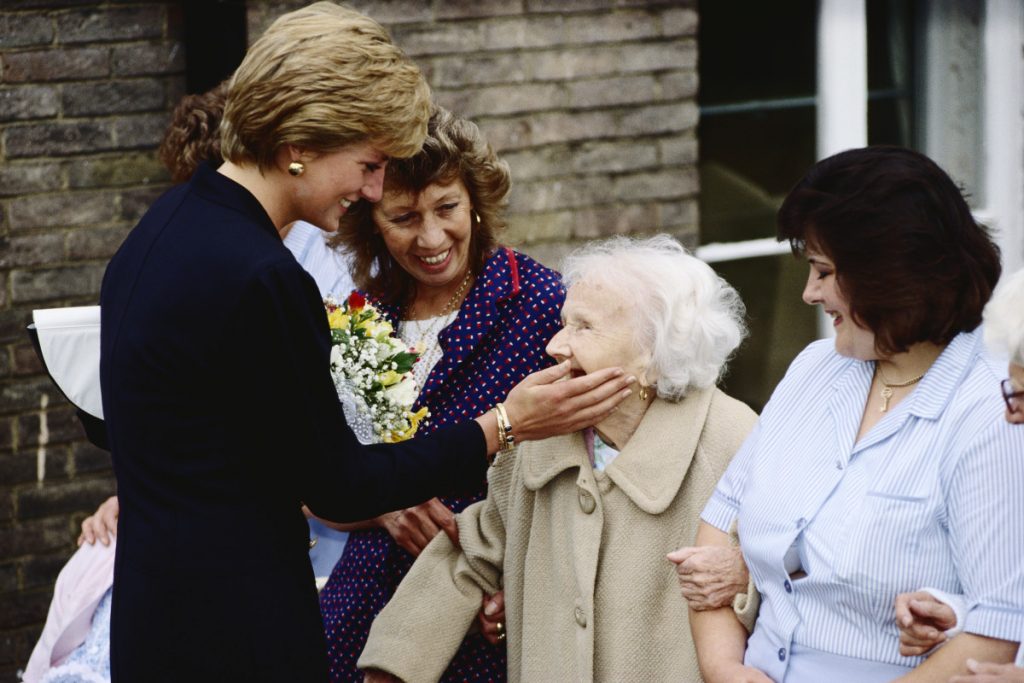 At that age, it must have been hard to understand what was going on around them. Knowing that their mom was no longer around to guide them or shower them with hugs and kisses anymore must have been unbearable.
What made it worse was that the brothers were left with little privacy to grieve with the media constantly proding their private lives to get more information about the fateful accident.
Despite Princess Diana's relatively short life, she left a mark on this world and on her sons. Her being a mother may perhaps be the most impactful she had ever shown because it translated to how the princes have become.
Empathy
She was called The People's Princess for a reason — known for her humanitarian work, Princess Diana famously got her moniker for shaking hands with AIDS patients in 1987.
There's nothing extraordinary about that now but back then, a lot of people didn't understand the contagious disease and how it could spread, which was why the royal greatly helped in removing the stigma around those suffering from the illness.
This reflected in the way she taught her kids to practice empathy. In 1995, Princess Diana underlined the importance of her sons, who were obviously born into privilege, to understand people from different walks of life.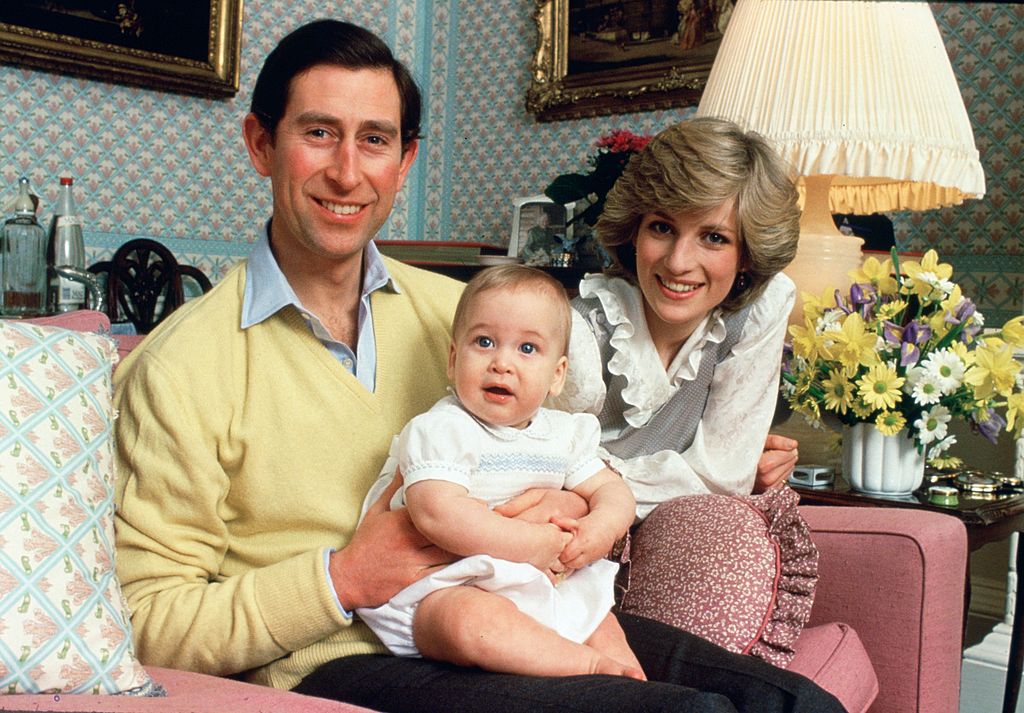 Openness
Princess Diana may be married to a member of the powerful clan but that didn't mean she followed all the royal protocols. She was known for breaking the rules including those on motherhood – "from the heart and not the head," she said.
In fact, as per reports, she rebelled against royal traditions of parenting and the way she guided Prince William and Prince Harry is a testament to this claim.
We'd like to imagine that everything went smoothly when she became a mother precisely because she was a part of the royal family. However, Princess Diana revealed that after giving birth to her eldest in 1982, she suffered from postpartum depression.
She elaborated on the matter and didn't hold back, explaining that some people may see it as attention-seeking but in reality, she was aching to go back to her old self.
Family Life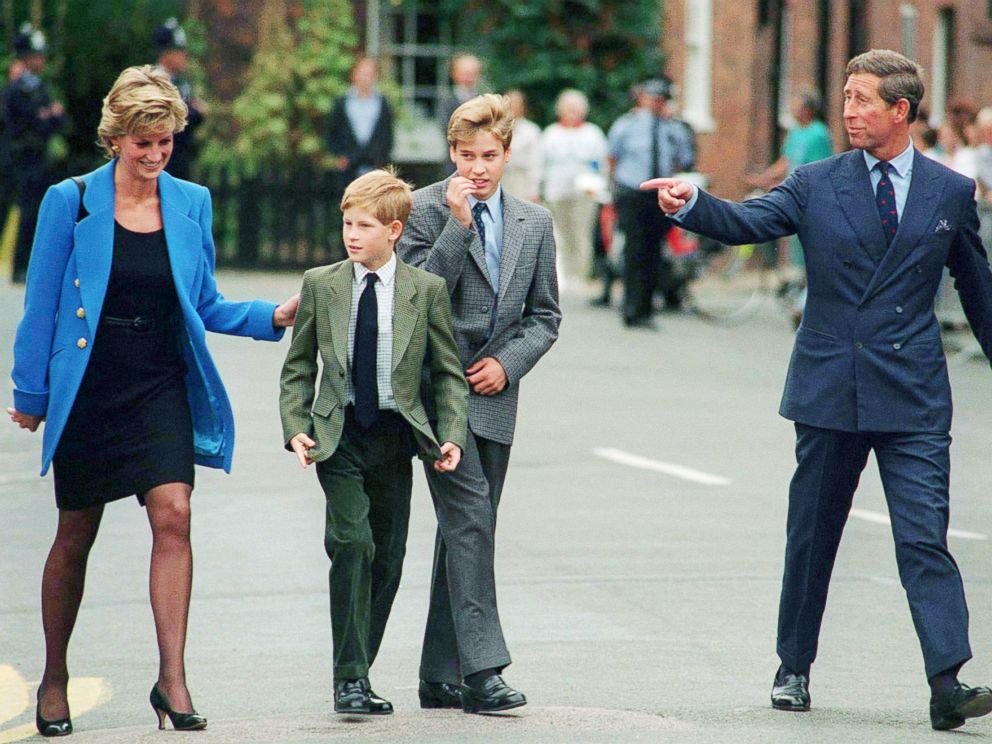 Princess Diana deemed family as the "most important thing in the world." She constantly verbalized how much her sons meant the world to her and would always hug them.
She was also extremely protective of them and at the same time, let them explore the world outside. The matriarch would also bring the boys in meetings with AIDS patients.