Some people believe that not everyone is born intelligent, but there are others who think that children are born as clean slates who are meant to be taught (nurture).
While this hotly debated topic has not seen the end of the tunnel, a Harvard professor has discovered an incredible formula for raising successful kids.
As parents, there are tons of things we want our children to be but more importantly, we want to see them succeed in whichever path they choose.
Ronald Ferguson, Harvard professor, observed how his skilled and talented students were shaped by their parents, noticing that there are roles that moms and dads must take on:
'Revealer'
Parents who are revealers are those who expose their kids to the world from a very young age. This means that they help their children discover things by bringing them to museums, exhibits, and libraries.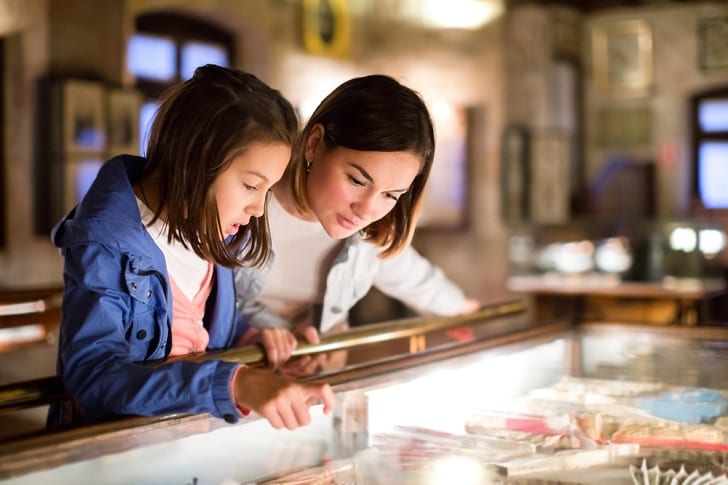 This doesn't just apply to families with stable incomes. However, those who lack resources need to be more creative in expanding the worldview of their children.
'Model'
This may be the most obvious on this list – being a good role model. Kids are quite observant more than you'll know and there are moments when you'll notice them emulating your actions.
Be crystal clear about the values you want to impart and want to be copied. This sounds easier said than done but parents wishing to raise talented kids need to practice this as often as they can.
'Negotiator'
As your child grows, there will be moments when you have to let them explore the world and meet other people. You can't always be by their side to defend them, which is why you need to be a negotiator parent.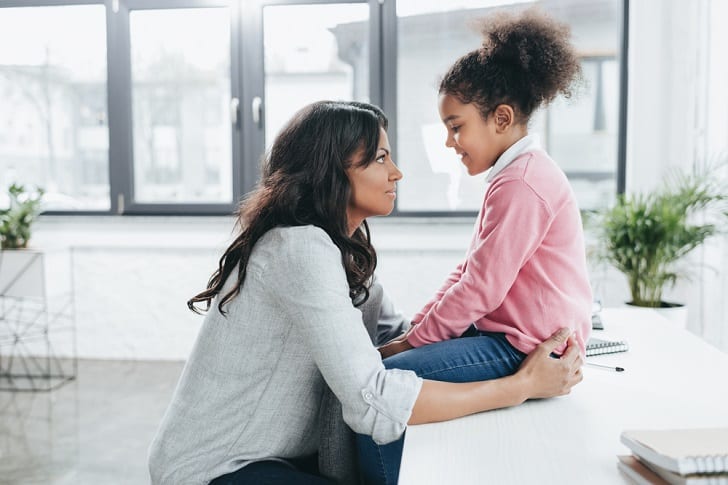 This means that you need to teach your children to stand up for themselves and their beliefs respectfully when others disagree with them. This will give them the ability to not be easily swayed and remain firm with their principles.
'Philosopher'
Children are smart human beings whose questions we often downplay. However, philosopher parents do not underestimate their kids' capacity to understand life and its intricacies. It will help the offspring find their purpose.
'Early Learning Partner'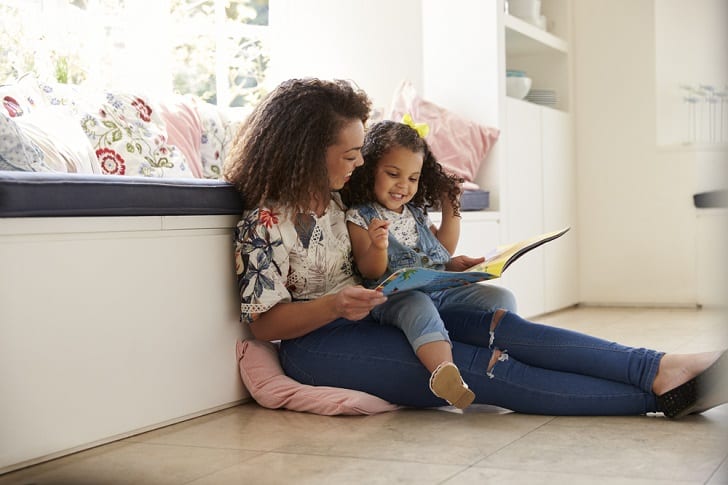 Parents under this category are those who pique their children's interest in learning even before they attend school. This is said to be the most important role on this list. The professor said that successful kids can read basic words by kindergarten.
'Flight Engineer'
These are the parents who monitor their kids without hovering above them too much. It is different from helicopter parenting. Moms and dads need to be there for their children but still let them develop connections and relationships.