It's not uncommon for us to see couples getting back together stronger than ever before after their first breakup. Even celebrities are not immune to that trend, as the recent patch-up between Gigi Hadid and Zayn Malik will tell you.
Of course, that raises a simple question: is it possible for you to reignite the flame with your ex after having broken up? Can it even lead to something as serious as marriage?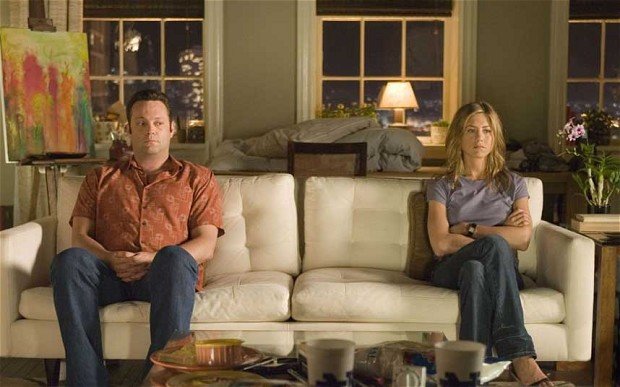 These questions are pertinent because there is an ideal perception in our minds that true soulmates never fight, don't engage in too many arguments, and absolutely never break up. We think this way because we have been consistently shown such a scenario in films, television shows, and novels. However, there is little truth in this statement.
The Phenomenon of Break-up, Make-up Relationships
Rene Dailey, who works as an associate professor at the University of Texas in Austin and focuses on research of couples, has found that 65% of all people she has collected data from reported to have at least once experienced this phenomenon of an on-off-on relationship during their dating history.
Around 40% were currently involved in a relationship which has experienced at least one breakup. According to a study published back in 2013, around 50% of young people between the 17-24 age bracket reported to have reconciled with their ex.
There is a lot of focus and then subsequent confusion into whether a partner, who you may have spent a considerable time with, is the right one for you. There is no established criteria through which one can make a categorical judgement about someone, which gives birth to doubt in the mind.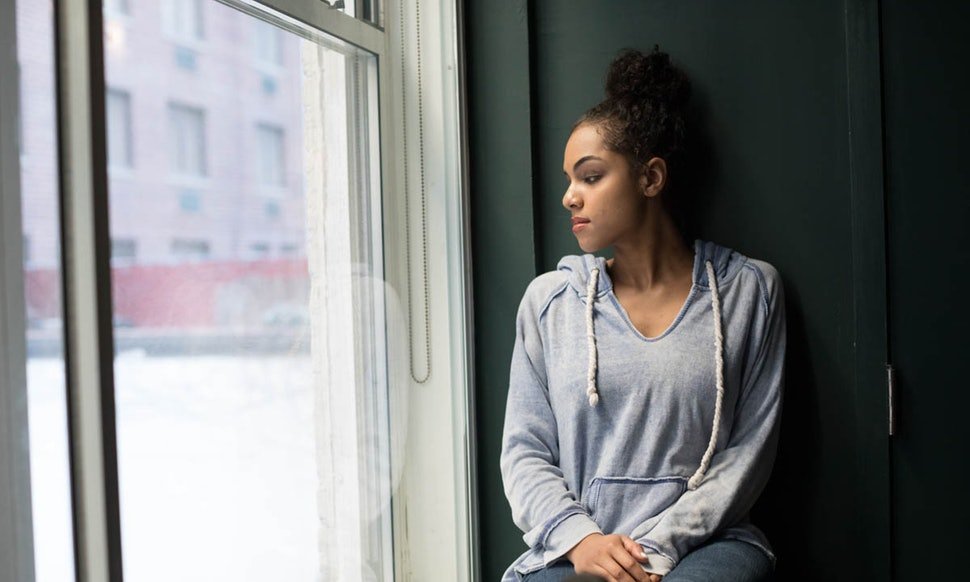 In 2017, a study was conducted which showed that about half of the people interviewed reported to have had doubts even while breaking up as they understood that there were many reasons to stay, just like the many reasons to leave. Although they make the decision of breaking up, the doubt about whether that person was the one lingers on in their minds.
Just take the example of Justin Bieber. When he broke up with Hailey Baldwin in 2014, we thought it was over for good. But then the pair got back together, and things are more serious than ever before considering they are now engaged and soon expected to get married.
Break-Ups Are More Common Than Make-Ups
People are increasingly delaying their age of marriage, and currently the average age at which American men are getting married stands at 29.5 years, while for women it stands at 27.4 years (as of 2017).
Considering people usually start dating in their teenage, that gives them a very long time to date. This means they often end up experiencing quite a few relationships before settling down with one.
According to Barry Schwartz, a psychologist, the fact is that when we think we have a lot of people to choose from when it comes to selecting the right person for a long-term commitment, we become overly-critical and selective, easily choosing to leave someone.
Associate Professor Marisa T. Cohen at the St. Francis College further explains why people are inclined to choose their exes even after having broken up, stating that the pull is the comfort which comes from already knowing the other person. Sometimes the break-up is done in haste, and people recognize the compatibility they already had and make amends.
Other times, the other people we end up dating simply don't match up with our ex, so that is enough to send us running back.
Technology has also played a major role in the advent of this phenomenon. Now that social media exists, it has become much easier for people to remain connected with their exes. Whenever they see an update from their ex, the memory of him or her is refreshed, prompting feelings of the past.
How to Know If It's A Good Idea?
It's simple. There are a few things you need to ensure before getting back together with an ex. First, the reason why the two of you broke up should be gone. After that, both of you need to have a conversation about your expectations from each other, letting the other person know about what the two of you expect from your relationship.
Finally, give each other time and space to get back together naturally, without rushing into things as circumstances may have changed.