Jessica Alba is one hard-working girl. She's the co-founder of a highly-successful business, The Honest Company, now valued just a bit under $1 billion. She's been in a loving relationship with film producer Cash Warren for the past 11 years, a lifetime by Hollywood standards really, and has three kids who she adores.
And now, she just reportedly got her dream home, a $10 million French-style estate in Beverly Hills.
A Place to Raise Her Kids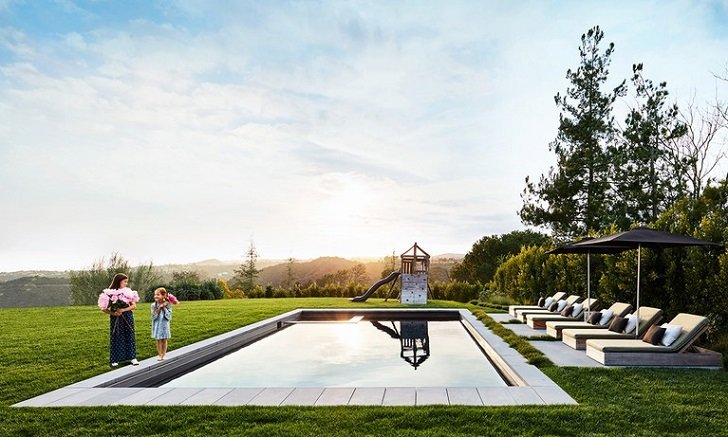 When they were first shopping for a home, Alba and her hubby knew exactly what they wanted: a home where they can watch their kids play and grow up in. And it looks like they got what they were looking for.
Located on the hilltops of Los Angeles, their new house features a spacious, grassy backyard where their three kids can do just that. What's even more impressive is that they found the place on the first day of their house hunting.
They had one problem with the home though. Its interiors weren't exactly the family's style. As Alba recalled in an interview with Architectural Digest, she knew the place was what they wanted within 20 minutes of walking in it. But she was also sure that they had to make a few changes to make it really their own.
After buying the property, the couple set on transforming their home with the help of their celebrity friend Ellen DeGeneres' design team.
Transforming the Home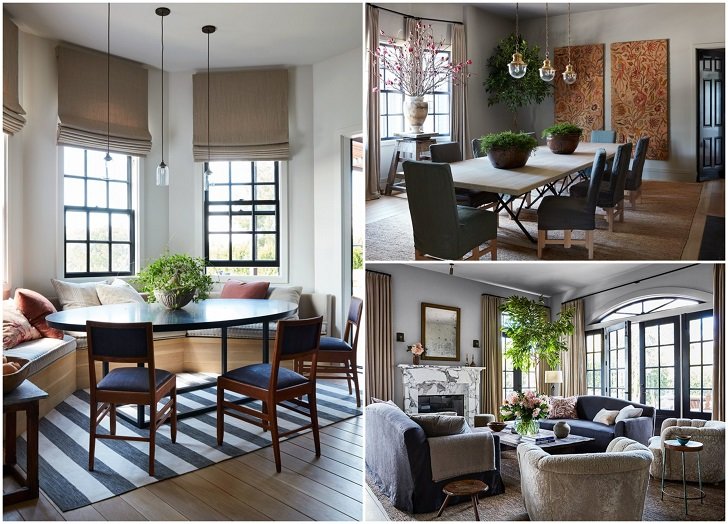 The couple hired the mother and son designers Kathleen and Tommy Clements to help them make their French-inspired vision come to life. The Clements duo were also the ones to assist DeGeneres and her wife Portia de Rossi design their home.
At first, the 38-year-old mother of three thought that they could get away with just repainting the house. She, later on, realized that things wouldn't be as simple as she initially thought.
The re-do eventually turned into an 18-month process where their newly-bought home was overhauled from top to bottom. Still, Alba managed to keep things within a reasonable budget recalling how she had to turn down a proposal for a $70,000 antique flooring. Pretty thrifty considering the actress' impressive $350 million fortune.
In the end, the couple even found a secondhand set of playground swings from a family friend. It's now sitting proudly in their backyard right next to the pool.
Pride and Joy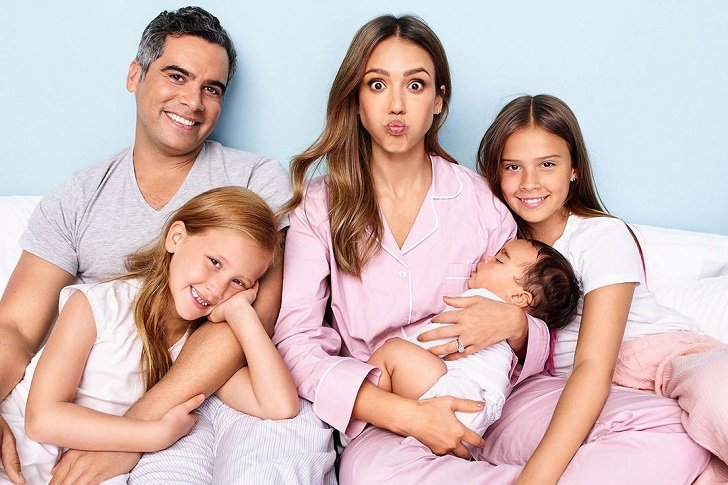 Aside from the paint job, the couple decided to make the home more family-friendly by reimagining its floor plan. They opened up the ground floor's space more and connected the main living area directly to the kitchen. Alba also added more storage in the kitchen to avoid the visual clutter of appliances lying around.
It all paid off in the end. After more than a year of renovations, Alba describes her dream home as the family's 'pride and joy'.