You may harbor the perception that a healthy family dynamic is one which does not witness any arguments or conflicts, when in fact both of those things are natural in any healthy relationship. Fighting over something or engaging in a conflict especially when there is a difference of opinion is a human trait deep-rooted within our sub-conscious; the trick is to manage conflict in the best possible manner.
Unfortunately, many people remain unaware about methods they should employ to avoid escalating a conflict, and when it comes to a family, unless most of the family members are good at conflict resolution, without proper conflict management skills the family is always going to maintain a very toxic relationship with one another.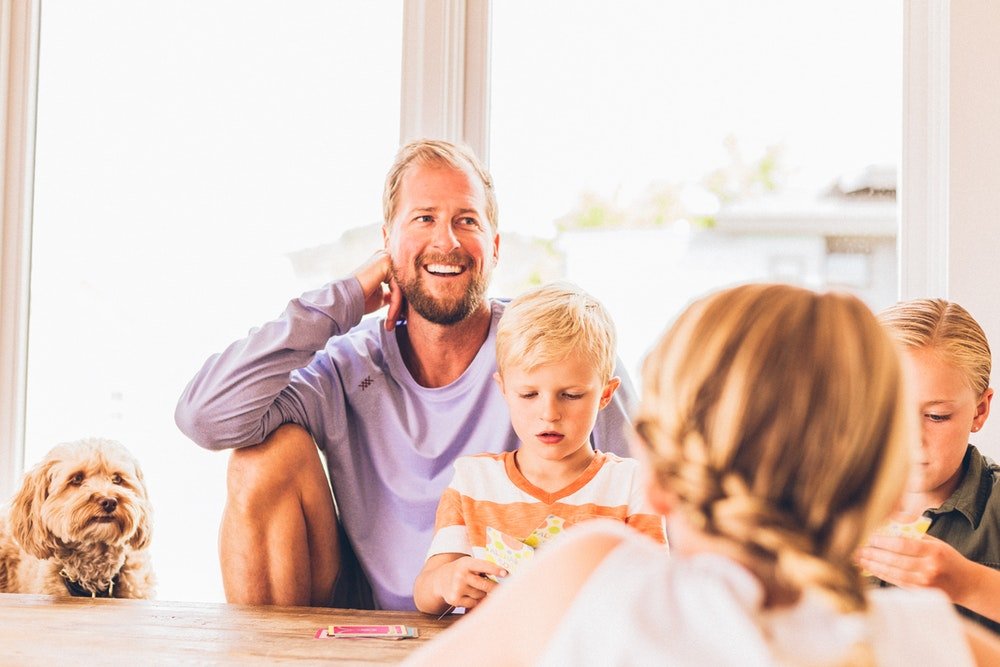 Don't Avoid It
The worst step you can take when engaged in a conflict, especially by a member of your own family, is to avoid it. Conflict by nature finds root in a deep underlying issue, and as long as that issue is not addressed and ultimately resolved, you will keep inviting the same conflict in a recurring manner.
Hence, it's important that you accept a conflict with a positive mind, because otherwise you will have a negative conflict on your hands which will not only escalate the problem, but also make your life a whole lot more difficult in the future as well.
What You Need To Do
Finding out why conflict has arisen is the easier part, as the person who would be initiating the conflict would inform you what it is all about. The hard part is resolving it in a manner that encourages better decision making, more creativity, enhancement in interpersonal relationships, and to overall personal growth as well as change within both the parties.
There are many ways to adequately deal with a conflict, and different ways work for different people in different situations. However, there are certain aspects of conflict resolution which you must bear in mind in order to ensure you end up with a positive outcome every time, because considering the fact that we are trying to improve our family relationships, it is necessary to be prepared and adopt a systematic approach to it.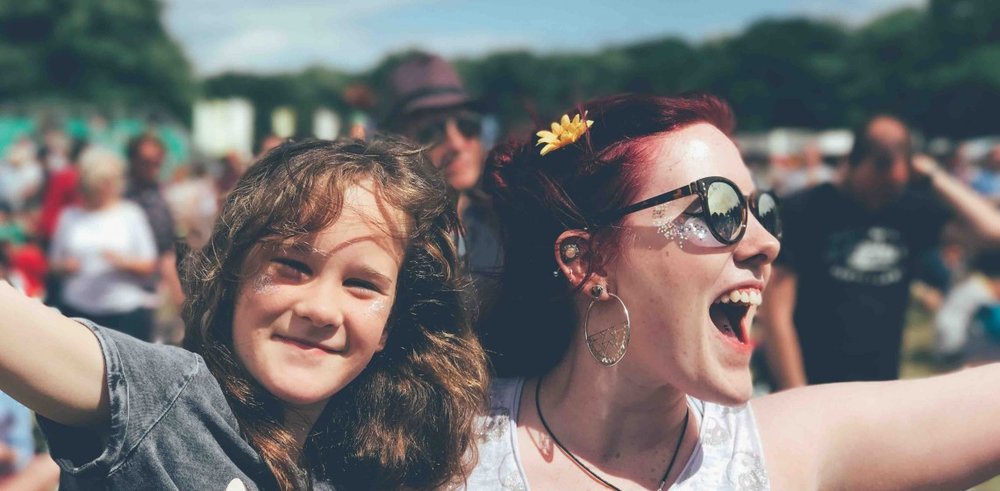 Normalizing the Conflict
When you accept the fact that conflict is a healthy part of any relationship, as it means that all parties are free to think independently without being forced into thinking the same way (as it happens in some families), then all you need to do whenever it arises is to normalize it. Now we are not recommending that you don't take it seriously, as that could make you come off as being insensitive or inconsiderate, further fueling the argument.
Instead, start by accepting that a conflict has arisen and it needs to be resolved. This way you will enter problem-solving mode in your mind, and emerge fully prepared to handling the conflict with a rational decision-making process.
Welcome It
If the other person feels like the point they are trying to make is not being paid attention to or is being somewhat ignored, they will be tempted to raise their voice or act out in an aggressive manner just to grab your full attention. To avoid escalating the conflict to such an extent, it is recommended that you make the other party feel welcome, and register the fact that you are paying full attention to their argument both through your words and through your body language.
For example, lean forward and look into their eyes when they are explaining the problem, all the while avoiding any condescending facial expressions to make them feel valued and respected.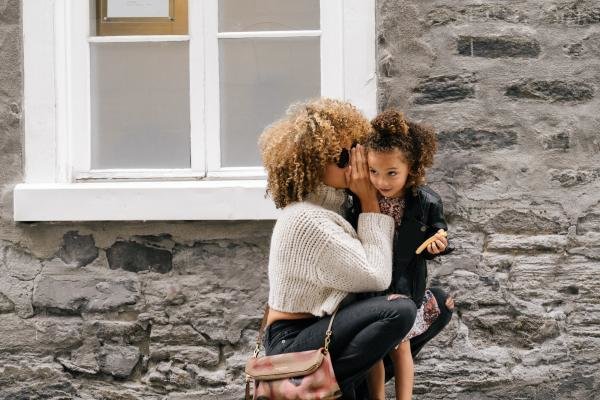 Resolve It the Best Way Possible
After having listened to their argument, start by thanking them for bringing their point forward. Next, apologize for the pain that the problem has caused them, even if the ultimate blame lies with them. Next, offer a prospective solution that settles the matter, being as rational as possible, and gain their feedback on it before deciding on a solution that works for all involved parties.
In some cases, it may be best to seek help from a professional, in which case it is recommended that the decision of taking help from a professional is reached after consensus from all the parties involved in a conflict. Sometimes having an outside opinion is best, and it does not reflect on your own conflict resolution abilities in any way.