Are you a YouTuber or thinking about starting your own YouTube channel? If yes, then you know how hard it is to earn subscribers on the video platform.
Perhaps, if you were friends with PewDiePie, you'd probably know his secrets to becoming the biggest star on the website.
After all, he is the right person to give advice after recently hitting 100 million followers, just days after he tied the knot with long-time girlfriend Marzia Bisognin. Did the wedding help rake more viewers who clicked the subscribe button? We'll never know.
Wedding
In case you missed it, the couple exchanged "I do's" on August 19 in a dreamy ceremony, photos of which they both shared on their social media accounts.
The pictures that came along with the announcement looked like the wedding ceremony happened at the Temperate House at Kew Gardens.
Marzia pondered on what transpired and in an emotional message, she referred to the special day as the most beautiful one of her life.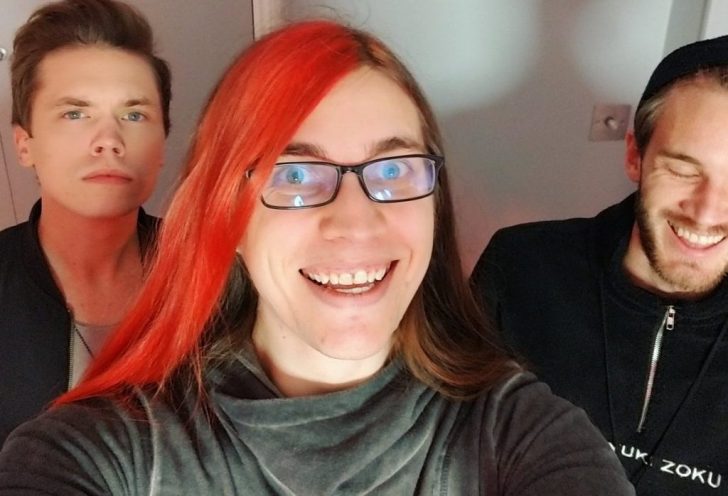 As the newly minted wife revealed, the date is significant for them. Apparently, they got hitched exactly eight years since they started dating.
However, this wasn't the first time we've seen Marzia. Fans of the controversial PewDiePie, whose real name is Felix Kjellberg, would know that the muse has been a constant fixture on his channel.
In fact, the Italian used to be a YouTube star, too, before she left in October 2018 after seven years on the platform – she cited burnout and mental health issues as the two reasons behind her decision.
Attendees
According to an eyewitness, the ceremony was intimate, only attended by select people apart from family and friends. Although it is unclear who made it to the guest list, some eagle-eyed fans spotted another YouTuber, Boyinaband, in the photos.
In April last year, PewDiePie popped the question to Marzia with a sparkly ring, although in their respective posts, they didn't say if she had indeed replied with a "yes." People just assumed that they got engaged because it seemed like the most logical conclusion.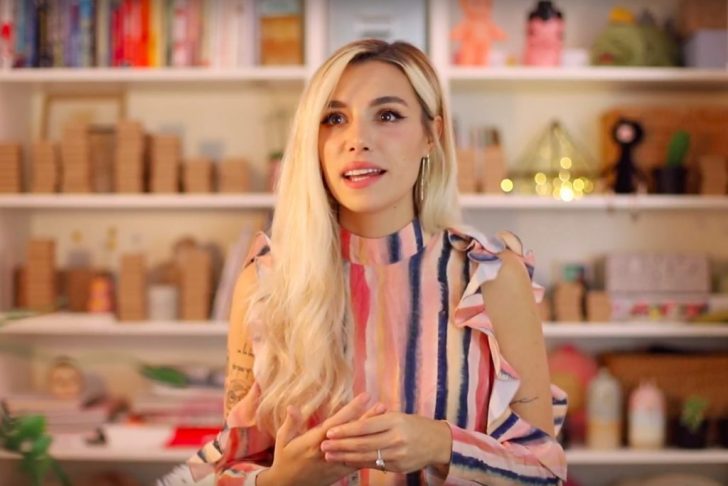 They met in 2011 unsurprisingly on the internet while Marzia was still living in Italy. PewDiePie was also residing at his home country, Sweden, at the time.
According to reports, she managed to slide into his DMs as a fan, who had the username CutiePieMarzia as a nod to him, even before personally knowing the YouTube sensation.
Six months later, she went to the Scandinavian country to meet him, and they hit it off immediately. The two eventually moved to Brighton, UK, along with their dogs, Maya and Edgar. They also share Ynk, a Yorkshire terrier.
PewDiePie's Road to Success
For the uninitiated, Felix was first known for his Minecraft videos before becoming the second most popular YouTuber, and even then he was known for attracting controversy, for which he faces backlash to this day.
Yup, you read that right – PewDiePie is just the second with the most number of subscribers, trailing behind T-Series, an Indian entertainment company that quickly earned followers after Bollywood celebrities urged others to overthrow the 29-year-old from the top spot.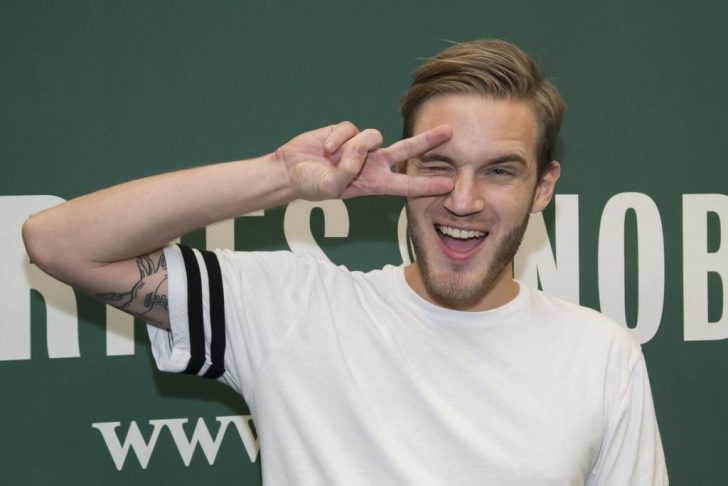 T-Series now has 110 million subscribers whereas PewDiePie just recently hit 100 million. In a race to reach the 100-million followers earlier this year, his fans and supporters rallied hard to keep him on the throne.