Apart from Adele, it is Taylor Swift that can rip your heart out through her songs. There's no denying that the pop star has had some of the ugliest and messiest relationships, which resulted in becoming a hot issue and, ironically, hot-selling songs.
From Joe Jonas, who had the audacity to break up with her through a less-than-a-minute phone call, to Taylor Lautner, who was said to be the man she was referring to in the song "Back to December," to Jake Gyllenhaal, who allegedly dumped her before New Year's and was reportedly the person in question in "The Last Time," we've all heard it. The list is very long, but one of the less popular and latest is Joe Alwyn.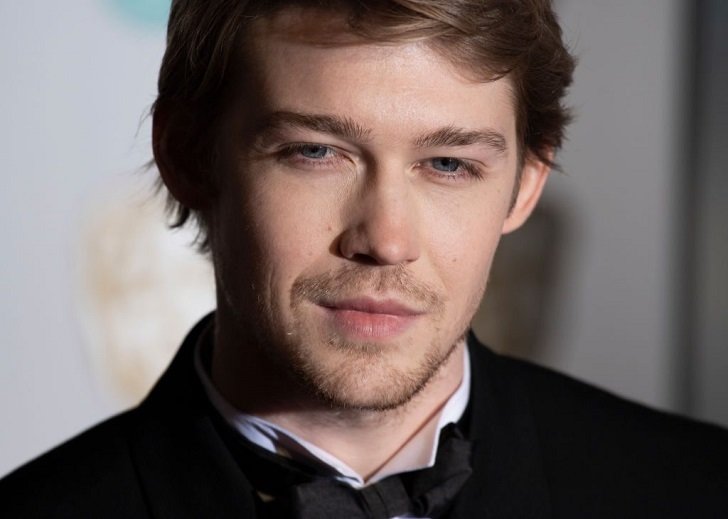 Huh? Is what's going on between them really that serious? You may have asked this to yourself and it's not your fault. Unlike in her former flames, Joe, a handsome lad whose films include "The Favourite" and "Billy Lynn's Long Halftime Walk," and Taylor have been secretive and private of their relationship, sans for a couple of PDA-filled photos in awards show and lyrics that obviously reveal she's in love, which left many fans wondering how their relationship is going or if there is any, to begin with.
Met Gala, May 2016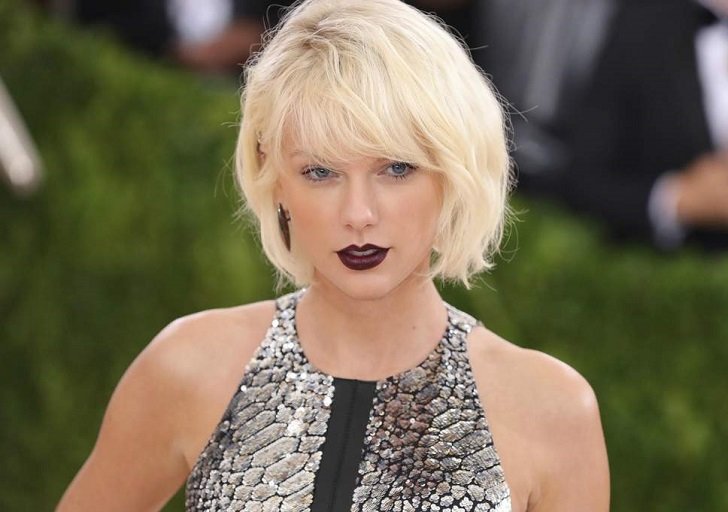 Haven't you noticed that Met Gala is becoming a place to meet a potential partner? At the time, Taylor and Joe had met at the event, although nobody had an idea since neither of them confirmed anything.
However, the giveaway was the country singer-turned-pop star's song "Dress," whose lyrics mentioned a time when the person's hair was a buzzcut and mine (as the singer, so Taylor) was bleached. Die-hard fans would know that the award-winning artist bleached her hair for the event while Joe had a buzzcut.
October 2017
Five months after a UK tabloid reported that Taylor and Joe are dating, she released the music video for "Ready for It," and fans couldn't help but catch all the references out there.
At one scene, there's writing on the wall that means Joseph, and on another, some graffiti showed the numbers 89 and 91, or their birth years.
March, May 2018
After being spotted kissing at the Jingle Ball and Joe filming Taylor during her performance, the blonde singer kind of confirmed that they were a thing via her "Delicate" music video when she wore her a necklace with her boyfriend's initials.
Too far-fetched? Two months after this, both uploaded on their Instagram accounts a photo with a cactus, can you even dismiss that as coincidence?
September 2018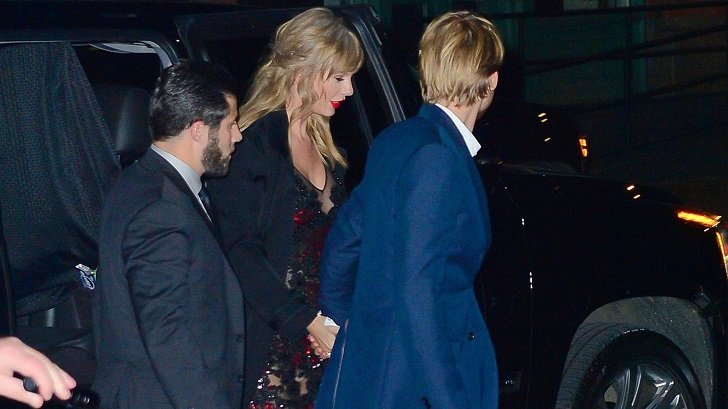 A month after spending July 4th together, Joe was finally asked about the real score between him and Taylor. However, the actor told British Vogue that he just preferred to talk about work.
A week later, the singer was seen sneaking at the premiere of "The Favourite," and although they came together at the venue, she took the back door exit and didn't grace the red carpet. Later on, Tay-Tay promoted the film in her own Instagram account.
February 2019
Eagle-eyed fans may have probably able to confirm the real score when videos of Joe and Taylor hugging and smooching at a BAFTA party in London circulated the internet. By the 24th of the month, they were seen getting really sweet during the Vanity Fair Oscars after-party.