Wait for the moment you receive the results of a medical test you've undergone after experiencing unpleasant symptoms can be agonizing. You never know what the diagnosis will be or if you'll receive some seriously bad news from the doctor.
This is when we usually google what we think we may have and try to diagnose ourselves, even when the doctor specifically instructed to just wait it out. This will clear up the tension and stress even more because it all leads to one thing: maybe what you're experiencing is a sign of a serious illness.
This was what Kim Kardashian did when she suffered from mild wrist pain, and in her research, she suspected she might be suffering from rheumatoid arthritis.
Kim Kardashian's Health Scare
The recent episode of Keeping Up with The Kardashians was frightening to watch, to say the least.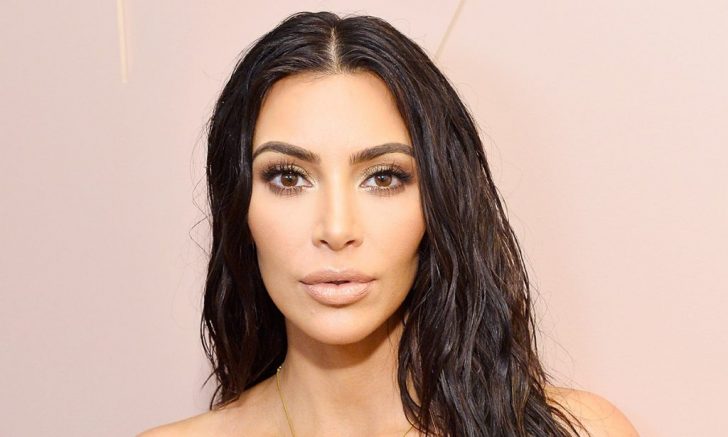 In the episode, Kourtney had been having some thoughts about turning 40 and Khloe was pondering whether she should invite baby daddy Tristan Thompson to True's birthday.
But perhaps, the most extreme predicament was that of Kim, who was dealing with health issues at the time (this was filmed in January).
Kim revealed that she was diagnosed with carpal tunnel last year but the pain she had then was different. The KKW Beauty mogul then said that she noticed the sensation in her bones. This prompted her to visit a doctor and have her hands checked.
The results tested her positive for rheumatoid arthritis and lupus antibodies, which are both serious autoimmune diseases. After an ultrasound, she finally received the good news that she didn't have either.
Lupus
We know the health scare has brought too much stress on the then-pregnant celebrity, but the good thing about it is, it has loudened the discussion on lupus, which is an autoimmune disease that targets the healthy tissues and organs in the body.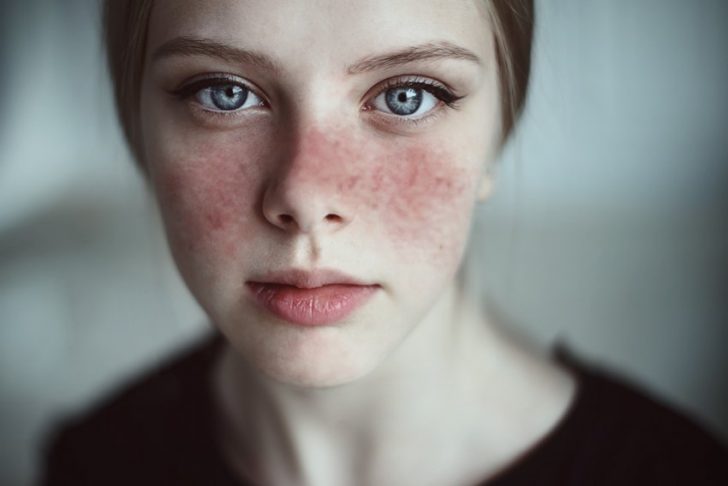 It happens when your immune system, which is supposed to only attack infection and fight viruses, suddenly starts attacking healthy organs instead.
It's hard to know why your body produces antibodies that hit healthy organs, even scientists aren't sure who or what to blame for lupus.
However, other experts believe genetics, ethnicity, and gender have a role. As per studies, the disease is more common in Africans and Hispanics than Caucasians, and in female than men.
Symptoms and Treatment
Fever, joint pain, fatigue, and rash spread across from one cheek to the other in a butterfly shape. Any of these symptoms should prompt a trip to the doctor because they could mean the onset of lupus. Unfortunately, there is no cure for this autoimmune disease but what the experts address are the symptoms.
They usually prescribe medicines to minimize organ damage and avoid flare-ups. Others would advise the patient to take anti-inflammatory meds and pain relievers.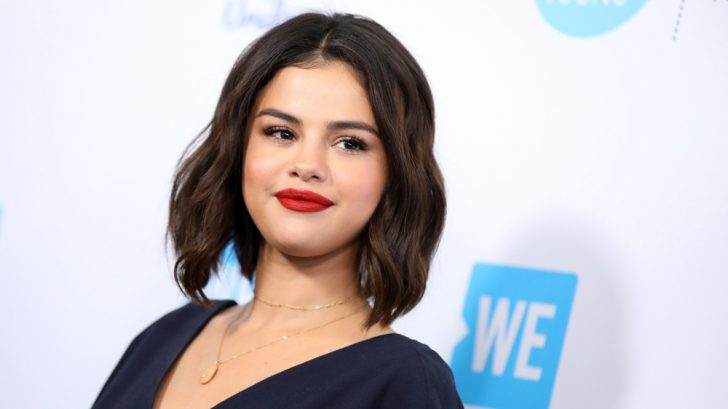 People who suffer from lupus will find their kidneys vulnerable and when the bean-shaped pair is not functioning well, this could lead to several problems like weight gain, blood in the urine, and swelling of eyes and ankles.
If you would remember, pop star Selena Gomez, who has been open about her battle with lupus, had a kidney transplant in 2017 because of the complications.