At the stroke of 12, Cinderella must be home or else everything glamorous about her will return to their original form.
Lost the track of time, she hurriedly went home and accidentally left one of her glass slippers, which became the prince's way to find the mystery girl.
Well, it's not actually how things go nowadays with the royals. Instead of a curfew, some of them, specifically Kate Middleton and Meghan Markle, must follow protocols that involve wearing jewelry before 6 p.m.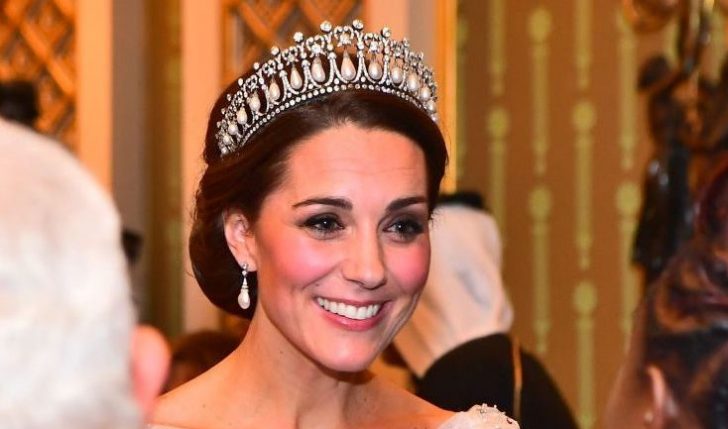 Being a member of the royal family has lots of advantage – practically everyone adores you, you meet powerful personalities all over the world, and you have the chance to champion causes – but along with these are the caveats, including following throngs of protocols.
That includes Kate and Meghan, who became the muses of the media after marrying siblings Prince William and Prince Harry, respectively. From their hats to nail polish to their attires, they have always been bounded by certain rules only to be followed by the influential clan.
Diamonds after 6 p.m.
One of those rules concerns the accessories the ladies wear during daytime. According to an etiquette expert Myka Meier, the Duchesses of Cambridge and Sussex are only allowed to don diamonds after 6 p.m. to avoid looking flashy.
It's quite understandable because everyone thinks they probably have eye-popping collections of sparklers and wearing these casually in royal engagements can be misconstrued as an ostentatious display of riches.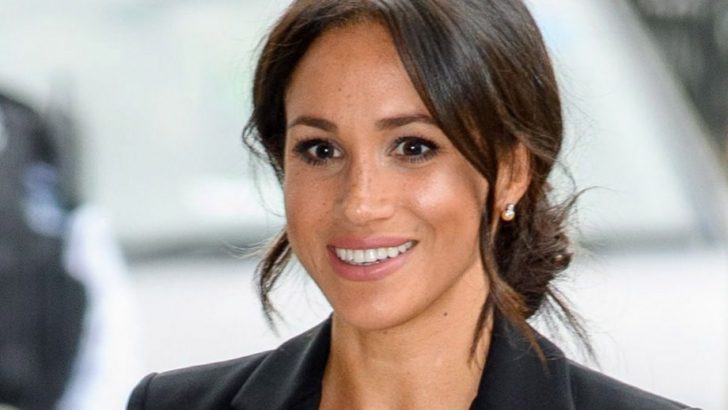 It is worth noting that Kate and Meghan have access to magnificent pieces, some of which even came from the late Princess Diana.
The royal rule can be violated during special occasions, and the duchesses can proudly wear their engagement rings any time of the day.
What you will be able to see before 6 p.m. are pearls and sapphires, as well as other gemstones and metallics, Myka said.
Tiaras for Special Occasions
As per royal commentator Grant H.V. Harrold, tiaras are specifically worn by married ladies to signal that they are taken and not looking for someone.
For men, this is a signal that they shouldn't make any advancements. In 2017, the Duchess of Cambridge stunned in a tiara, said to be the favorite of the Princess of Wales, during the Queen's diplomatic ball.
It is unclear whether the rules on diamonds always hold but some outings of the ladies would align with the protocol.
During the WellChild Awards, Meghan sported a pair of pearl earrings with small diamond studs, which reportedly were given to her by Her Royal Majesty. Kate, meanwhile, looked chic with the silver hoops she wore at the Wimbledon.
Royal Protocol on Nails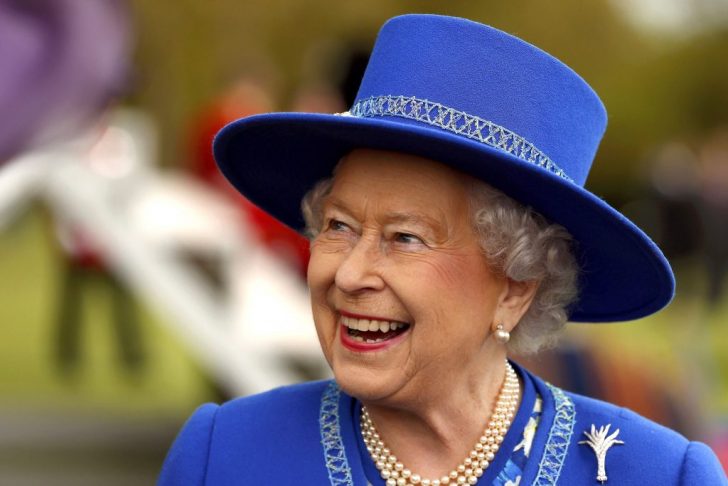 Apart from the rule with the accessories, there's also the protocol on nails. As per royal experts, the 93-year-old has always been a fan of nude shades and opting for a dark, bold color is a no-no.
This stems from the account of the Queen's hairdresser, who revealed that since 1989, the monarch would only wear Essie's Ballet Slippers. So when Meghan chose black to match her black one-shoulder gown at the British Fashion Awards, the public went wild.