A sign that you're an uber-successful multi-hyphenate celebrity is being forgetful … at least in the case of Gwyneth Paltrow.
It is safe to say that the Goop founder, singer, and actress has been occupied with a lot of things on her plate, plus, she reportedly just moved in with her husband, producer Brad Falchuk.
So it is somewhat acceptable that she is part amnesiac, if you call it that, especially when it comes to the Marvel films she is greatly involved in.
Pepper Potts
If you have ever watched any of the Iron Man movies, you know, the film that started the Marvel Cinematic Universe in 2008, then you would know that Gwyneth is one of the main characters.
Playing the love interest of Robert Downey J.'s Tony Stark, Pepper Potts was initially the personal assistant of the billionaire industrialist but became the CEO of Stark Industries later.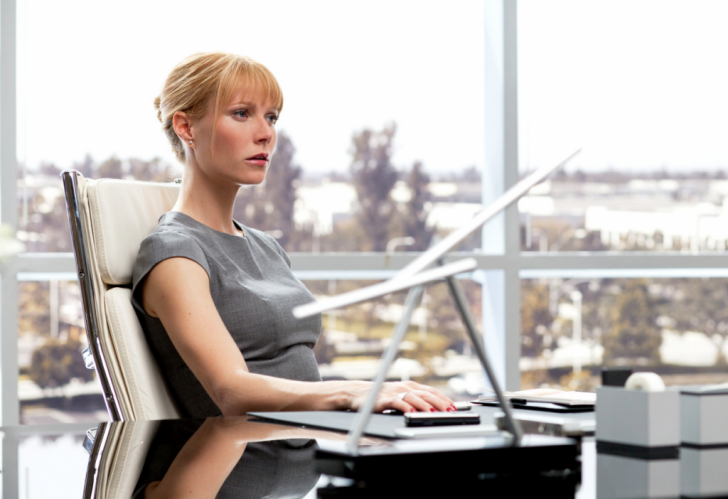 She has appeared not just in the stand-alone films of Iron Man but also joined the other superheroes in other Marvel pictures.
With a lot of film credits, it simply is hard to keep tabs of everything you've been in, right? Right.
Unlike her ever-organized, on-top-of-everything character in the movies, Gwyneth might need constant reminders of details about the mentioned pictures.
Confusion Among the Cast
Recently, Marvel Studios chief Kevin Feige shared fun facts and details about filming the Avengers: Endgame in an interview with Empire.
For those still unaware of the film, it's the culmination of a decade of more than 20 movies and is a hot pot of superheroes.
In one scene shot in October 2017, the stars all assembled for a funeral sequence by the end of the movie – those who have watched the three-hour picture would know that it was Iron Man's funeral.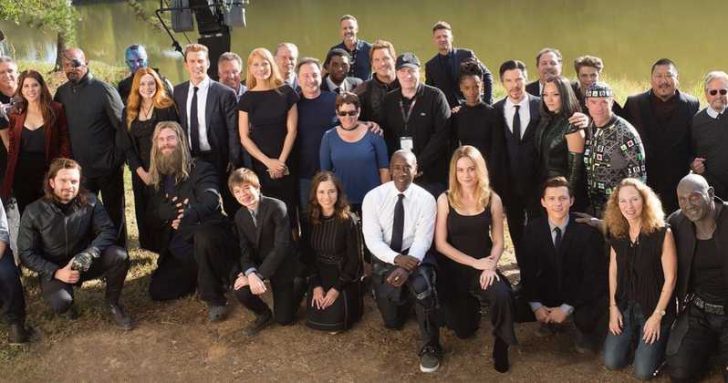 Note that the production happened way before Infinity War was released, so some of the celebrities had yet to find out who is going to appear in future movies.
At the time, Black Panther and Captain Marvel weren't even shown yet, so stars were basically confused as to why some actors were at the scene.
One of which was Tom Holland, who plays Spider-Man, who asked the Marvel Studios boss if it was Michelle Pfeiffer he was seeing.
Gwyneth Paltrow's Puzzlement
Another one who was puzzled was Gwyneth, who wondered why Samuel Jackson was there on the scene.
Hilariously, other actors were jumped in and told her that he is Nick Fury and that he was also her co-star in some Marvel flicks.
Don't judge the 46-year-old just yet as Pepper Potts and the founder of Avengers never had a scene together during the time.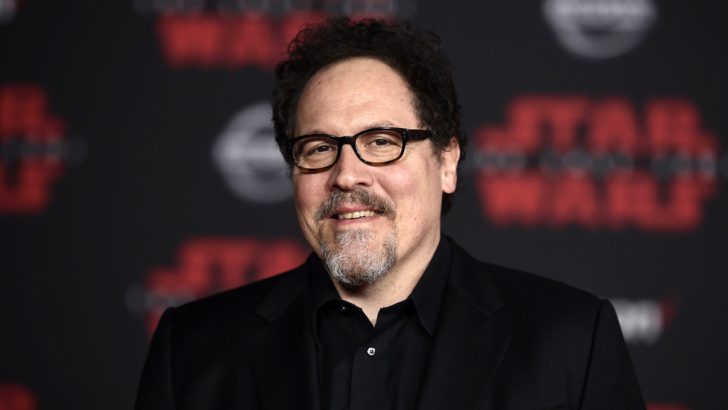 Nick Fury, however, appeared in an end-credit scene of Iron Man. Gwyneth and Samuel would later star in Infinity War and Endgame.
Speaking of which, this wasn't the first time the actress showed her forgetfulness. She made the news after being reminded that she was in Spider-Man: Homecoming at The Chef Show, hosted by Jon Favreau, who was also the director of the first and second Iron Man films and played bodyguard Happy.