Twins can sometimes be siblings, other times, parents and their kids — well, not biologically speaking, of course.
Take a look at the dad-son or mom-daughter duos, who greatly resemble each other. Without any argument, the best example may be Reese Witherspoon and Ava Phillippe, as you can see with the throwback photo the actress uploaded on her Instagram.
Magazine Cover
The Cruel Intentions star recently shared her cover for the September 2001 issue of the Teen magazine and her fans went wild.
Why? There are two things that come to mind when looking at the image: first, Reese seemed to have chugged gallons from the fountain of youth because she didn't look like she aged, and second, the cover girl is a spitting image of her 19-year-old daughter.
Indeed, at first glance, you'll immediately identify that this is Ava but upon closer investigation, you'll realize that it is actually her mom in the photo.
The comment section was filled with resounding disbelief, with some saying they were utterly puzzled by the image. It is hilarious how people still get tricked even though this wasn't the first time Reese shared a picture that shows just how much they resemble each other — like twins, right?
Other Instances
Two years ago, the Big Little Lies actress posted a photo of her, Ava, and Deacon and it set the comment section ablaze.
The mother and daughter looked noticeably similar and the fact that some fans needed longer stares to decipher who's who meant that they really looked alike.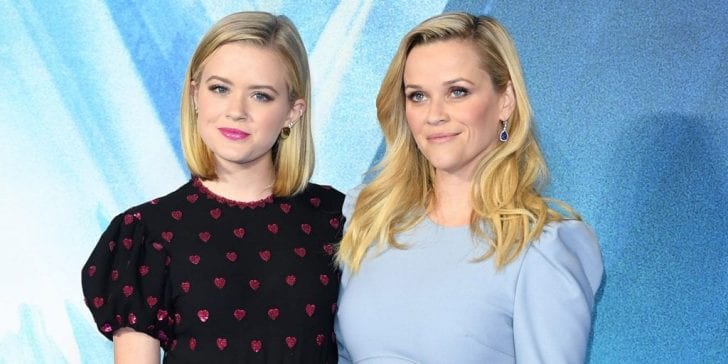 The young lady also recently shared a sweet message for her mom's 43rd birthday and more people pointed out that they needed to double look.
Perhaps, the reason people find it difficult to easily distinguish them is because of how glowing and radiant Reese looks. Is she exempted from the natural aging process?
Most certainly not. Everyone goes through the phase and being a celebrity doesn't mean you get to keep your youthful skin and body. So, how does she do it?
Ageless Reese?
The Legally Blonde star said that one thing she can't live without is sunscreen, which obviously means she takes great care of her skin.
There are people who skip on sunscreen, but according to experts, you actually need to wear it every day whether it rains or shines, and not just in summer.
New York Dermatology Group's Dr. Shilesh Iyer explained that regardless of what temperature you're facing, using sunscreen is absolutely crucial. Clouds don't block ultraviolet rays completely, which means that you are still at the risk of skin cancer and skin damage on a rainy day.
For a smooth, even skin tone, Reese prefers the Elizabeth Arden Retinol Ceramide Capsules because they work for all skin types. She also doesn't leave the house without her Cetaphil Face Wash and an eyelash curler from Revlon.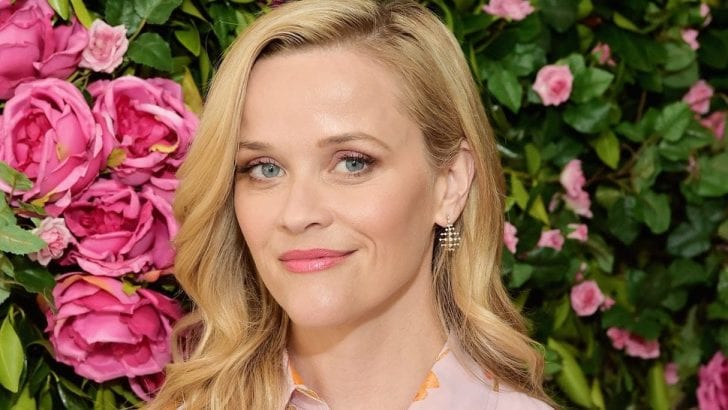 Reese shares daughter Ava with ex-husband Ryan Phillippe, whom she met during her 21st birthday. The two tied the knot in June 1999 and their love resulted in a baby girl born in September the same year.
Deacon, meanwhile, made the family a little bigger when he came to the world in 2003. Three years later, the parents decided to split.