We all know that the media, er, practically everyone, is obsessed with Duchesses Meghan Markle and Kate Middleton, who became a part of the British royal family after they tied the knot with Princes Harry and William, respectively. But have you heard of "blood princesses"?
These are basically those born as princesses and didn't acquire their royal title out of a wedding. Princess Beatrice is one of them, currently the ninth to the throne, who has a fabulous life, for your information.
Net Worth
Most people are fixated on the duchesses but Princess Beatrice's life is worth celebrating, too.
For starters, did you know that she has a net worth of $4.6 million? Yup, she is, despite not being a working princess. Wait, what does that even mean?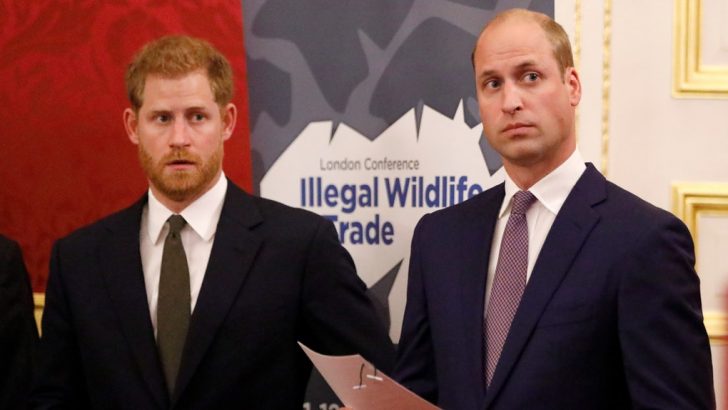 The royal family is more than just what we see – internally, there are two classifications: working and non-working.
Basically, Princes William and Harry belong to the first type because they represent the Queen in engagements and so their expenses for royal duties are covered, whereas their cousins don't get the same privilege.
In 2016, several news outlets reported that Queen Elizabeth II's decision not to make Princesses Eugenie and Beatrice a working royal title created tension between their father Prince Andrew and his brother Prince Charles.
Apparently, the Duke of York was so irritated that his daughters weren't treated as important as their cousins and weren't covered by the Sovereign Grant.
Princess Beatrice is the daughter of the Duke and the Duchess of York, Sarah Ferguson, who had divorced. The fifth grandchild of Her Royal Highness is the second woman in succession to the throne, the first of which is Prince William and Kate's daughter, Princess Charlotte.
If you're too engrossed with sons of Princess Diana and Prince Charles, then you might not have noticed 31-year-old in special gatherings, including the Trooping the Colour 2018.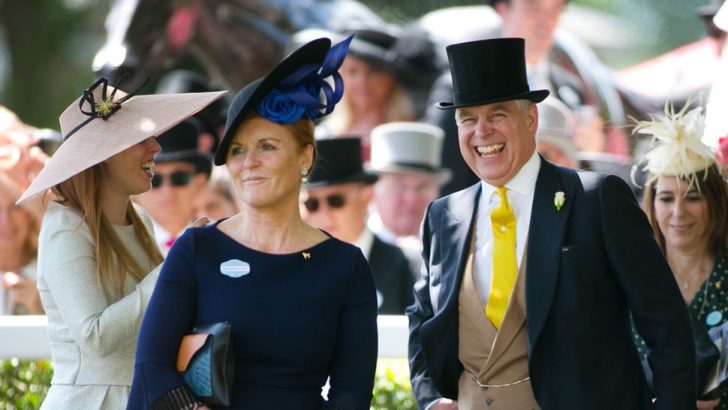 Trust Funds
So, how did Princess Beatrice get her money given that she is not a working royal? Apparently, the Queen Mother left two-thirds of her money for her great-grandkids in 1994.
Princes William and Harry split at least $7 million when they reached 21, where, according to reports, the younger man got a bigger chunk "for not becoming sovereign." The siblings will also divide $9 million when they reach 40. As for the others, they also got a few million pounds.
She also got some of her money from her parents' divorce – Sarah and the kids allegedly received at least $4 million, $1.6 million of that amount was intended for the trust funds of Princesses Beatrice and Eugenie.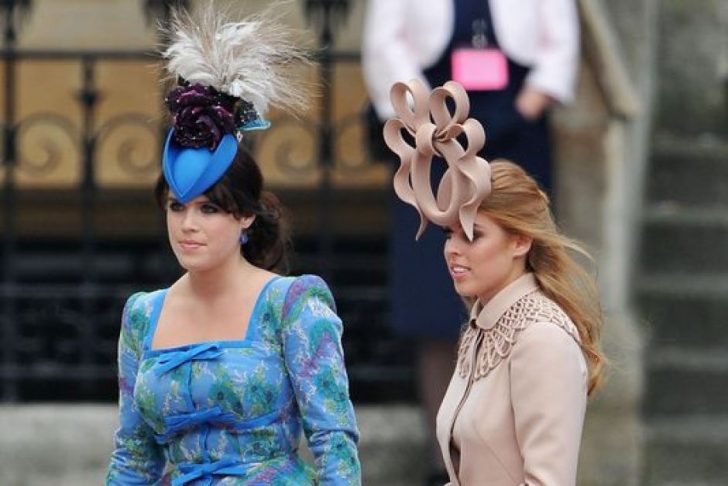 Work
But not all Princess Beatrice's earnings come from funds already handed to her by her family. She also has an actual job at Hauser & Wirth as an associate director, which entails managing events, planning projects, supporting the artists in the art gallery.
Her salary wasn't bared although Paysa said that a director goes home with $148,160 annually.
When she's not busy with work, you'll see her donning eye-grabbing fascinators, like the Philip Treacy creation she wore during Prince William and Kate's wedding that was said to have been auctioned for $109,435, an amount that was given to charity.