We saw how Will Smith transformed right before our very own eyes – from his rapper days to an action star to a multifaceted actor, we were witnesses to his evolution that we so now love.
It is inevitable to see his journey, which includes his highs and lows, because he had been active in the entertainment industry for the past years.
But acclaims definitely outweigh his missteps, and heck even the great ones have their downfalls. After all, the 50-year-old wouldn't be where he is right now if he didn't stumble along the way.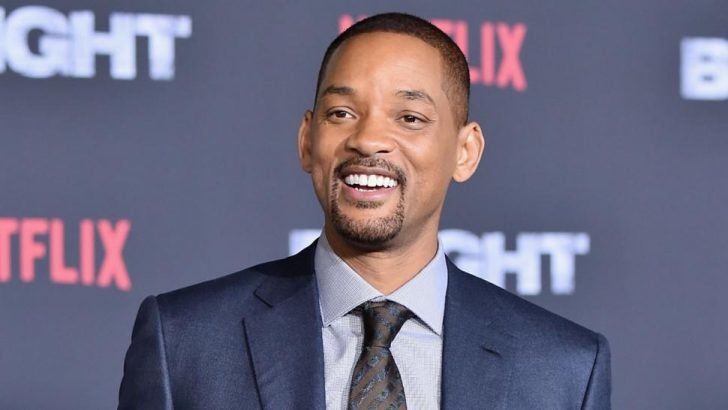 You'll be impressed to know how he started out in the biz. His fans would know that Smith was introduced as Fresh Prince, a very talented young man who can rap his heart out. Because of his skills, he earned his first Grammy, and by that time, people can already tell that he has unique star power.
His transition to the show business was nothing sort of unexpected – he seemed he was destined for a successful acting career. And so he made wise, and not-so-wise, decisions that landed him to where he is now. He is known for some of the best movies there is, but of the bunch he had done, here are the most impressive ones:
Men In Black
Undeniably his best work during his earliest days in the entertainment industry was "Men In Black," a 1997 science-fiction action comedy film that perhaps gave us a glimpse of how Smith was capable of genres like this.
Moreover, it gave directors and others an idea that the guy has untapped potential in this type of film, which only had a budget of less than $100 million but managed to rake in $589 million. The story is about an agent training another one to become one of the Men in Black, which fights aliens.
The Pursuit of Happyness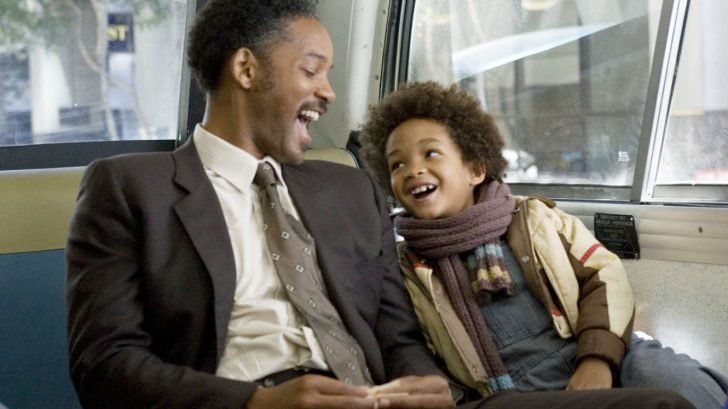 The 2006 biographical film "The Pursuit of Happyness" was the perfect avenue for Smith to show how he can also excel in tear-jerker movies.
The story revolved around Chris Gardner, a San Francisco-based businessman who became homeless after his failed ventures, and his son (Jaden Smith). Penniless and desperate, the father tried his best and struggled to keep things together for his son. At one point, they even lived in a bathroom at a subway station.
For his portrayal, Smith was nominated for a Golden Globe and Academy Award, which isn't surprising at all – judging by his stellar performance in the picture. It touched people's hearts and that's not all, the actors being father and son in real life drew so many raw emotions from the crowd.
Independence Day
Speaking of sci-fi, Smith showed his A game in the 1996 Roland Emmerich-directed "Independence Film," which remains a classic. The star-studded ensemble included Jeff Goldblum, Bill Pullman, Randy Quaid, and Vivica A. Fox.
The movie was such a success that fans clamored for so long for a sequel to be done, which did happen around 2016, but sadly we didn't see the man of the hour in the silver screen. It turned out that the writers killed his character, Col. Hiller, because the actor had a conflict in the production schedule.
I Am Legend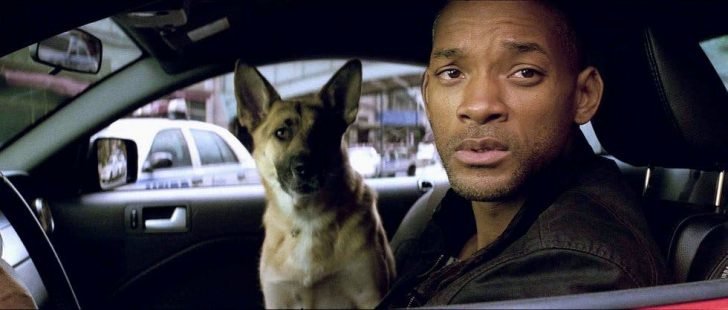 If you want to see how versatile Smith is as an actor, then watch the 2007 post-apocalyptic film "I Am Legend," which centers on a survivor who is a scientist and his quest for the cure of the plague that had made humans into mutants that survive on blood.
Hands down, this is one of his greatest movies of all time – you will surely cry, thanks to the scene where he had to kill his dog Sam after it got infected as it tried saving his master, and your heart will skip a beat as he tried to do his best to fight the zombie-like pale creatures.
Ali
Last but definitely not the least is his portrayal of boxing legend Mohammad Ali in the biopic "Ali," which was directed by Michael Mann.
He again got a nod from the Oscars and because he played the part so convincing and effortless, he arguably deserves winning the Best Actor award. Unfortunately, he lost it to another stellar actor, Denzel Washington, for his performance in "Training Day."