The world came to know Diana in her role as the Princess of Wales, but many people don't know about the life she lived before getting married to Prince Charles. This is because although Diana's life after marriage was constantly under the spotlight up until her untimely death, her life before that was not covered by the media and hence she grew up out of the spotlight.
But, there is no doubt about the fact that she lived an amazing life full of interesting experiences which made her a very compassionate person, a quality which ultimately earned her the unofficial title, the People's Princess. Here are some of the most interesting happenings of her pre-royal life.
Having The Queen As A Neighbor
Many of us cannot even imagine having a semi-popular person as our neighbor, but Diana had the privilege of growing up very nearby to the Queen's residence at Park House. Apparently, Diana's parents had leased the house, so they were clearly not as rich as the Queen.
But they did get married at Westminster Abbey in the year 1954, and the Queen was invited as the chief guest of the event. Hence, it is safe to say that Diana's family had been associated with the royal family even before her marriage to Prince Charles, even if in a very small manner.
She Hasn't Always Been Known As Lady Diana
We hope you do realize that Diana has not always been called a Lady. In fact, her earlier title was the Honorable Diana Spencer, considering that her father's title was that of a Viscount at the time of her birth (he became Earl Spencer afterward).
She ultimately earned the title of a Lady after her father became the Earl. This is a little known fact even among the most avid of Diana followers.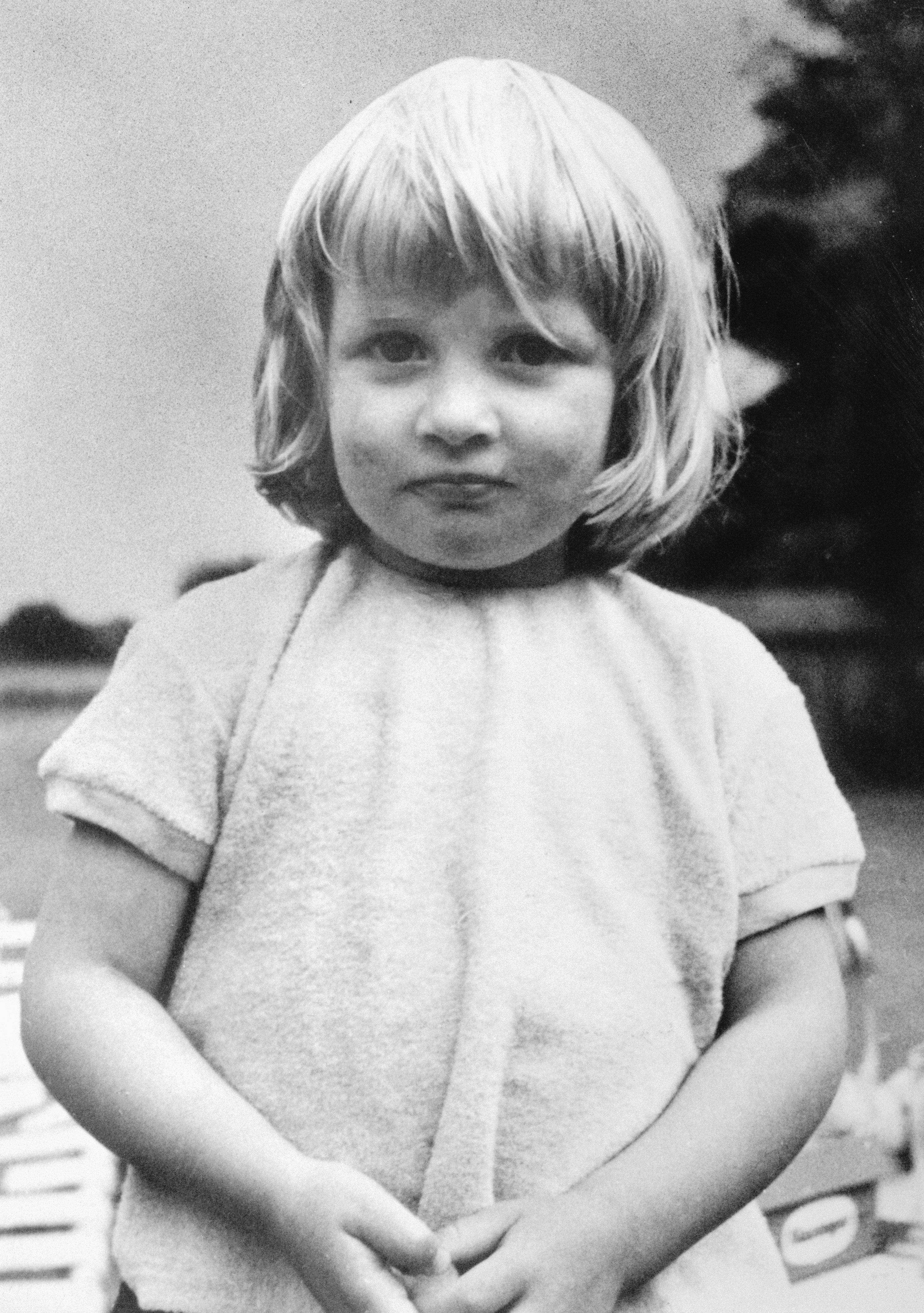 Her Christening Was Held At A Church That Is Preferred By The Royals
In 1961, Diana was baptized at the church of St. Mary Magdalene located in the Sandringham area, which is the same one that Princess Charlotte, her granddaughter from Prince William and Kate Middleton, was baptized at more recently in 2015. This is also the same church which the royal family has used for a very long period of time on Christmas.
Diana Had An Older Brother
The reason why you may have never heard of this older brother is that he did not live longer than a few hours after being born. But before Diana was born, her mother did give birth to a baby boy approximately eighteen months before her birth.
He was named John, and of course, the parents were very jubilant at his birth considering the fact that they finally had an heir to the family title. They did eventually get an heir in the form of Diana's younger brother, who was born in 1964 and was named Charles.
She Played With The Royal Children While Growing
This should not come as a surprise to anyone as Diana did live very nearby to the Queen's residence. In the years that she was growing up, Diana would play with the Queen's children, namely Prince Andrew and Prince Edward.
Prince Charles was mostly absent from these play dates, mostly because he was sent away on boarding school. But even if he was there, the two may not have played together since Charles was 13 years older than Diana.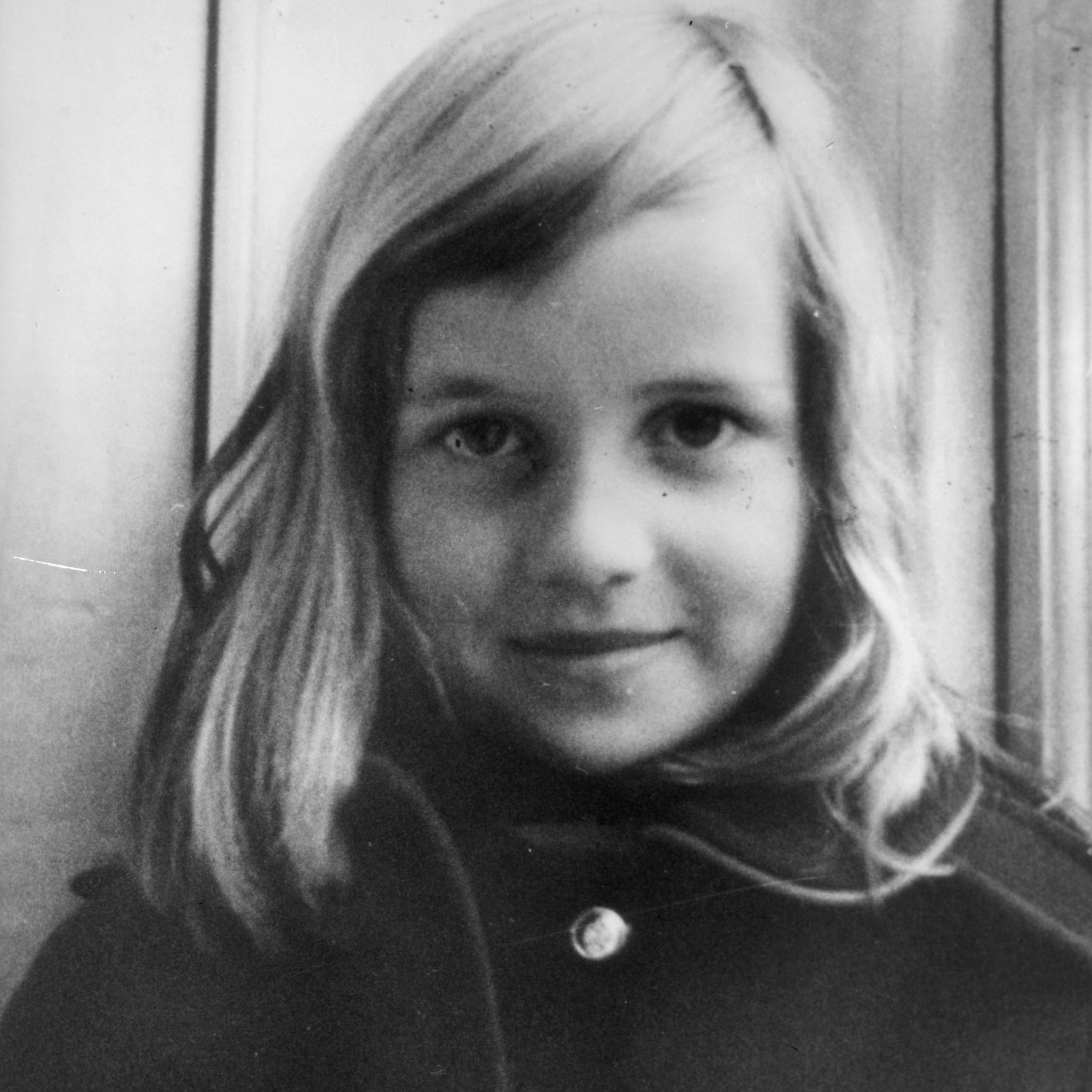 Diana Was Home-Schooled
Diana's family had a home nursery, and just like her sisters, she was also schooled at home by Governess Gertrude Allen, the same person who had raised Diana's own mother. Schooling children at home was a tradition which upper-class families in the UK upheld for a very long time, and hence educating Diana at home was not an anomaly in any manner.
Her Primary School Closed Down In 2004
If you want to visit Diana's first-ever formal school, then you are in for a bit of disappointment as it does not exist anymore. According to records, Diana was schooled at Silfield, a school which eventually closed down in the year 2004.