Some professions require people to travel all the time and hence such professionals find it absolutely necessary to book the most comfortable hotels for their stay so that their work is not compromised just because they feel tired from all the traveling.
One such profession is that of the performing arts, which means that many of our favorite travelings have been making requests that are usually unheard of in the hospitality business. Not only that but even backstage these celebrities have made requests that would shock you.
Beyonce
When you call a performer Queen, then you should expect her demands to be uncommon. Beyonce is one of the most famous musicians in the world, which means that she is also required to perform in locations around the world. Hence, she makes sure to demand all the things she needs to ensure that she remains comfortable.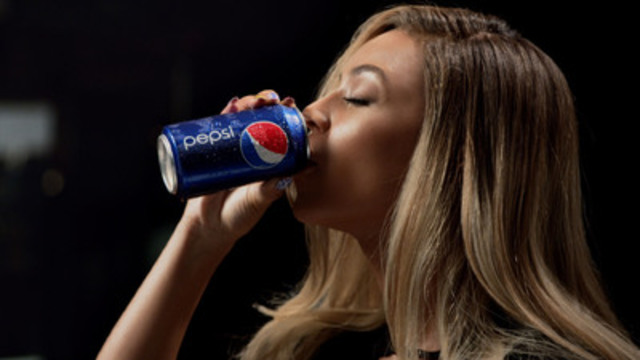 Reportedly, Queen Bey likes her hotel rooms to have a standard temperature of 78 degrees, no more or less. For food, she needs to be served chicken legs that are well-seasoned and flavorful, with a Pepsi bottle as her beverage of choice mostly because her contract reportedly disallows her from being seen consuming products from a competitor brand.
Paul McCartney
A singer of Paul McCartney's stature, who has performed with the legendary band The Beatles at one point in his career, rightfully demands that his dressing rooms are maintained exactly to his liking.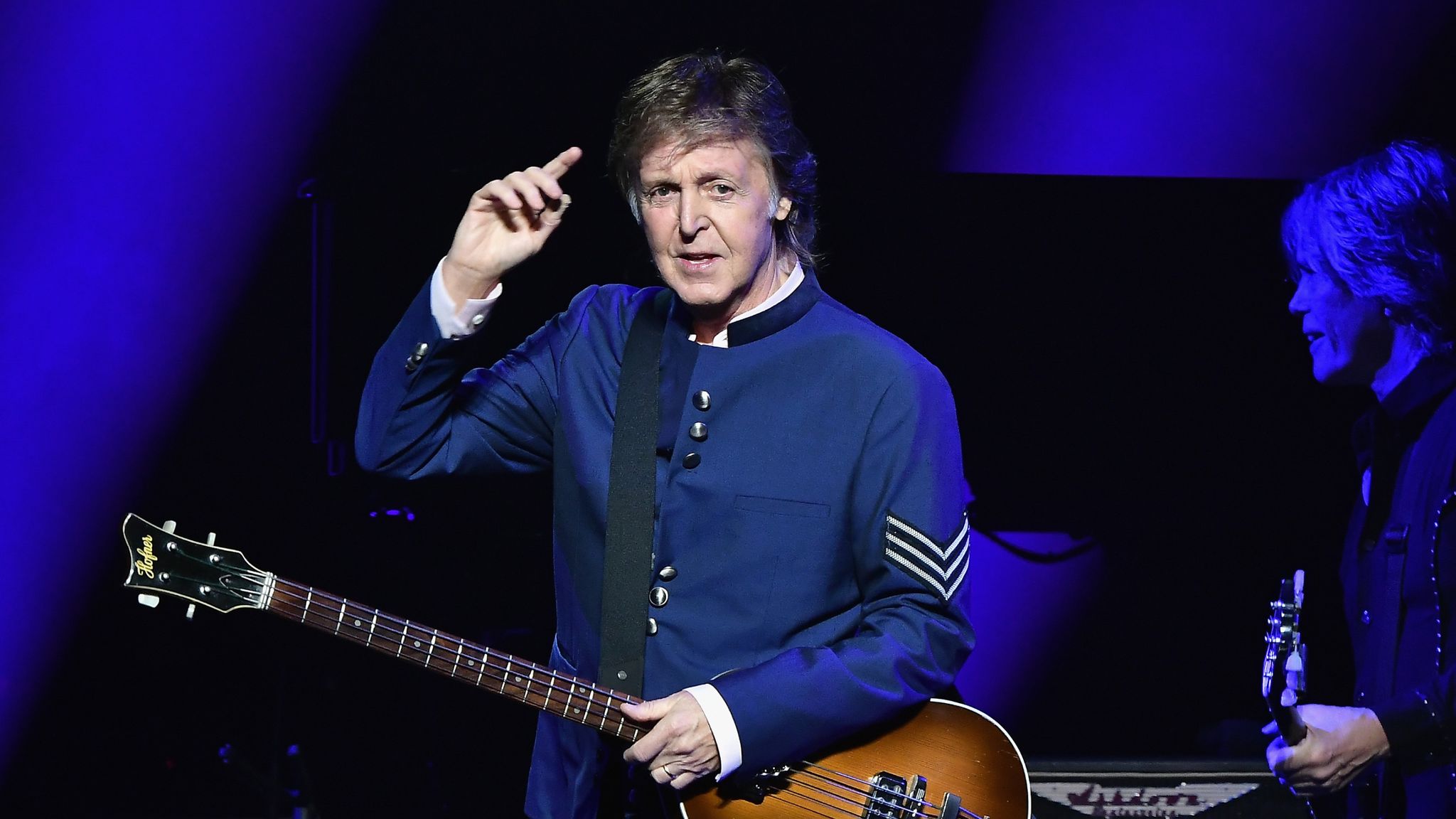 According to reports, the singer's team has to spend a significant amount of time to make sure that his dressing room has six plants which do not look like trees, meaning that these plants must have as many leaves at the bottom half as they do at the top half.
McCartney also requires that his dressing room lamps have halogen bulbs installed within them, complete with a dimmer switch so he can adjust the intensity of the light as per his needs.
Selena Gomez
You might think that Selena Gomez is the sweetest person on the planet and that may very well be the case. But, when it comes to her team, she is reportedly a person with very particular demands.
For example, when Gomez broke up with Justin Bieber, she reportedly made any Justin in her own team change his name as they reminded her of her ex-boyfriend. As far as her dressing room is concerned, Gomez prefers that the foods she loves are already there when she arrives, which includes pickles as well as a chicken pot pie.
Eminem
The rapping legend Eminem surprisingly does not burden his team with a list of demands that they have to fulfill for him. Reportedly, all he requires is for them to make sure he has had enough to eat before his performances, as performing up on the stage is understandably a very strenuous task.
Since food is his only requirement, he has reportedly specified that his team should make available six snacks, banana pepper rings, and both white as well as wheat bread, in his dressing room. He also needs Red Bull to wash it all down and also to keep his energy levels up.