Keanu Reeves is one of the most beloved actors out that, that we can all agree upon. On the surface, he might seem to have it all: a career that's nowhere near stopping, millions of fans profusely gushing over him, and countless celebrities looking up to him.
A lot of people who met him have been left starstruck, not that it's unusual for big stars, but what separates the actor from others is that he doesn't seem to feel and show that he is a prominent personality.
Don't let that fool you into thinking that he doesn't have enough box-office films under his belt, but despite being a successful thespian with an outgoing mindset, the Canadian actor has a dark, tragic past that you may have no idea about.
About Keanu Reeves
The actor, regarded as the "internet's boyfriend," was born on Sept. 2, 1964, in Beirut, Lebanon, to an English mother Patricia Bond and Hawaiian father Samuel Reeves.
The couple met when she was 19 while he was 21. After Keanu's the family got bigger with the arrival of his sister Kim, who was born only a couple of years later.
Keanu's parents divorced in 1966 and the matriarch along with the kids moved to Sydney, Australia and later to New York where she married Paul Aaron, a Broadway and Hollywood director. The family eventually moved to Toronto where they settled down for the years to come.
On a Hockey Career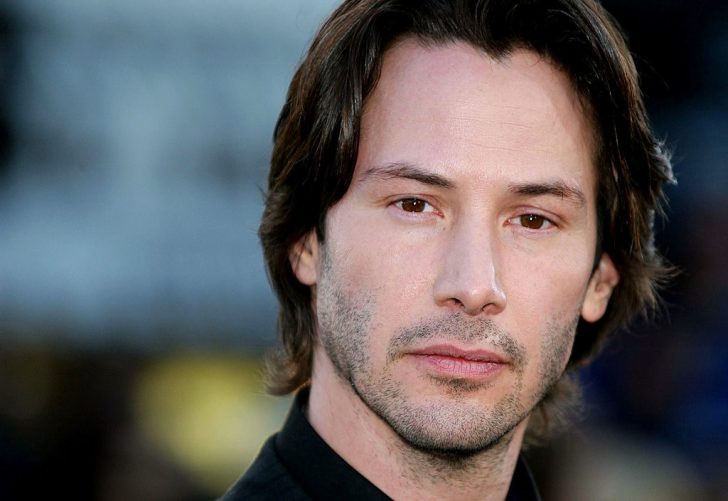 Despite his stellar acting skills, Keanu reportedly wanted to pursue ice hockey. He attended several schools including De La Salle College, a private Catholic school where he acted as the goalie for the team and was once awarded the most valuable player in ice hockey.
Obviously, the young man had a knack for the sport and, naturally, he thought of making a career out of it. However, after suffering an injury during a trip to New York, he decided to explore other avenues to make money, and that's when he entered Hollywood.
Starting Out
The John Wick star carefully worked his way to the top, first appearing in high school plays, television programs, and theater productions before making his name heard with the 1989 comedy Bill & Ted's Excellent Adventure.
After starring in other big-budget films like My Own Private Idaho and Point Break and playing bass when he became a bandmember, Keanu was finally pushed under the spotlight with the movie Speed, where he was paired alongside Sandra Bullock. He was eventually catapulted to stardom with the franchise The Matrix.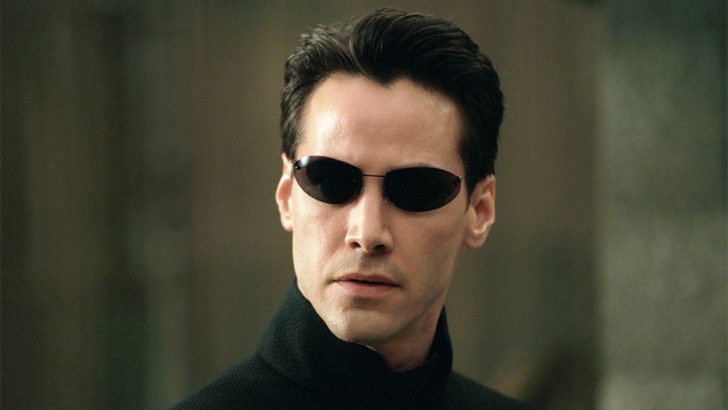 At the time, things were looking well for Keanu, who also had a flourishing love life. He met Jennifer Syme in 1998 and within a year, the couple was already expecting their first baby. However, they suffered a huge blow by December when their daughter Ava Archer was stillborn.
His girlfriend allegedly suffered post-partum depression and their tragic loss was the reported reason behind their breakup. However, they remained good friends until April 2001 when she died in a car accident.
Losing His Best Friend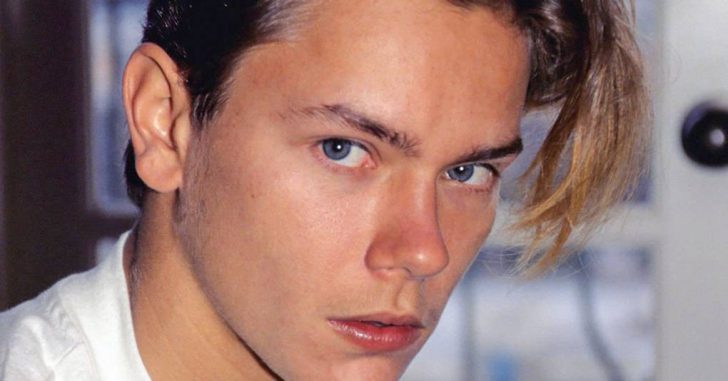 Keanu and River Phoenix first met on the set of I Love You To Death and immediately knew they were bound to be friends.
So when the actor saw My Own Private Idaho script, he went to his friend then called "teen idol" because he knew his pal was the perfect thespian for this role.
However, during the production, River developed an addiction to illegal substances, an overdose of which caused his demise in 1993 when he was just 23.