Finally, the settlement agreement has been reached between Brad Pitt and Angelina Jolie regarding the custody of children. There had been bitter negotiations going on between the two celebrities and everyone had an eye on the updates of this matter.
Reportedly, they were fighting for the custody of their six children, namely Pax, who is 15, Maddox, who is 17, Shiloh, who is 12, Zahara, who is 13, and twins Vivienne and Knox, who are both 10.
However, according to Samantha Bley DeJean, Angelina's lawyer, a few weeks before a custody agreement has been reached and signed by both the parties as well as the judge.
No Further Trials
Because of this agreement, there is no need to carry on the trial any further. The agreement is based upon the recommendations as proposed by the evaluator of child custody. The details of the agreement have been kept confidential considering the protection and interests of the family as a whole.
Both Brad and Angelina had been the most glamorous power couple of Hollywood for over a decade of their relationship. After around 10 years of an intense relationship, both got married in the year 2014. But, unfortunately, things didn't work out for them and they had to get separated two years later in the year 2016.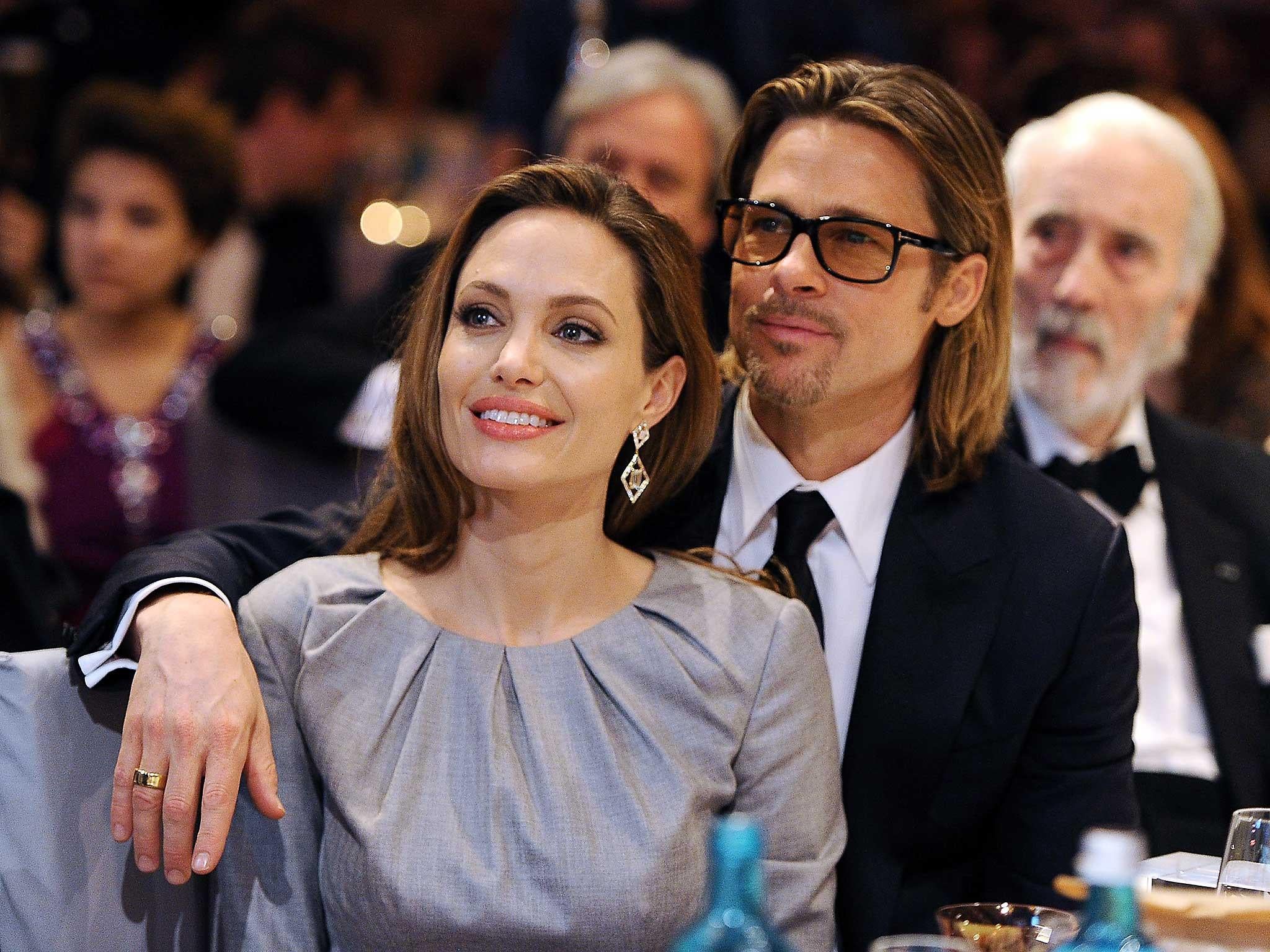 Filing For Divorce
Angelina was the first one to file for divorce, stating the reason as irreconcilable differences. However, she also demanded that she be given the primary custody to all of the pair's six children, which was a complicated demand to make considering the fact that 3 of the children are biological while the other 3 are adopted.
The spokesperson to the case declined to provide any details of the custody agreement, so right now we do not know how the custody of the children would be divided.
The date of the trial for the case was initially set as December 4th of last year, and it was to be heard in Los Angeles by a private judge.
However, the case has now been settled through an agreement, which is good news for the former couple as they were both reportedly concerned about the health and progress of their children.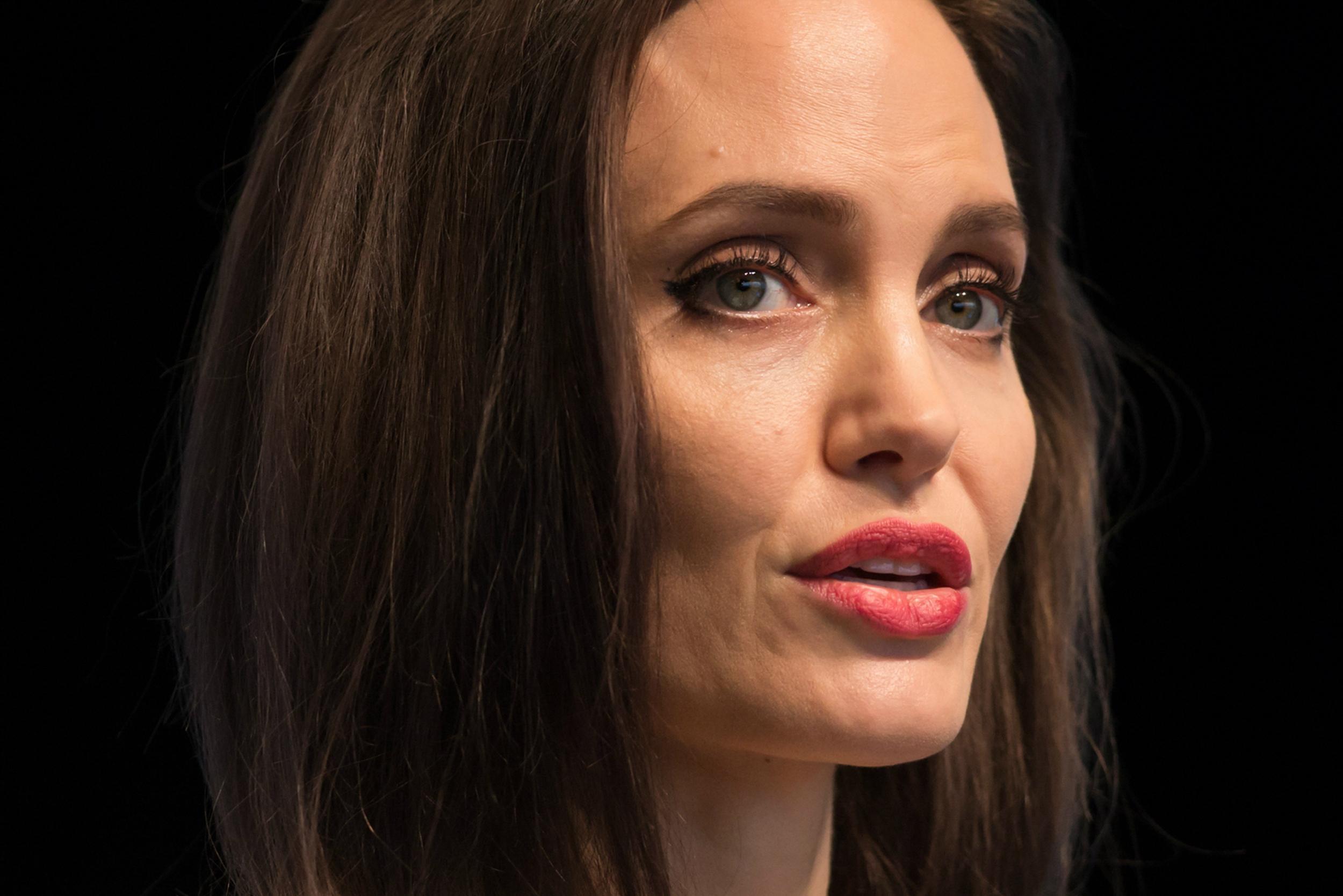 Various Conflicts?
After the couple had initially entered divorce proceedings back in 2016, a bitter dispute ensued. Angelina blamed Brad for various family conflicts, including inappropriate behavior in front of the children that had allegedly pushed her to file for divorce.
Because of the intensity of these allegations, both parties were not agreeing on any kind of negotiations.
However, thanks to the efforts of both lawyers and also the judges, the former couple decided that it was in the best interest of their children that the matter was finally settled, and so they have now agreed upon the settlement with respect to the custody of their children. However, the ex-couple has yet to reach a final settlement of their divorce.