Cleaning or visiting your closet means chancing upon old, forgotten, albeit some unused, pieces that will cue in nostalgia.
While most of us may find a scarf gifted to us on Christmas or a hideous neon sequined top we bought decades ago, Britney Spears found her first Christian Louboutin heels that she never wore since she bought it four years ago, although the pair seemed to still be in tip-top condition.
Britney Spears' Christian Louboutin Pair
In an Instagram post, the singer shared a photo of green snakeskin stilettos from the French high-end fashion brand that she claimed she bought for $6,000. Despite the staggering price tag, Britney also admitted she has never worn the shoes.
As of writing, the picture had gotten nearly 300,000 likes on the photo-sharing app, but despite the love from her fans, others couldn't simply sit idly without pointing out what's wrong with the post.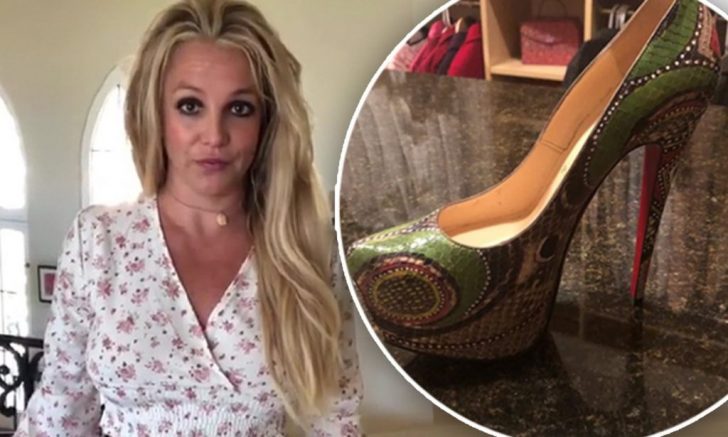 Some criticized the 37-year-old hitmaker for patronizing brands that used animal skin and therefore contributing to animal cruelty, while others simply slammed her for buying products that had animals on it.
According to the People for the Ethical Treatment of Animals, snakes and other reptiles such as crocodiles are oftentimes skinned alive because of the belief that this keeps the skin "supple." The barbaric action is not just agonizing for onlookers, but is downright inhumane.
The performer certainly wasn't the first one to be called out for using animals. Peta had also addressed an open letter to professional MMA fighter Conor McGregor, asking him to stop using and buying fur.
Kim Kardashian also had once faced the wrath of angry animal activists after sporting what was dubbed as a "furkini" as well as her Celine sandals with rabbit fur. The KKW Beauty maven had since switched to faux fur.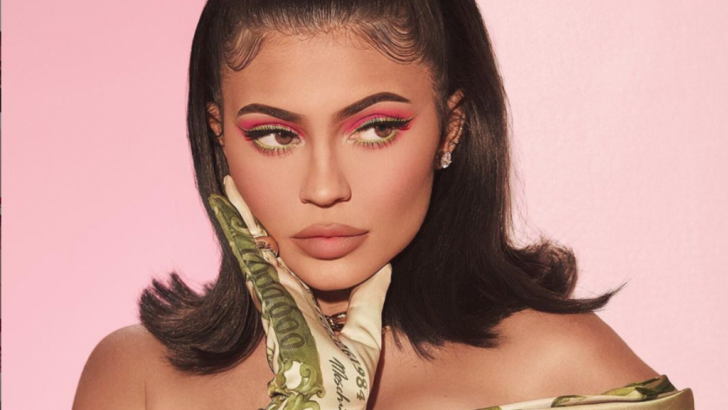 Show-Off
Fans also hit Britney for the hefty price tag of the Louboutins, with some accusing her of showing off overindulgence, while others simply slammed her for spending tons of money on unnecessary stuff, money that could have been given to those in need. Although it is generally her money, people's reservations about the pop star's post may not be dumbfounded at all.
In fact, she isn't the first who had flashed her wealth and earned the ire of onlookers. Kylie Jenner, hailed as the youngest self-made billionaire by Forbes, recently celebrated her 22nd birthday and as a makeup mogul, the most fitting way to mark the special occasion is to drop a collection, which she did.
However, the money-themed line was heavily met with criticisms after people accused her of bragging her fortune.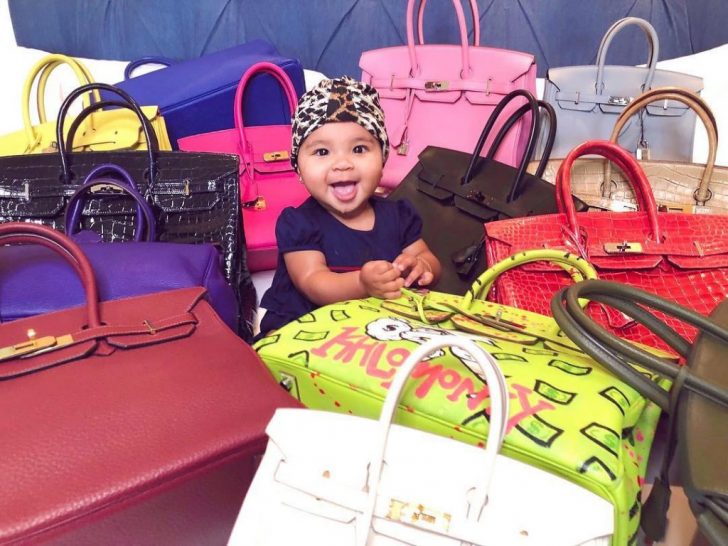 Her big sister Khloe Kardashian had also figured herself in the midst of controversy after posting a photo of daughter True surrounded by 14 Hermes Birkin bags of different colors, each retailing for $12,000 to more than $200,000. So all in all, the total of all the purses in that picture alone is at least $165,000.