Hands down, "Avengers: Endgame" is the most tearjerker among other Marvel Cinematic Universe movies.
For one, it's over – it is the final film that ties the whole storyline of the intertwining lives of the superheroes. (This article contains major spoilers, so please read at your own risk.) Along with the finality of the two-movie narrative – it started with "Avengers: Infinity War" – some of the beloved characters came to say goodbye in the most heartbreaking way in the three-hour film.
Heartbreaking Deaths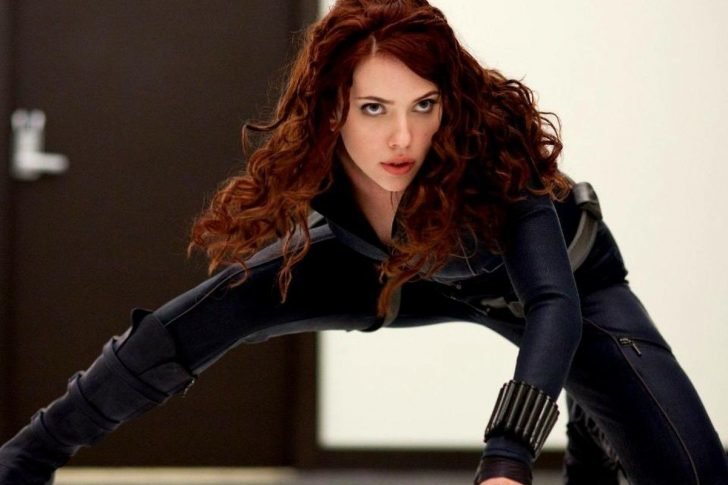 Black Widow, played by Scarlett Johansson, sacrificed herself as she and Hawkeye (Jeremy Renner) were getting back the Soul Stone. In the end, she met her demise, but what was more gut-wrenching was the fact that she can never come back to life again even with time travel.
Captain America (Chris Evans) chose to surrender his shield to Falcon (Anthony Mackie) to live a life he had always wanted, which meant getting old and giving up his superhero work.
But arguably the most that had us ugly-crying was the death of Iron Man (Robert Downey Jr.), who sacrificed himself by using the all-too powerful Infinity Stones to defeat Thanos (Josh Brolin) and his men.
A Line that Made a Difference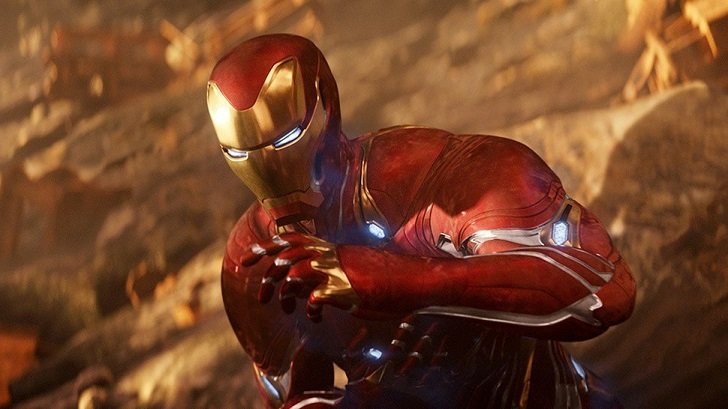 But did you know that there's this specific line of Iron Man we wouldn't have heard? Directors Anthony and Joe Russo finally shed some light on details about the "Endgame," including that big fight where we'd clench our fists as hard as we could.
In that all-out war, Thanos confidently said "I am inevitable," before learning that his snap didn't do anything. The greatest retort you could ever hear came from Iron Man, who said "And I … am Iron Man," before snapping his fingers that prompted the disintegration of the bad guys.
Not the Original Plan
Die-hard Iron Man fans would remember that this line was the same one Tony Stark gave to a wide audience of press people in the 2008 film, the first picture that started the MCU. The infamous line, according to reports, was just improvised by RDJ in the first movie.
The impactful line that Iron Man gave on his last breaths was definitely a full-circle that ties all the 11 years. However, this poignant quip was not in the original plan and was only added through reshoots.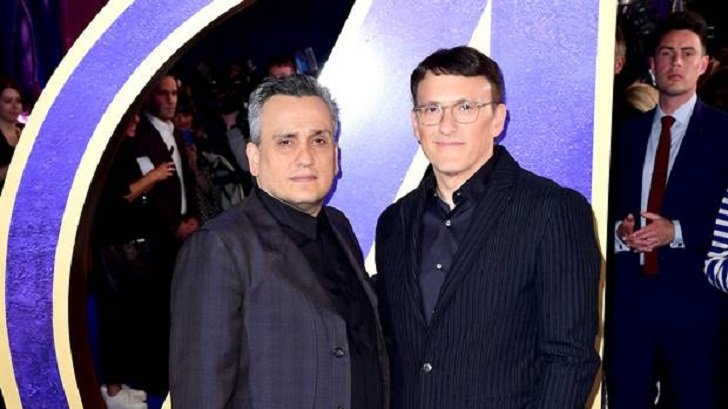 Fun fact: the moment was only filmed in January this year, or just three months before it premiered worldwide. The Russo brothers couldn't think of an apt and deserving last line for the man and not even screenwriters Stephen McFeely and Christopher Markus churned out the idea.
Instead, it came from the film's editor, Jeff Ford, who had been helping out in four films, who suggested that they go full circle. It was a beautiful and fitting line to end Iron Man's arc and really made a powerful difference to the scene.