The Kardashian-Jenner clan is no stranger to controversy. Heck, they probably eat it for breakfast and even on special occasions like birthdays as what happened to Kylie Jenner, who recently celebrated her 22nd birthday in a manner that only makeup mavens would know: dropping a collection.
At first glance you won't see something wrong with new makeup products, however, the line faced massive backlash precisely because it is money-themed, prompting people to describe her as "tone-deaf."
Controversy
To be fair, Kylie has had numerous times of being at the center of a controversy. Remember when she was announced to be the youngest self-made billionaire at 21 in March? People had a lot of qualms about that and some even can't seem to let it go.
Specifically, they are targeting the qualifier "self-made" because even though the social media superstar rakes in loads of moolah from her eponymous cosmetics company, she comes from an influential family who has money to begin with, which means she could definitely secure funds from them to start whatever passion project she wishes to.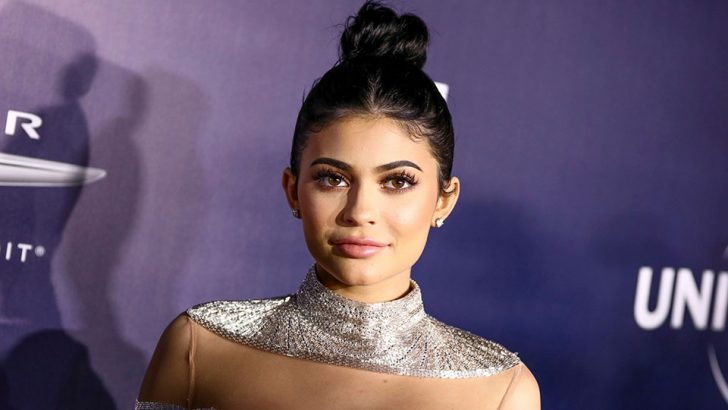 Birthday Collection
Prior to the release on Aug. 10, the entrepreneur gave a sneak peek of what's to come by posting a photo of her clad in what seemed like a Federal Reserve check off-shoulder dress from Moschino.
In her Instagram Stories, she revealed a 15-item collection that, as many of her followers would have already guessed, was money-themed, all the while, Kanye West's Gold Digger was playing in the background.
Every piece of the beauty and skincare products was packaged in money containers, while some had Kylie's face and body. Along with the products is a bundle of fake $100 bills.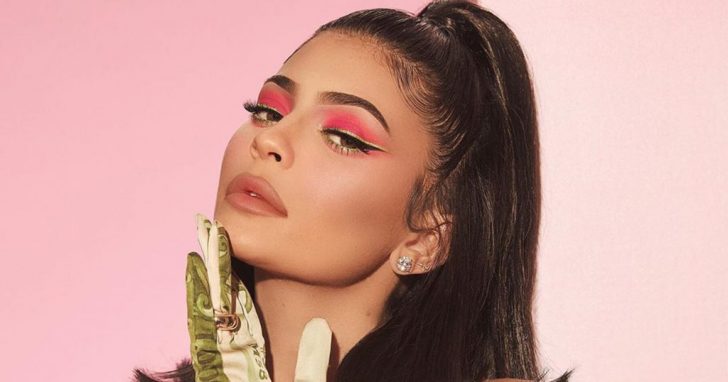 The Birthday Collection consists of skincare and beauty items whose names are One in a Billion, Money Ain't Everything, Hustle Honey, Mama Boss, Money Mindset, and Work For It, among many others. While the packaging drew flak, Kylie said in a press release that she had fun concocting the products and designing the containers.
Backlash
People weren't thrilled with Kylie's big announcement, to say the least. They went as far as to say she was tone-deaf, while others observed that she was simply showing off.
Some, meanwhile, pointed out that her birthday was all about flaunting her wealth and others suggested that the celebrity should just donate her money for a great cause.
Big Surprise
Amid the backlash, Kylie took to her social media accounts to announce that while she was developing her birthday collection early this year, she made the decision that she will give back and help other people.
To do this, the mom of one partnered with TV host and philanthropist Ellen DeGeneres in search of admirable people in the country whose works for the community, families, and friends are inspiring.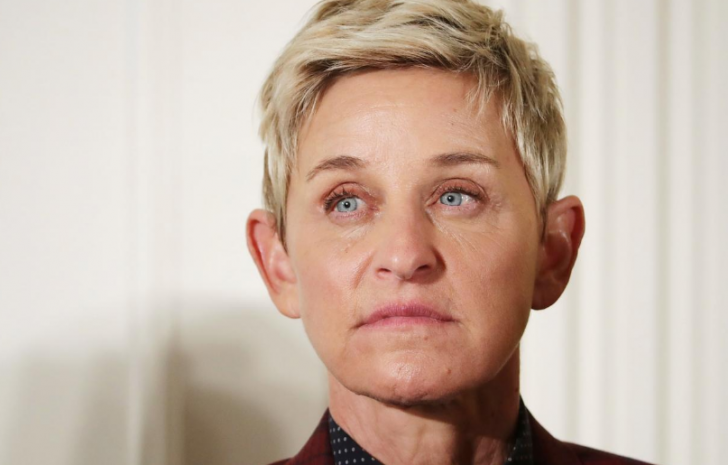 Interested parties can nominate themselves or nominate someone through a video that explains how they can be an inspiration with random good deeds.
The clips should be submitted to Ellentube.com. Kylie also explained that her birthday is much more than it seems because everything she earns will be donated.