When the self-proclaimed queen of rap, Nicki Minaj, announced on Twitter that she will be retiring, her fans, whom she lovingly calls Barbz, went berserk on the social media platform.
In a now-deleted tweet, the female rapper disclosed her decision to leave the music industry in order to start a family.
Confused Fans
We can't blame the Barbz for reacting the way they did because just a few months ago, during her interview on The Tonight Show Starring Jimmy Fallon, Nicki or Onika Maraj in real life, even hinted that she is working on a new album following the release of her single Megatron early this summer.
Though the Starships singer didn't give any clues about the drop date, other interviews supported the fact that she is releasing a brand new album while working on the details of her wedding to her fiance Kenneth "Zoo" Petty.
She even mentioned that there could be a marriage before her new album comes out but the wedding ceremony will follow the launch of her album.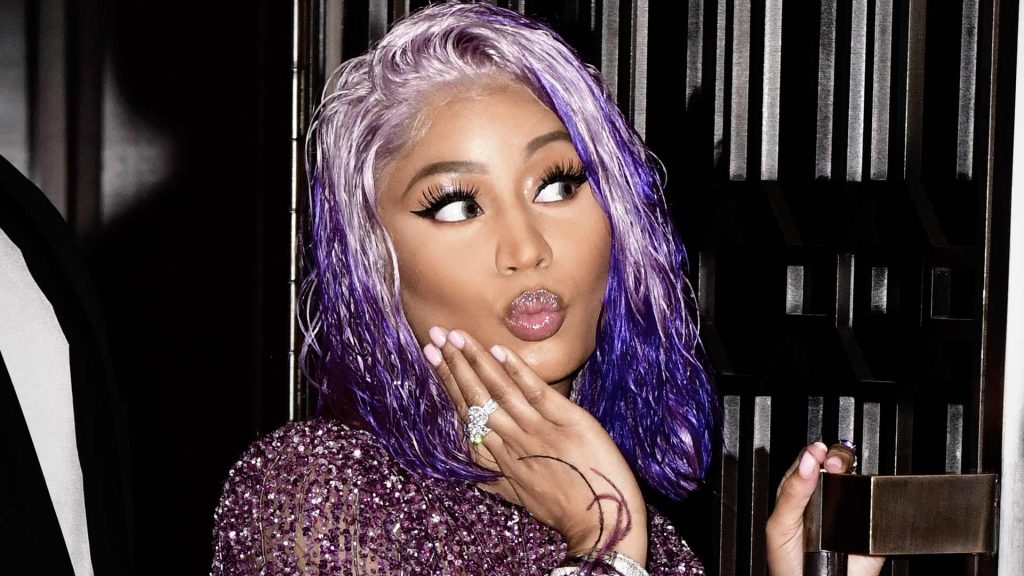 After the fans went wild, the tweet, which was posted on Sept. 5, was deleted and the former American Idol judge apologized, calling the news 'very abrupt'.
She promised her fans that she will be explaining everything soon, most probably on Queen Radio, leaving the barbz hopeful that she might have already changed her mind.
Crazy Summer
The Marilyn Monroe rapper's retirement decision came after having a crazy summer starting in June when she revealed on her Apple Beats 1 show that she and her beau are acquiring a marriage license. The following month, the award-winning musician confirmed that she was engaged.
In August, after she and Megan Thee Stallion dropped Hot Girl Summer, which reignited her feud with fellow female rap artist Cardi B – dissing her for not being one of the top 50 rappers of all time — Nicki changed her Twitter display name from Ms. Minaj to Mrs. Petty.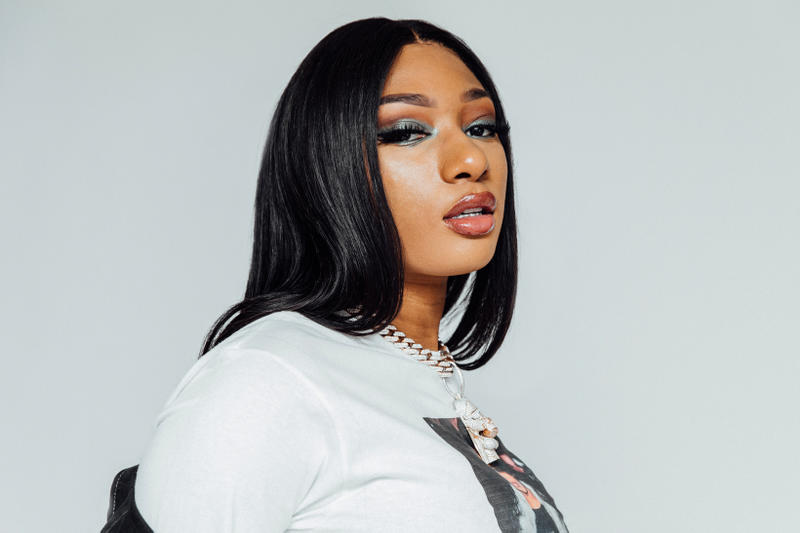 In the same month, the chart-topping rapper shared in an interview that they have obtained their marriage license and that she was planning on a big wedding while working on her new album.
We should have seen this coming in her collaboration with Chance the Rapper called Zanies and Fools where Nicki mentioned a wedding and her plans on becoming a mom.
One of Her First Loves
However, not everyone is happy about the news. Some even called out the Barbershop: The Next Cut actress' relationship with Zoo because of the latter's criminal history.
Kenneth was a convicted felon, pleading guilty in court for his crimes, and has served seven years behind bars. Despite the criticisms, Nicki defended her husband, telling them that she controls her own life and no one knows her man better than her.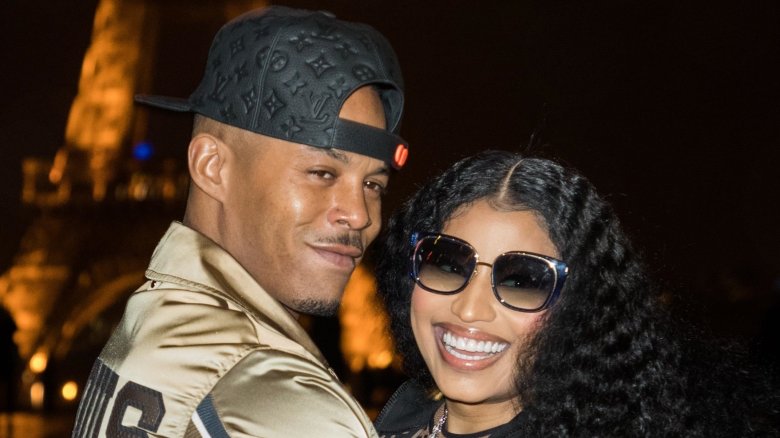 The couple met years ago while they were both living in Queens, New York. They dated when Nicki was 17 and she regarded Zoo her first love.
They rekindled their relationship years later and have been dating since last December. The Grammy-winning artist said that Kenneth has matured over the years and is no longer the same person as he used to be. We wish these two nothing but the best!