Apple co-founder Steve Jobs' widow, Laurene Powell Jobs, has established herself as a formidable force in the business world over the years.
She is most certainly a powerful business magnate in any sphere she delves in, with the media industry particularly standing out on her impressive resume. In her latest push in the entertainment industry, Laurene is investing in Hello Sunshine, the company owned by Reese Witherspoon.
Empowering Women
Emmerson Collective, Laurene Jobs' organization, recently joined Otter Media (an earlier backer) to funnel funds into Hello Sunshine.
The venture, announced in February this year, aims to drive forward the recipient company's initiative of empowering women in Hollywood by improving their opportunities. In essence, the push is geared towards celebrating women as they cut their niche on the entertainment scene. However, the exact value of the investment was kept under wraps.
Hello Sunshine's CEO, Sarah Harden, said that her company had to be strategic in their choice of investors to enhance their efforts. To that end, they had to go for those who wholeheartedly support their mission with genuine passion.
And the mission, according to her, involves having women at the center stage of the company's every narrative, elevating them and championing for their improved landscape.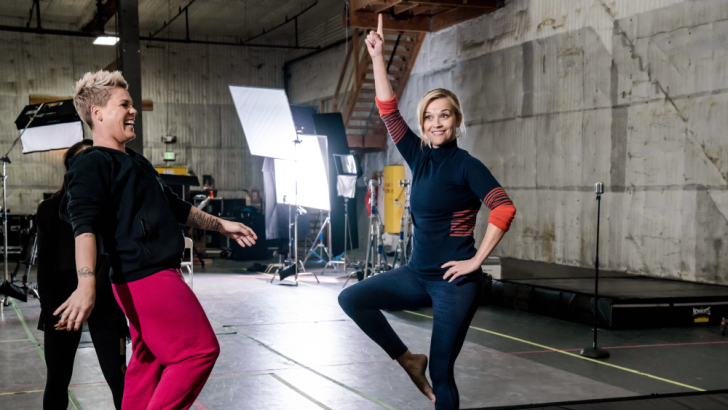 Being a media mogul herself, this isn't Laurene Jobs' first noticeable move in the sphere. Emmerson Collective has invested severally in media, with their stake in the company Atlantic Media being among the most noteworthy.
Through her organization, the 55-year-old billionaire has also supported various documentaries and series. Additionally, Emmerson Collective goes a step further to drive social change by engaging in community action and different philanthropic causes.
According to the Bloomberg Billionaires Index, Jobs is worth a little over $19 billion. She founded her organization in 2004, with the mission to remove barriers to opportunity for new market entrants. For a decade and a half now, Emmerson collective has been engaged in numerous social justice initiatives in support of education, health, immigration reform, and the environment to mention a few.
Partnering with key stakeholders in relevant circles has long been a characteristic of the foundation, applying innovation to develop solutions that spark change and strive for a perfect world.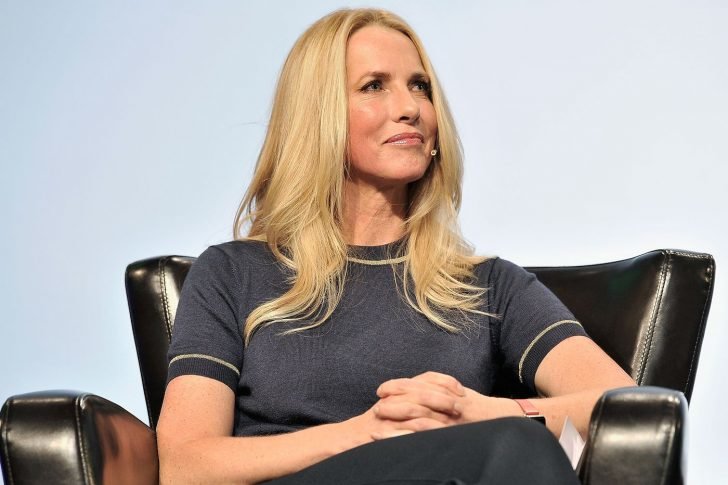 Getting It Right
Concerning Witherspoon's production company, Cult of Mac cites that the A-list actress is most certainly doing a lot of things right. The sheer number of investments coming her way is a true testament to this. First, Apple trusted Hello Sunshine to its TV efforts, investing in the company to produce at least three of its shows. As such, financing from Laurene Jobs is the icing on the cake.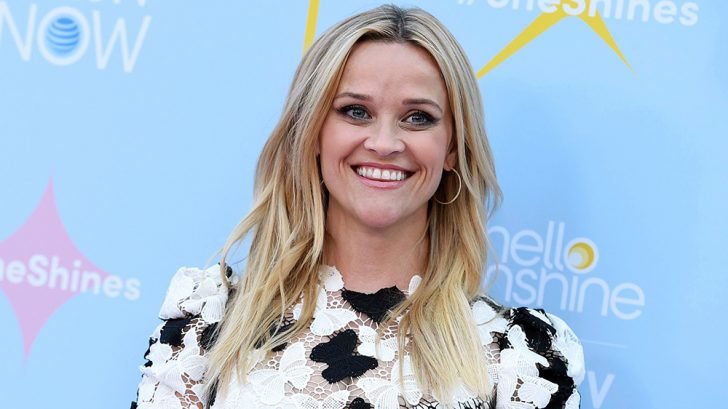 The company has produced fan-favorite shows, airing in various networks. They include Amazon's Daisy Jones & the Six, HBO's Big Little Lies, Apple's Are You Sleeping, and Hulu's Little Fires Everywhere. 
A morning show project, untitled for now, is currently in the works. In July, Hello Sunshine's Shine on With Reese debuted on DirecTV, as did Master the Mess.  On matters production, Reese Witherspoon is definitely of the masters of the game.