There is arguably no other name more synonymous to golf than Tiger Woods who is one of the most famous and skilled golfers of all time.
The 15-time Major winner has been active in the busy scene since the '90s and despite the accomplishments and recognitions, he faced multiple career-threatening injuries that required surgeries and lengthy bed rest.
In fact, he has already had eight of these since 1994, the first being for his knee. That said, it is no wonder why his kids, who grew up during the height of their dad's career, see the athlete's comeback as bittersweet.
Surgeries
Most of us rejoiced when Tiger came back to golf, he was a face sorely missed in tournaments after all. However, his kids, Sam, 12, and Charlie, 10, had mixed reactions about their daddy's remarkable return.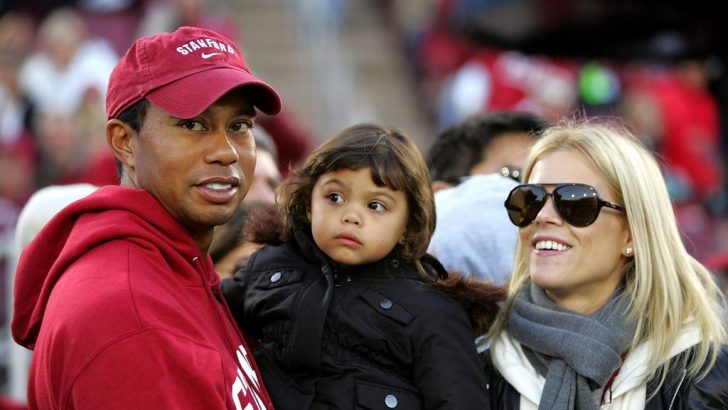 This is because they have seen him at his best and his worst during the span of his career. After his knee surgery in 1994, the athlete suffered for more than 20 years, experiencing pain while walking and sometimes, he couldn't even get up – it could have potentially ended his career.
The professional golfer had four back and three knee medical operations more, and the most recent one was an anterior lumbar interbody fusion in 2017, which gave back his pain-free life.
So, naturally, Tiger returned to his passion and showed his fans how he terribly missed playing. The athlete recently claimed victory at the 2019 Masters Tournament at Augusta, marking the first major championship he had won in 11 years.
Witnessing the Win Firsthand
The triumph meant Tiger's successful return to golf and what made it even more special was that his children were there to witness their father snatch another award.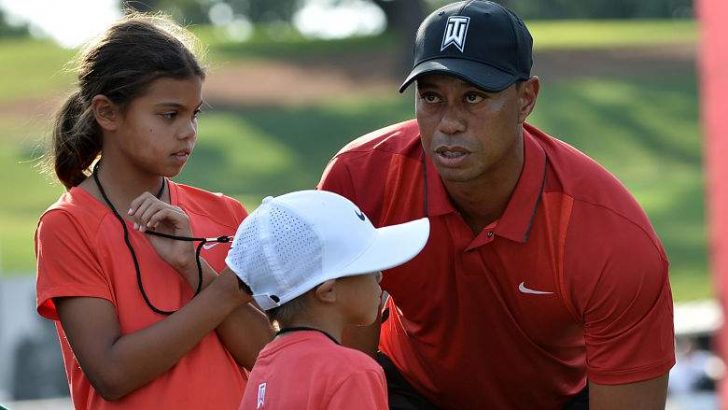 It was also an opportunity to prove to his kids that he is as great as what they see in YouTube videos of him playing the sport.
He wanted to show them that he is not merely a YouTube golfer, plus, them being at the event to see their dad in all his skillful glory doing his best at the game meant the world to the athlete.
While Charlie and Sam finally saw how happy their dad was when he came back to playing his passion and became excited too, Tiger admitted that the kids were hesitant at first because they associated the sport with pain after seeing the 43-year-old suffer in his early years.
The golfer recounted how the children would always ask him if he was OK because they don't want him to be hurt again.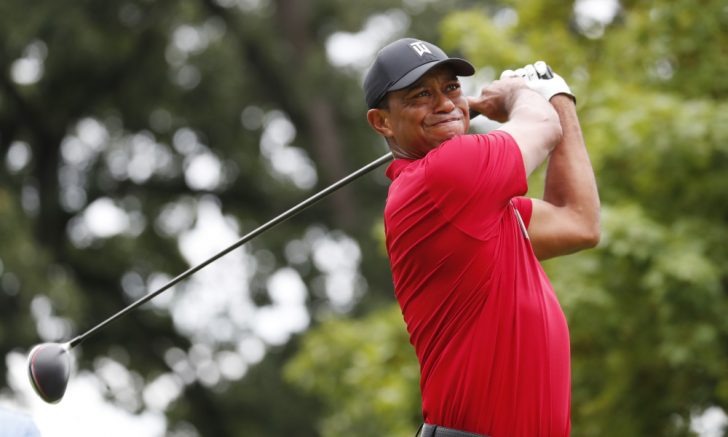 Infectious Happiness
Tiger once shared that the young ones' love and support for him greatly helped during his struggles, when he couldn't get up from the couch or move around freely.
Their infectious happiness also had a hand in his difficult moments. While the injuries and hardships were unfortunate, these paved a way for him to spend time with the family in a way that he couldn't in previous years.
He also revealed that his son also plays golf, but Tiger isn't giving him lessons because he said he would prepare them for life and not for the sport.