Pretty sure you've heard about the Keto Diet that's been steadily gaining popularity in the past years. As you might have noticed, even celebrities like Katie Couric, Jenna Jameson, and Mark Consuelos gush about the seemingly wonderful plan.
This diet has been taking the world by storm, with so many people claiming it has multitudes of health benefits, the most common of which is weight loss.
But above all rave reviews, one interesting statement came from someone who revealed that the program is responsible for his wife's conception.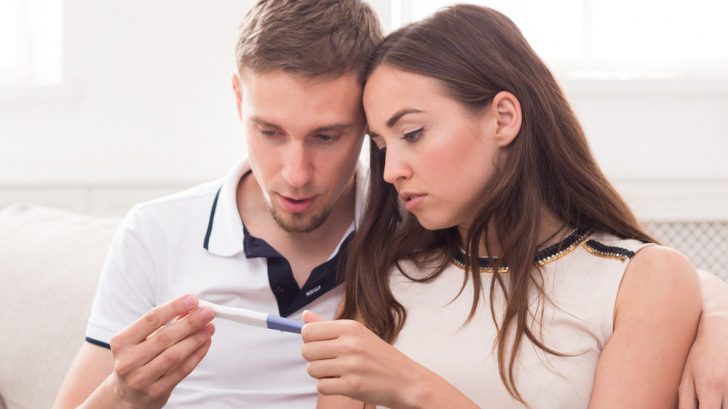 Could this be an answer to infertility? If it is, then it is definitely good news for struggling couples.
Little did you know, the stressful issue affects 6 million couples in the United States, who can opt for fertility treatments. It is, without question, frustrating to undergo several approaches to conceive but end up with little to no success at all.
But for an anonymous Reddit user, who bared his and his wife's story, he might have found what could aid the process.
Infertility
According to OP, he and his wife have been adhering to keto diet for three months and already they were reaping rewards.
Apart from the usual significant weight loss – he claimed they lost 25 pounds each – he explained that his wife called him to share that she is pregnant after trying for two years. Apparently, there were issues with his sperm count and quality so they weren't able to conceive.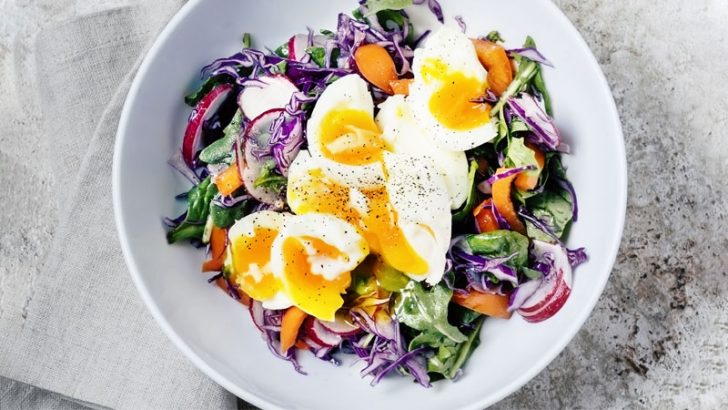 As per his account, they already have one child, which took three years of trial before they finally decided to turn to in-vitro fertilization or IVF.
The post exploded with resounding comments that more or less mimic the ending of their story – that after years and years of trying, the conception was only made possible by keto diet.
In short, the man and his wife weren't just the only ones touting this eating plan as a miracle worker. In fact, the accounts are not limited to Reddit as there are groups solely based on this type of testimonials.
Scientific Studies
However, is keto diet really what they claim to be? Sad to say, there isn't enough evidence to clearly prove that it is the reason for conception.
However, some studies found a link between the two. In 2017, a research published in Nutrients suggests that a low-carb eating plan, like keto, may have a good effect on female hormones that affect fertility.
Another one from the American Association of Clinical Endocrinologists published last year said Keto diet can aid women suffering from polycystic ovarian syndrome improve their chances of conception.
What the Doctors Have to Say
Mount Sinai Health System's Dr. Tanmoy Mukherjee doesn't see anything from the diet that can be linked with fertility. He pointed out that any proper eating plan that can help a person lose weight, which is what is beneficial for conceiving.
Add to that, it doesn't matter if it's keto or not so long as the diet aids you in having a healthier lifestyle that will, in turn, affect your fertility.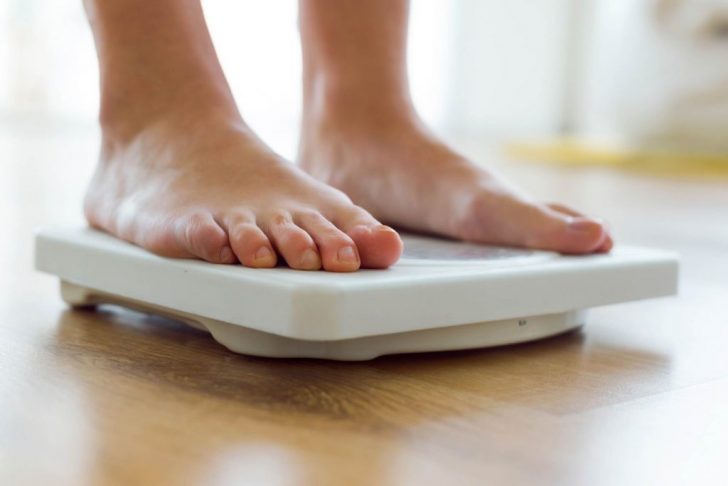 NYU Langone Fertility Center's Frederick Licciardi also agrees and believes that it might actually be the weight loss that's responsible for the conception and not the keto diet per se. He stressed that once a person gets his BMI down, the overall health improves, including fertility.