The Trump administration have always been very honest and vocal when it comes to their opinions on the immigrants. In fact, one of the president's most notable moves when he assumed the seat last year was the threat of getting rid of DACA or the Deferred Action for Childhood Arrivals program that was actually introduced by the Obama administration. This basically gives amnesty towards children who were undocumented when they came to the United States.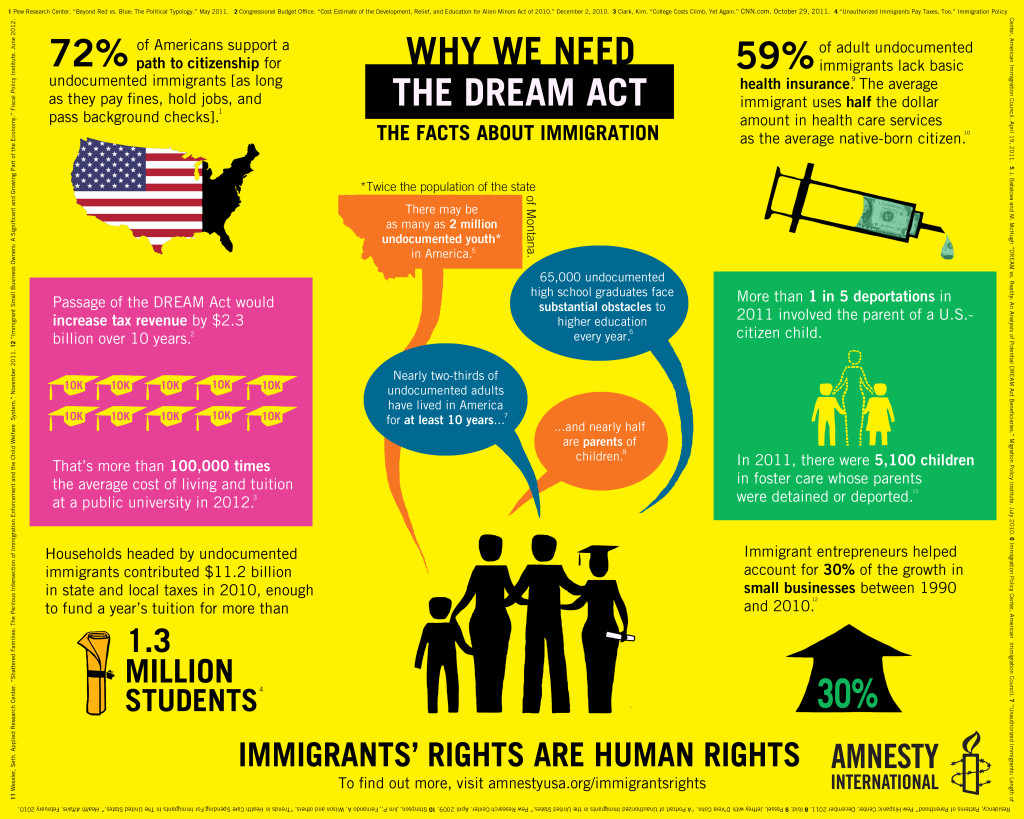 Up to this date, Trump is still not very keen especially when talking about the immigrant children. On the 23rd of May he even referred to them as looking innocent but not really innocent at all. However, his administration is not just being criticized for it, but also for the recent wherein a top official revealed that the Health and Human Services department actually lost track of thousands of migrant children that were placed with some sponsored in the country, continue reading to find out more about it.
Put pressure on the Democrats to end the horrible law that separates children from there parents once they cross the Border into the U.S. Catch and Release, Lottery and Chain must also go with it and we MUST continue building the WALL! DEMOCRATS ARE PROTECTING MS-13 THUGS.

— Donald J. Trump (@realDonaldTrump) May 26, 2018
1,475 Children Missing
The acting assistant secretary of the Department of Health and Human Services, Steven Wagner, stated that the officials from the Office of Refugee Resettlement actually tried to reach the sponsors of more than 7,635 children but it was discovered that only about 6,075 of them were still with the sponsors that they were assigned to. Fifty-two of them were reported to have moved into non-sponsors whereas twenty-eight was reported to have run away and five has actually been sent back to their countries.
Then again, what most people were totally disappointed about is the fact that the rest of the children are actually missing. These children are at risk since they could easily be a target for human trafficking and child abuse. According to experts from the University of California Los Angeles Janna Juvonen and Jennifer Silvers, this is actually considered as inhuman, especially by the Amnesty International, which is a human rights organization. Neuroscience also defines this as torture since these children who are arriving in the border are most likely hungry, sick and is threatened or harm, which would then cause them to have post-traumatic stress disorder as well as anxiety and depression.
Border Patrol Agents are not allowed to properly do their job at the Border because of ridiculous liberal (Democrat) laws like Catch & Release. Getting more dangerous. "Caravans" coming. Republicans must go to Nuclear Option to pass tough laws NOW. NO MORE DACA DEAL!

— Donald J. Trump (@realDonaldTrump) April 1, 2018
According to the report, Wagner confirmed to the Senate last month that the said agency did lose track of the children. These children crossed the board of the United States and Mexico all by themselves, which means they weren't even with their parents or any adult, so technically the US didn't separate them. Once caught, they were put to adult sponsors in the country.
However, according to the officials of the Health and Human Services, it is not technically part of their job to take legal responsibility to look for the children who had been released from the Office of Refugee Resettlement. They even stated that most of the sponsors were actually families or relatives of the said children, that are already legally living in the United States. Then again, a lot of members of the Senate believe that regardless of how they got there and where they came from, they should be treated the right away, it's simply called humanity.
Protection VS Abuse
Since the Trump administration states that in order to protect that country from crimes and any illegal activities, they are trying to separate families who are crossing the borders. When asked if he would consider it as somewhat cruel, White House Chief of Staff John F. Kelly said that he wouldn't actually think of it in that particular way, this is because the children will be taken care of at the foster care that would temporarily be their homes.
This is the consequence to come to the United States illegally and hopefully, it doesn't continue. Experts and immigrant advocates said that the children aren't most likely to pose a threat to the United States, this is because most of them are actually trying to seek for a safe place to go since they are trying to run away from the violence that they get from their own home country.
However, Trump and his administration obviously see these children as a threat that would risk the safety of those who are living in the country in peace. Trump even referred to migrants as people who have exploited the immigration laws of the United States. The President explained how they have the worst immigration laws compared to other countries.