We're not sure how she manages to do everything so perfectly, but Kristen Bell is certainly that one celebrity who we should all blindly follow no matter what she does.
Whether it is her work as a comedian/artist, the seemingly infinite jobs that come with motherhood, or simply taking care of her own health, Bell maintains all aspects of her life in the most optimal manner, making it all seem so effortless.
But a major reason why we absolutely adore Kristen Bell is that she is extremely relatable, and the reason why most of us can relate to her is that she keeps it real.
Whatever she is feeling, doing, or thinking, Bell does not filter her communication with her fans in an effort to project a rehearsed or desired image to the public. Instead, she simply says things as they are, and the world respects her for her honesty.
Passionate About Working Out
Naturally, when it comes to working out, we want to hear what Bell has to say because we know she is going to provide advice that would be more realistic, at least compared to the many fitness regimes available on the internet that prescribe unrealistic goals and expectations which we naturally end up abandoned after only a couple of weeks at best.
While discussing her own workout regimen with Shape, Bell revealed that she discovered what works best for her through the good old-fashioned trial and error methodology. After trying countless variations, Bell figured out that what works best for her is a workout that is extremely intense but also short in duration.
According to Bell, considering her extremely busy work schedules that keep her occupied throughout the week without allowing her any breaks, she finds herself extremely fortunate whenever she is able to find a 45-minute long window on some days and, instead of spending these precious few minutes on doing yoga which is supposed to be the most relaxing workout, Bell goes for something extremely intense as that, in her perspective, offers the most relaxation to her.
Hitting The Gym
Going to the gym all the time sounds like a huge commitment, but Bell does not shy away from it considering she aims for maximum results in the least amount of time. At the gym, her preferred workouts are those that make her sweat as much as possible, which include cardio as well as strength exercises.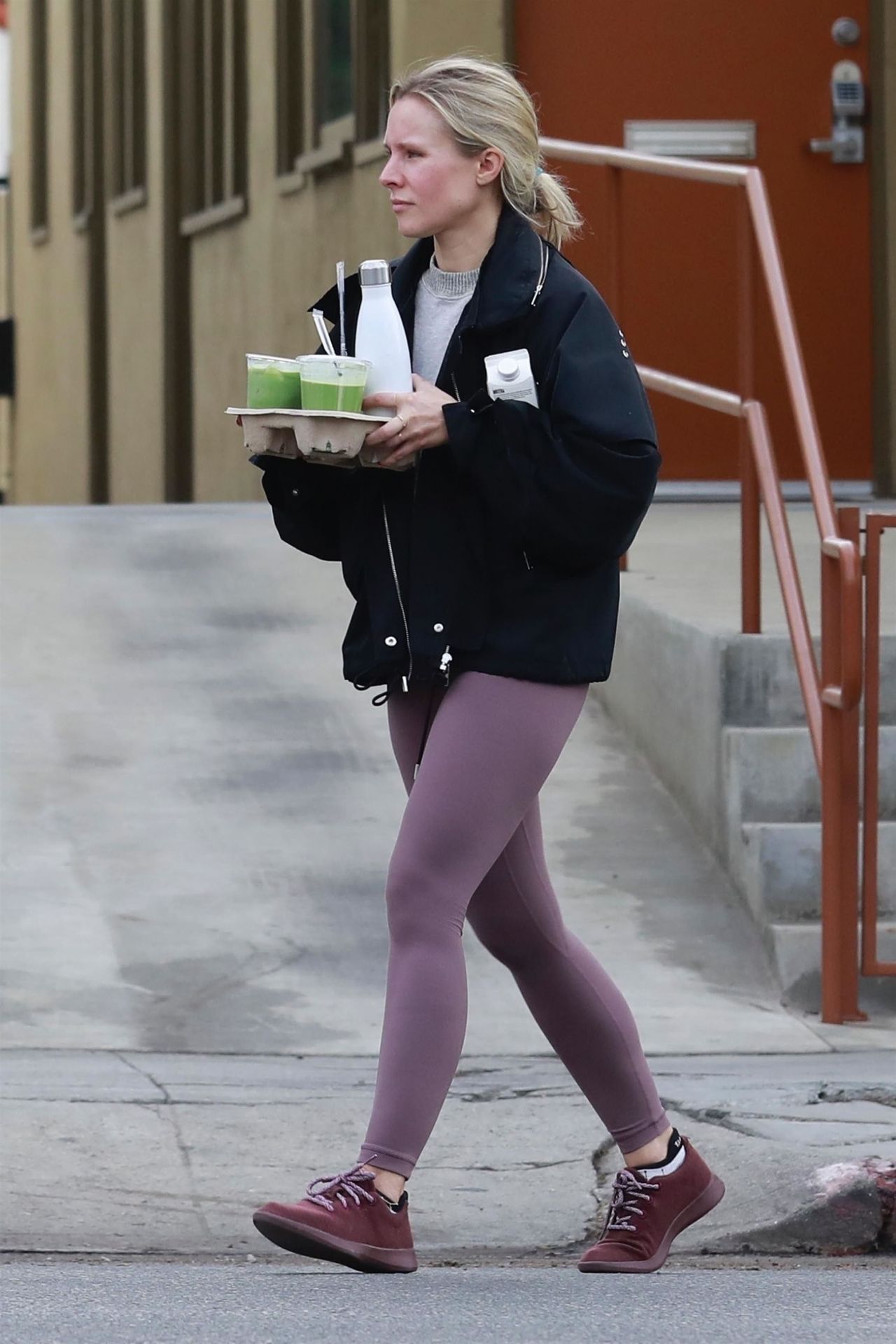 Although her workout may look like pilates, Bell uses heavier weights as well as a stronger resistance, aiming to exhaust her muscles. According to Bell, her workout is so intense that she finds herself shaking by the end of it, but that is the desired effect she is looking for through her intense training.
An additional feature of Bell's workout is stretching, although this happens right before bedtime. She is an absolute fan of stretching out her body and spends a good few minutes with her daughters before going to bed, whereby all of them do some stretching exercises together.