People often look up to their favorite celebrities in a lot of different ways. Just like how they get inspired with a new hairstyle, with their fashion sense, and even their everyday lifestyle.
This is one of the reasons why celebrities tend to have that unwritten rule to themselves wherein they would need to make sure to keep a good image to their fans. Unfortunately, some celebrities have this kind of pressure in their minds that they need to look almost as if they're perfect, that could then lead to serious disorders.
Just like this young television actress who is known for her role as Veronica Lodge in the American teen series, Riverdale, which currently on their second season. This wouldn't be the very first time the Camila Mendes will be talking about her body image struggles, but she continues to talk about issues involving the matter, continue reading to find out more.
Done With Dieting
In 2017, television actress Camila Mendes revealed that she had actually suffered from a serious health issue in the past. As it turns out, the 23-year-old actress suffered from an eating disorder, she even wrote on her Instagram how she believes that it is a serious mental illness. Mendes also said that she had witnessed how an eating disorder affects her sister and she even experienced them at one point in her life.
She chose to share her story after deciding to partner up with Project HEAL, which is a nonprofit organization that actually helps those who are having a hard time dealing with their eating disorders, especially those who cannot afford to seek professional treatment. The Riverdale star actually said in an interview with People about three months ago that she is definitely done with dieting.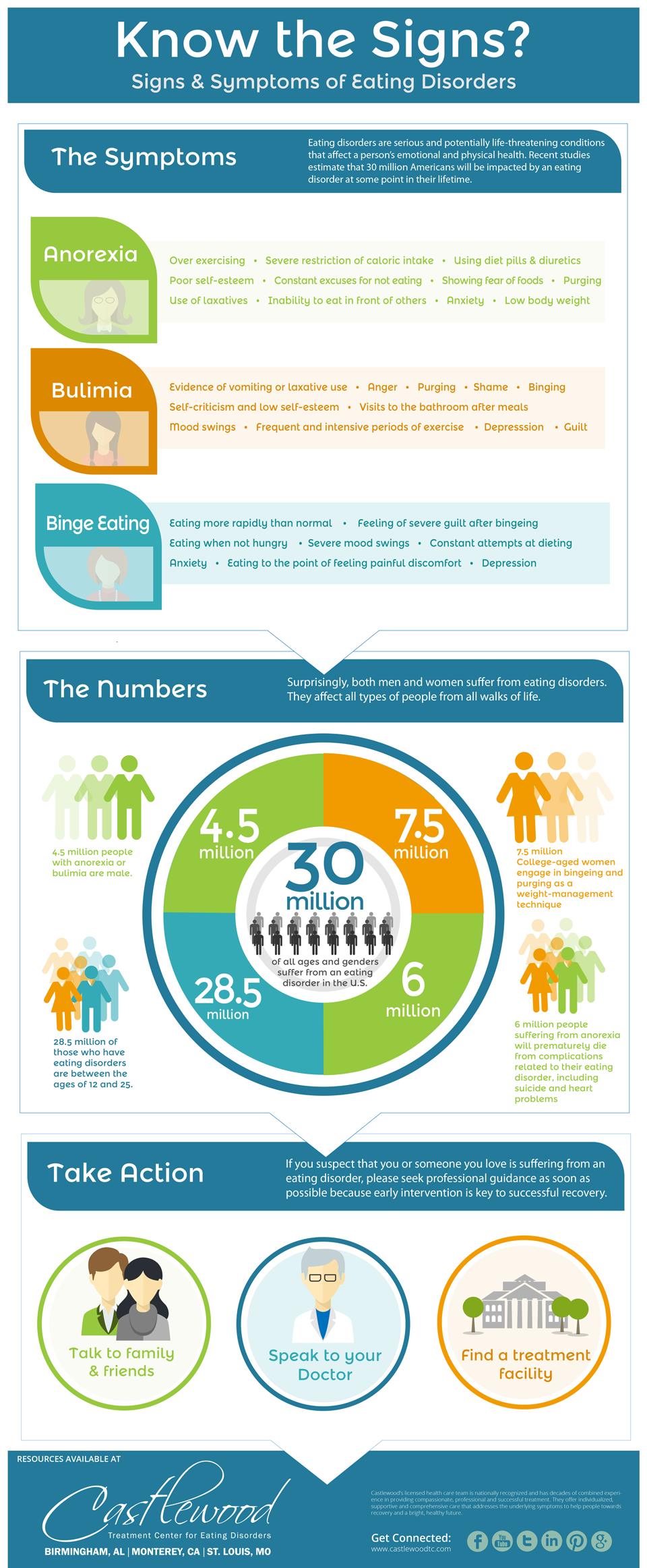 Mendes admitted that she had been obsessed with dieting because she felt like it was best for her image. She said that there was a time that she actually stopped but actually felt like she was gaining weight just because she stopped and it gave her anxiety. However, she is telling herself now that her best version is just her and there is no need for her to go on a diet.
However, she revealed it always comes down to one of those days when she really needs someone who would talk to her about it. Mendes shared how important it is to have that someone you can talk to since those who have eating disorders sometimes have that fear of losing control. She never to learn that it is okay to eat desserts from time to time. It takes a lot of courage to trust yourself, especially in the Hollywood scene wherein the pressure is just out of control.
The 23-year-old actress also said that what helped her the most with her eating disorder is sleep. The rejuvenated feeling of having enough rest helps her mind clear up which then lead to her making good choices for the entire day. This is how she aims to inspire her more than 8 million followers on her Instagram.
Pressure on Mind and Body
Mendes is only one out of millions of women in the world who feel the pressure of trying to look "perfect". Psychologists believe that a woman's mind is way more vulnerable especially when they think about their bodies. The age of females who are developing eating disorders are getting younger and younger. Some teenagers nowadays have that ideal beauty in their minds and they would feel pressured if they don't get close to that as they can.
Vanity can definitely affect one's lifestyle, but what they don't understand is that there is no need to pressure themselves just to achieve that look they wanted. A healthy lifestyle must always be a priority but with an eating disorder, this wouldn't be achieved. Body dissatisfaction is also very common right now especially in social media, cyberbullying is definitely another way of triggering this.
If you are one of those who feels insecure all the time and feels like they got something they need to prove and they want to get compliments instead of insults, then it is always best to seek help in order to become a better version of yourself and to inspire other women just like what Camila has gene trying to do.