There are just tons of different ways on how to get fit and healthy. With food containing preservatives and other chemicals while undergoing procedures that can be unhealthy, more and more people are actually becoming obese. According to the World Health Organization, the number of people who are considered as obese have tripled since 1975. In 2016, it was recorded that over 1.9 billion adults in the population are overweight and about 650 of them are obese and that there are 41 million children to go along with it. Most of the live in countries where obesity is in the top 10 leading causes of death.
Black #Bean #Soup with #Mushrooms https://t.co/2aYqczg46b pic.twitter.com/i5KzzD1FSt

— My Soup Diet (@mysoupdiet) October 30, 2015
However, this is not exactly an illness that people couldn't prevent. People think that obesity is a disease but what they don't realize is that it is just a lifestyle gone wrong and that it could actually be avoided if the person chooses to be fit and healthy. Experts believe obesity is where the body leads to when a person eats unhealthy foods way too much for a long time. Some may be because of an eating disorder and those who just have this kind of lifestyle is just a result of bad decisions of unhealthy habits. It is never too late to lose weight and be healthy again, in fact, a new study revealed that soups and shakes could actually help people get treated with their obesity.
Obesity Diet
According to the professor of behavioral medicine in Oxford University, Paul Aveyard, obesity can only be changed if the person chooses to change their eating habits. That is because losing weight maybe difficult but what would make it more difficult is to actually stay fit and not go back to having in unhealthy eating habits again. He stated that sticking to just one diet is something that people find hard to do, which then pushes them to cheat once in a while and it would then lead them to no longer having the motivation to go back.
Diet replacement programs are actually what people try since they would have that mentality of having to concentrate and make an effort of choosing eat little since it means they could lose weight quicker. This diet would contain only consuming low-calorie soups as well as shakes and the National Health Service in England actually approves of it.
By reducing the calories, it would including consuming different kinds of skimmed milk such as chocolate flavored skimmed milk as well as soya protein shake mix. This would only contain about 145kcal. When it comes to soups, a chicken and mushroom flavored skimmed milk that is combined with soya protein soup would be a nice option as well
According to the recent study, half of 278 people who went under the diet replacement program for about eight weeks, started to eat normal but healthy food after only consuming 800kcal a day in the last two months. However, that is not the only thing that they did to keep their weights off, they also had to be trained every single week for 24 weeks to be able to stay where they are and prevent them from going back to their old weight and lifestyle.
Being Fit and Healthy Is A Choice
Not every diet works with everyone, that is what Professor Helen Stokes-Lampard of the Royal College of GPs said. The physical aspect of the diet is not the only factor that must be worked on, but also the social and most importantly the psychological aspect as well. It is a fact that in order to stay fit and healthy, a person must stay active as well as eat the right kind of foods and their proper amounts.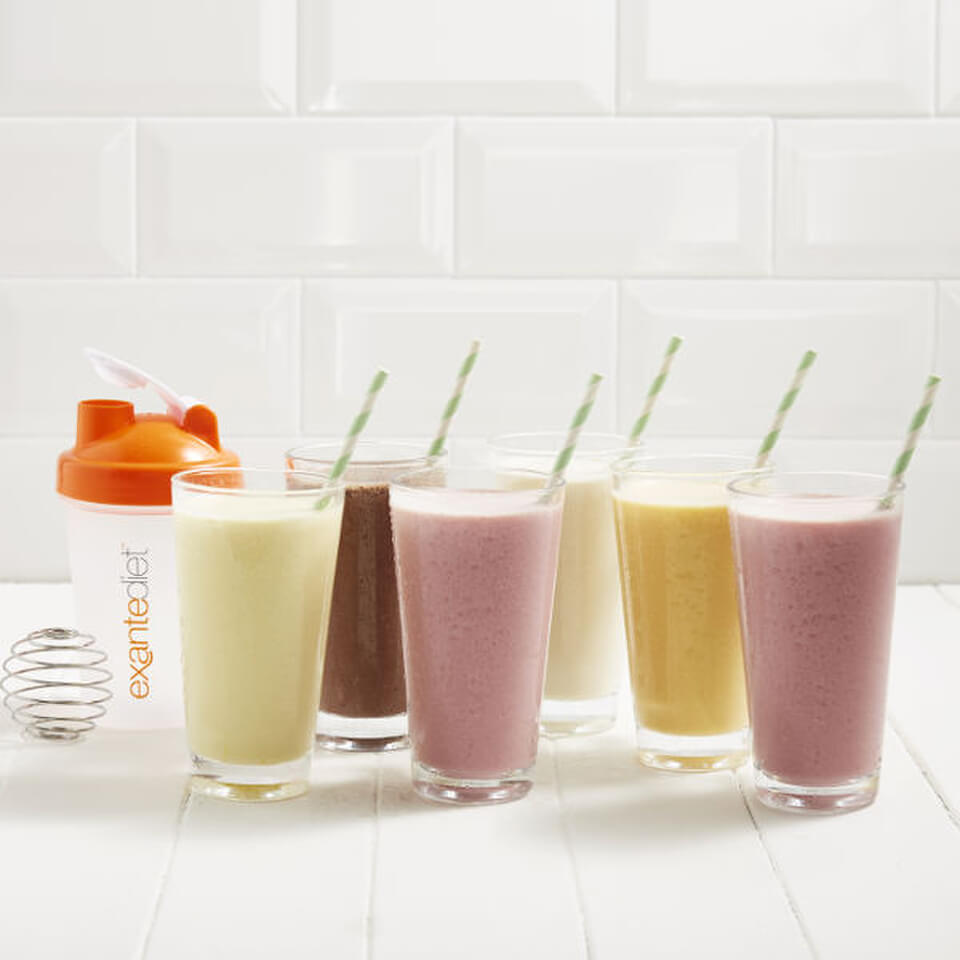 Being healthy is actually a choice not everyone can make, there are some people who are suffering from different illnesses, so it should be treated as a gift if you are able to stay healthy by simply choosing to stay healthy. People don't have discipline when it comes to food and taking care of their body, which is what usually leads to obesity. If only people choose to control what they consume instead of just having what tastes good, then it would've easier. It is never too late to choose to have a healthy lifestyle, it is best to start now since it is for your own good.