If you've ever experienced being bed-ridden for a week or two because of a fever, muscle pain, runny nose, severe headache, and just exhaustion, then you would understand how dreadful it is to get the flu virus.
We're nearing October, which means the onset of the flu season, or when the sickness is just around the corner.
While you may have survived it in the past, it is worth noting that others who suffer from it end up facing complications, the Centers for Disease Control and Prevention states.
Complications Due to the Virus
From October last year to May this year, over 61,000 people died from complications due to the virus and more than 600 were confined at a hospital.
The figures clearly show that flu isn't a laughing matter and which underlines the importance of shedding light on the subject. It's quite easy to catch the disease – when contaminated particles enter your body.
This happens when an infected person coughs or sneezes and ends up releasing the virus into the air, which you can inhale; or, you could touch something that has been touched by a person with the virus, which increases your risk of getting the infection.
Flu vs Common Cold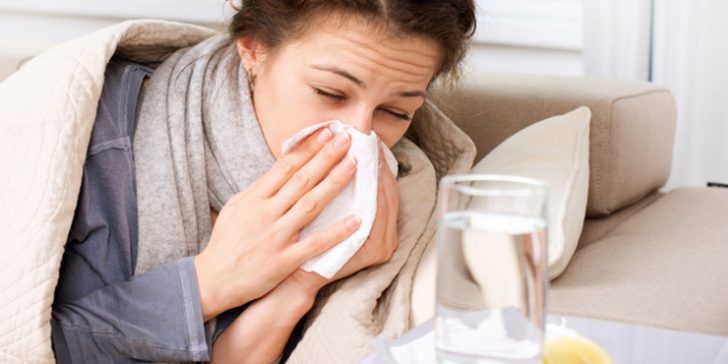 When you're left with no choice but to rest and let the illness run its course, you're definitely itching to get well and get back to your regular, lively self.
But did you know that the virus doesn't immediately manifest after entering your body? It may take one to four days after contracting the flu to start experiencing the symptoms which can suddenly hit you hard.
Mayo Clinic Vaccine Research Group's Dr. Gregory Poland explains that one moment you're fine, but the next your body is aching and you can't do anything about it. This is how influenza is different than the common cold – it's more severe and the onset of symptoms is much more rapid and intense.
When to See a Doctor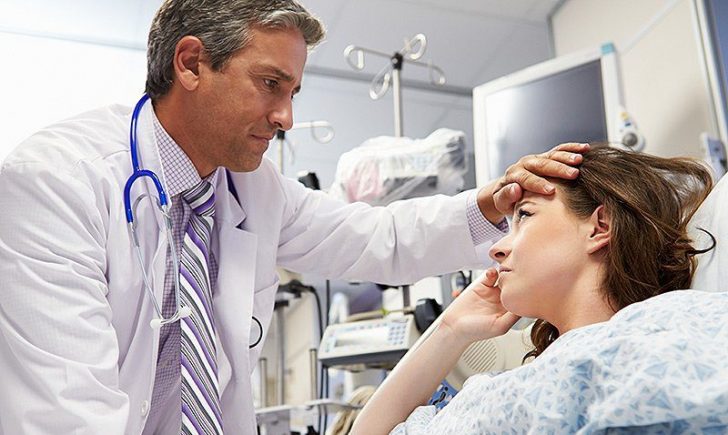 Apart from the mentioned symptoms, you may also feel dry cough and sore throat. The expert said that while the fever might subside after two to four days, other symptoms can persist for well over a week.
He also pointed out that you may not feel like your old self for more than two weeks. So, when does it become alarming and will require a doctor's attention?
Typically, you can treat the flu at home with plenty of fluids, ample bed rest, and over-the-counter pain medications.
However, if you've noticed that you're not getting better after three to five days of experiencing the first symptom like a high fever, coughing up green sputum, and wheezing, you should definitely visit the doctor.
How Long Does the Contagion Last?
As we noted, you may already have the flu but don't see the symptoms until a couple of days later. This means that in those days that you still feel relatively fine, you are already contagious and risk spreading the virus to others.
According to health experts, you can pass the virus a day before you feel anything up to five to seven days after you're feeling well. This is why it is best to have complete bed rest and to stay at home until you've fully recovered.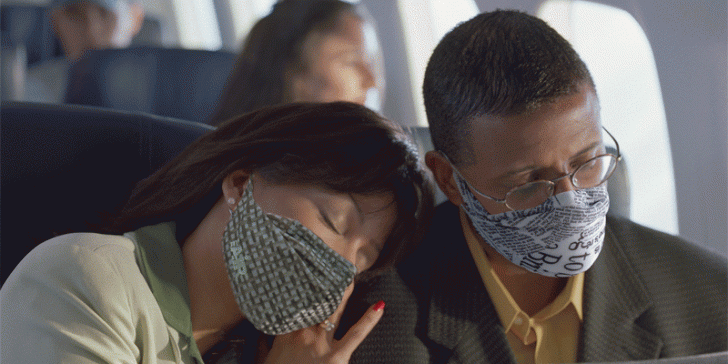 To not prolong your flu, don't force yourself to work out or go to work, or else, you're risking not only yourself but others, too. But if you really must head out, make sure to wear a mask that could be an unspoken cautionary signal for others.