You've started Googling, "what's the right age to settle down?" because of all sorts of reason: your parents are prodding you to give them a grandchild, some of your friends are already married while some are in relationships that seem to be heading the same direction, you've read somewhere that you should definitely get pregnant at your age because it's the best time to give birth, and so many other things that are pressuring you into settling down.
You may think that the secret to happiness and longevity is finding the right person that you'll end up spending the rest of your life with.
Key to Longevity
While you are convinced to attend the next blind date your friend has set you up on, listen up first and don't be pressured because staying single forever may be the best thing for preserving your life.
We always read that the secret to longevity is a healthy lifestyle consisting of exercise and balanced diet but there's another factor that may affect a person's longevity: being alone. You might be scratching your head right now but best believe it is the secret of a 107-year-old woman.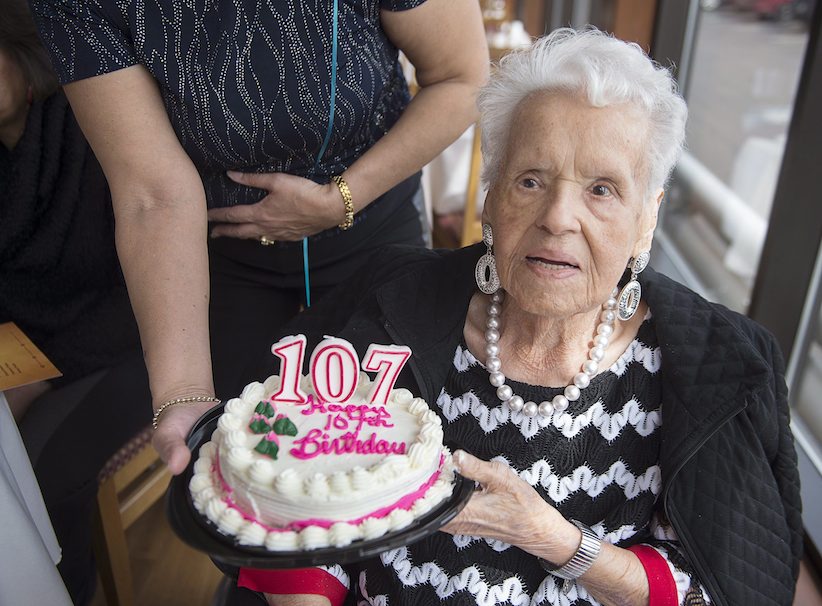 If anything, Louise Signore, the woman in question, has all the rights to share what she deems is the key to living a long life. She recently turned 107 in Bronx at the JASA Bartow Senior Center and when people asked her what's the best part about being her age, she replied: "not getting married." She also revealed that even her sister wished she never tied the knot.
Genes may have also played a role in her case. Louise is the eldest among four kids who are all still alive, with the youngest at an eye-popping 102. But as for the recent birthday celebrant, she didn't solely rely on genetics as she also loves dancing and exercise. She sleeps at 11 and indulges herself in red wine at times. This leaves us to ask, is solitude really the key to long life?
Being Single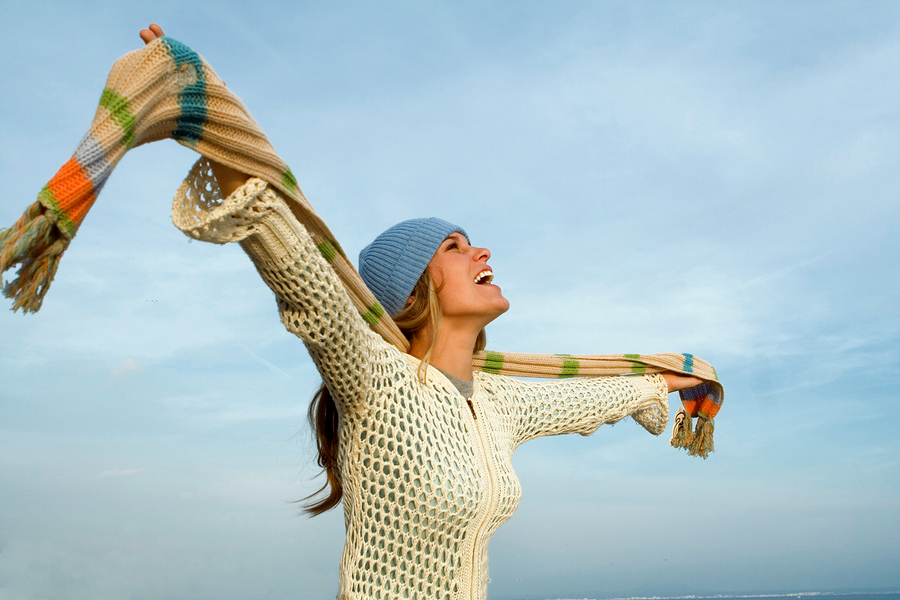 Although there is more room to prove the point, there are throngs of benefits of staying single, which surely you have heard about. So why are most people pressured into find a person to stick with?
This is because single people have always been seen as failures — singledom had always invited pity from others. We always think that being alone is equivalent to being lonely, but Singled Out author Bella DePaulo argued that loneliness comes with advantages, too.
One study found that stress from your marriage can be a precursor to depression, while another found that being alone can help you become more creative.
Society's Perception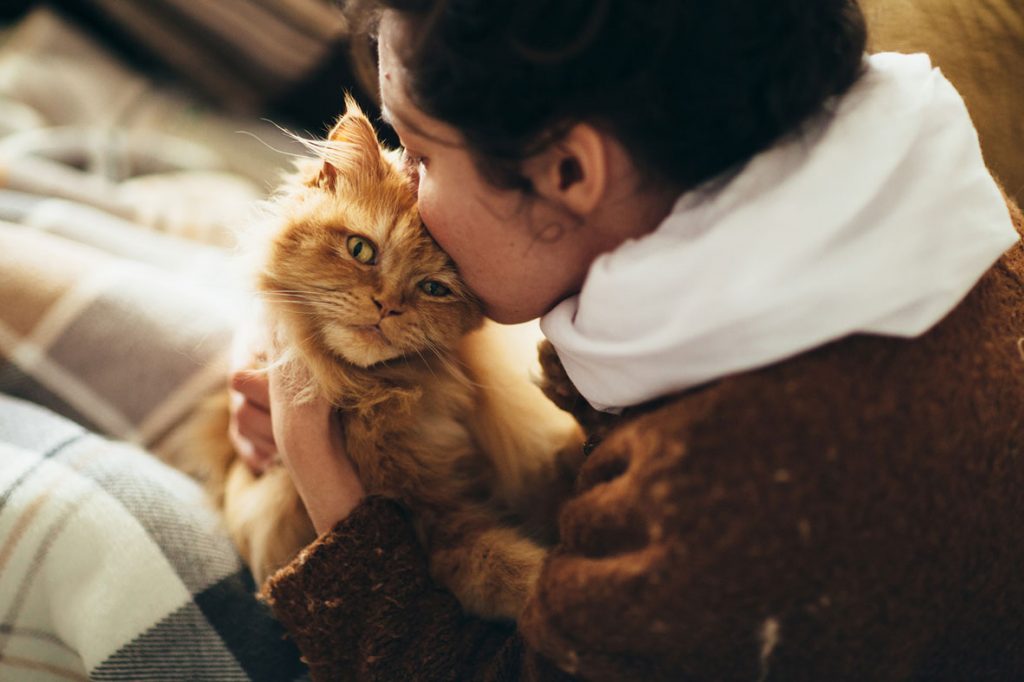 Explaining society's obsession with marriage, the psychologist explained that people feel they would be healthier and happier once they get married and put the weight of fixing that the other person puts everything right into perspective, so seeing other people who are enjoying life without a partner will come as a threat. Being stigmatized because you're single could only lead to bad or abusive relationships which are bad for your health in the long run.