As much as we hate to admit it, we are living in scary times. This is the reason why most people put off settling down and starting a family, including Tiffany Haddish, who pointed out that the current state of the world may not be the ideal place to raise a child.
Gone are the days when people think about their finances and stability first before having a child. With everything that's happening, these things have easily fallen to second place. Tiffany, for example, has been asked multiple times when she plans to start a family, but her answer is a reflection of how these terrifying times can affect our goals.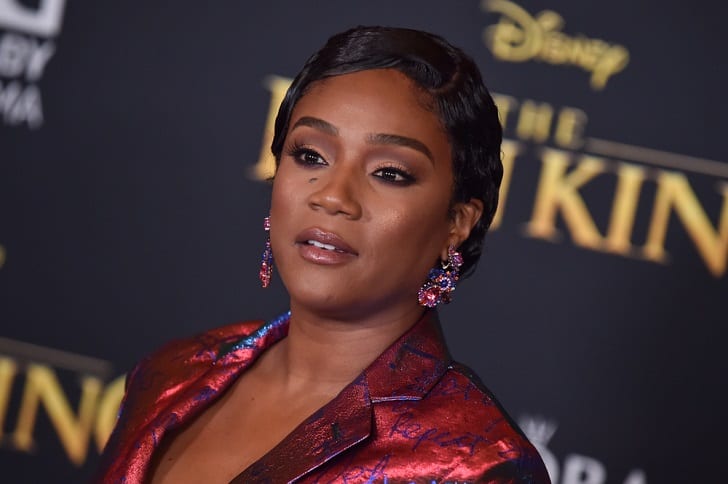 The 'Girls Trip' star explained that there's a part of her that wanted to have kids and she would always find excuses like needing a million-dollars before she finally gives in to that craving for motherhood. However, the biggest factor in delaying her pregnancy is the discrimination for people of color.
Tiffany admitted that she doesn't want to put another person under the same harrowing experience. Indeed, any mother wouldn't want their child to feel bad so she definitely has a very valid point.
Widespread Discrimination
This came amid so many angered people taking it to the streets to protest the deaths of several persons of color, including George Floyd. Discrimination has never died down but more and more individuals are learning about the importance of speaking up for the marginalized.
George died due to police brutality. After authorities arrested him for suspicion of paying a counterfeit bill, one of the four officers knelt on his neck for a good eight minutes. He died on the spot and this prompted worldwide outrage as people who saw the clip of the arrest demanded justice.
Other Stars Who Was Impacted By George's Death
George's untimely demise opened up sensitive conversations even among celebrities and their kids. Shay Mitchell, for example, has made sure that her less-than-a-year-old daughter Atlas is educated when it comes to this matter.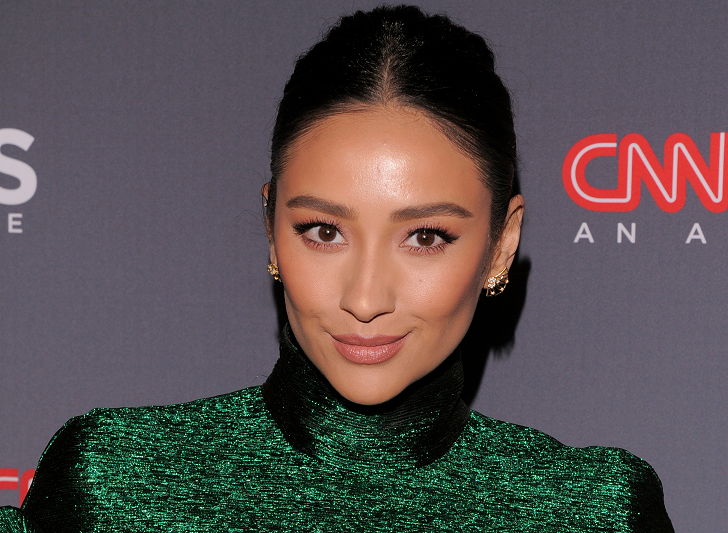 Black Eyed Peas member Fergie also let her son Axl join her during the protest. In an Instagram post, the singer and her child were seen wearing face masks as they held up signs.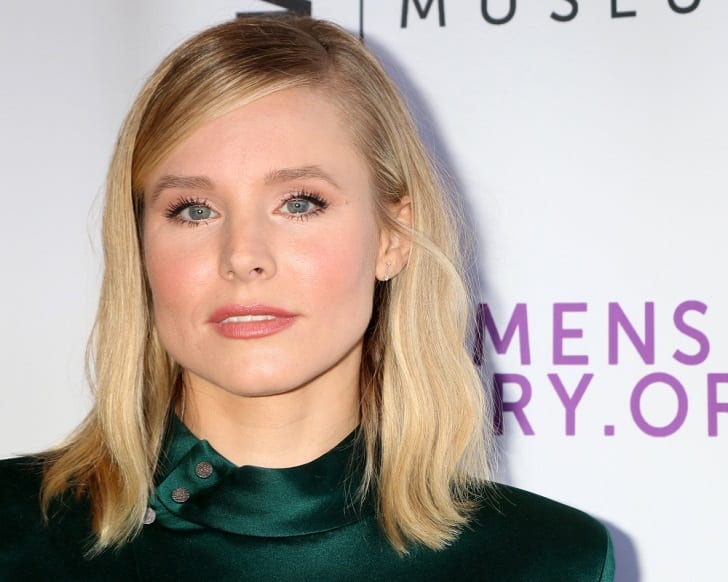 Kristen Bell, who has two kids with husband Dax Shepard, admitted that although it was quite uncomfortable, she already had the honest but hard talk with her children about what's going on.