Being a celebrity is harder than it looks. Many eyes await to see your every action – from what you wear to where you go, the public is always here to scrutinize.
However, it can be a lot more difficult for celebrity parents whose kids have also been exposed to the limelight. As such, famous moms and dads who rally behind their children no matter what their decisions in life should be lauded for not bowing to what is perceived as 'right' or 'correct.'
Case in point, Jada Pinkett Smith showed her all-out support for child Willow Smith when she modeled in lingerie for the Savage X Fenty Show. Most people would find it unacceptable to have their kids walking in undergarments for many people to see but for the actress, it's all about celebration.
Modeling
Jada is not one to stray from sensitive matters. As a mother, she is quite open about having different conversations with her children.
The 'Red Table Talk' host admitted that she does warn her daughter of the dangers she may face but at the same time, she also talks to her about celebrating herself. Jada makes sure that she lets her kids feel her love and support.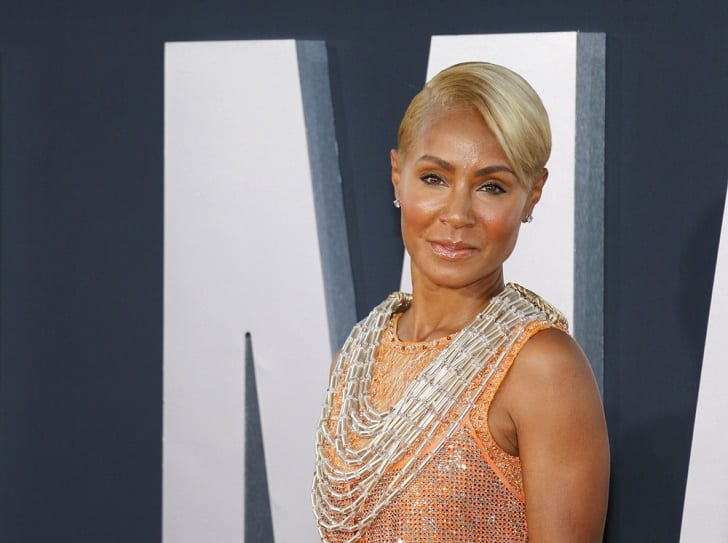 This was evident during the recent Savage X Fenty Show where Willow strut on the runway wearing black lace paired with Doc Martens. She walked on the show alongside Paris Hilton, Lizzo, and Erika Jayne.
Parenting
Jada and Will have always expressed support for their kids' creative undertakings. So her decision to hype her daughter by sharing pictures of Willow only shows that she is not letting naysayers change her thoughts about her child.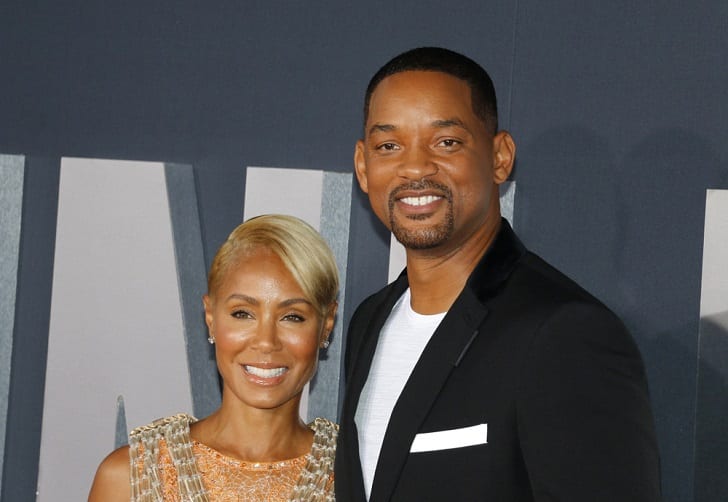 In a series of tweets, Jada posted photos of Willow as well as one with Rihanna to show her utmost support. Obviously, the 'Girls Trip' star is proud of her daughter.
Defending Her Kids
Because of her decision to support her kids with all their endeavors, Jada has received constant criticisms and experienced being mom-shamed. In an episode of her Facebook Watch series, the actress recalled the moment Willow shaved her head in the height of the popularity of the hit 'Whip My Hair.'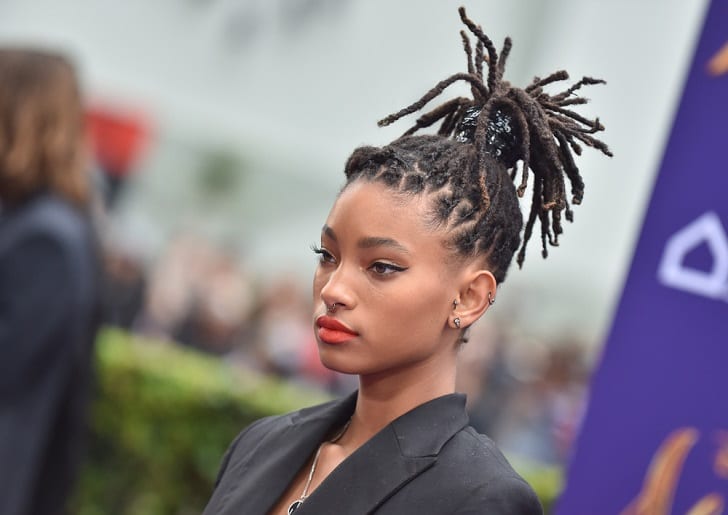 More than how the scrutiny affected her, Jada said that it all boils down to how her children felt. After seeing how free Willow was after shaving her head, the 49-year-old admitted that nobody's comment mattered.