Our birthday is supposed to be the most special day for us, and while some of us like to go out of our way to celebrate it in the grandest way possible, others choose to commemorate the occasion with their closest friends as well as family members.
However, when it comes to the British royal family members, celebrating a birthday has a completely different meaning for them as it does for most of us. Prepare to be surprised, as given below is a list of common birthday traditions maintained by the British royal family.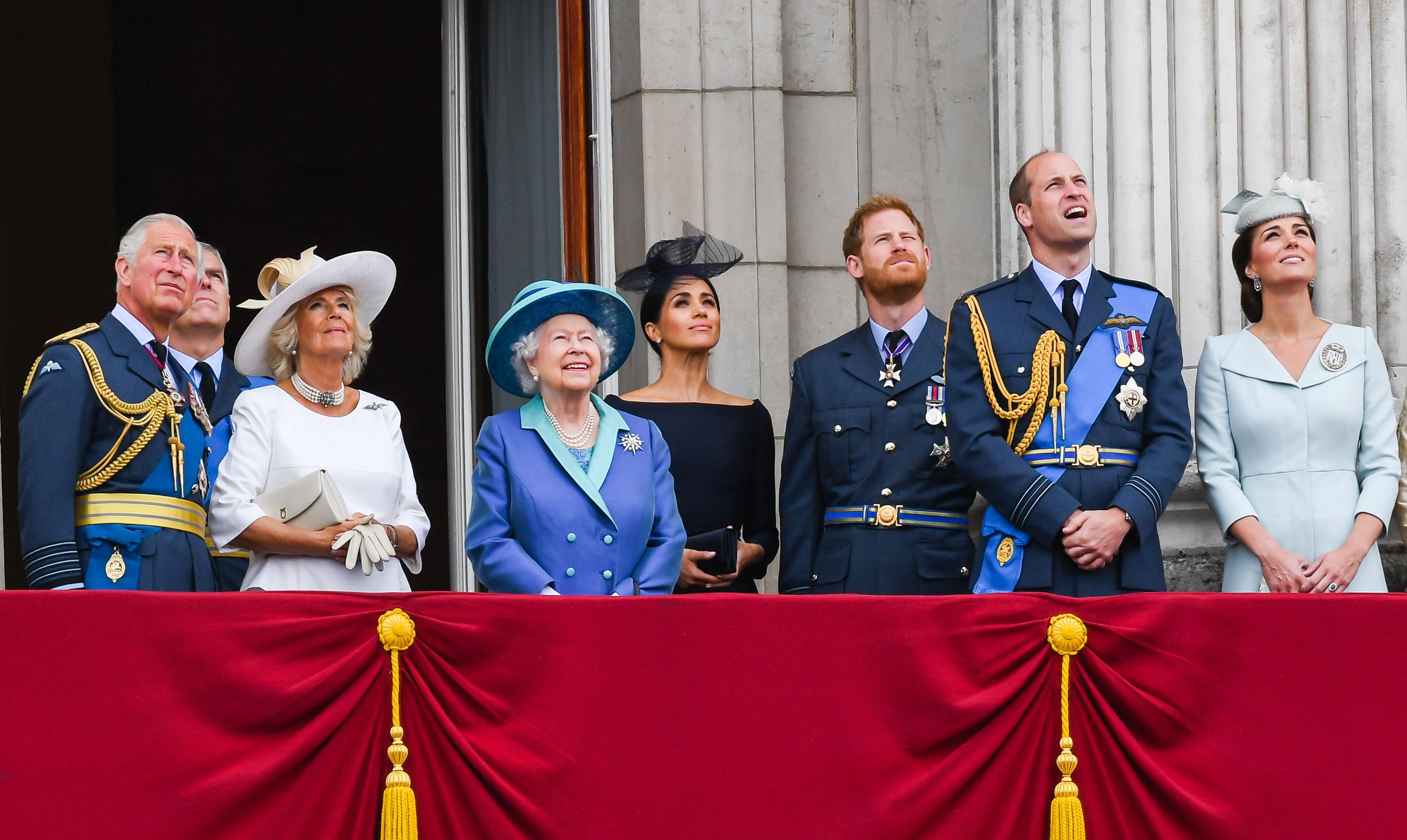 A Day Off
The British royal family does not usually make public appearances on their birthdays. However, reportedly some royal family members do like to take the day off, which means that they do not have to attend any meetings or make any formal appearances.
This does not always apply since Meghan Markle, one of the most recent additions to the royal family, attended a wedding which coincided with her birthday. On her 37th birthday back in August of last year, Markle was seen accompanying her husband to his close friend Charlie Van Straubenzee's wedding.
Prince William has also reportedly broken the birthday tradition of not honoring formal commitments, as he was seen in Northampton on the opening ceremony of the Defence and National Rehabilitation Centre.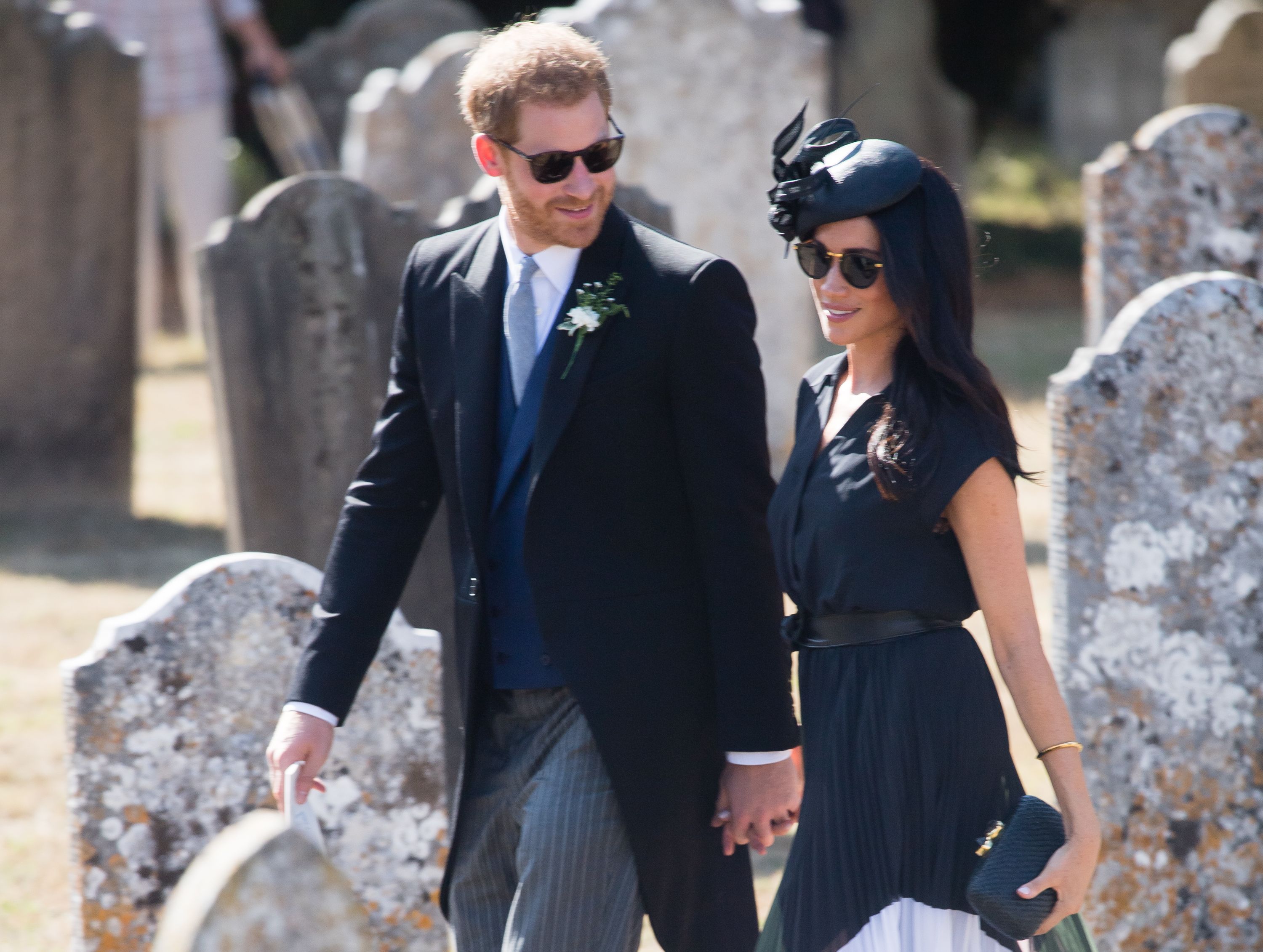 Special Commission Cakes
Sometimes, the British royal family members receive special cakes on their birthday. For example, in 2016, Nadiya Hussain, the winner of the competition show called Great British Bake Off, was honored to bake the cake for the Queen's ninetieth birthday. Before the birthday, Nadiya revealed in an interview that she had received a phone call asking if she would like to bake the Queen's birthday cake only a few weeks before the occasion.
According to Nadiya, her nerves initially got the best of her which led her to consider denying the opportunity. However, then she realized that she should obviously not deny the Queen. When she got over her nerves, she realized how honored she felt to have been trusted with this special task by the royal family.
To avoid any mishaps, the champion baker presented a simple cake topped with an orange drizzle.
There have been some very unique royal birthday cakes in the past, that's for sure. Princess Diana was known for her great sense of humor, and when she ordered Prince William's thirteenth birthday cake, it left everyone in shock as reportedly she had told the former head chef, Darren McGrady, to bake a custom cake for Prince William which looked like an enlarged model of a woman's breasts.
Simple Birthday Celebrations
The majority of the royal family members keep their birthday celebrations very private and simple. Kate Middleton has spent the majority of her birthdays having a small celebration with her family. Similar to his wife, Prince William also prefers spending his birthdays privately at home.
The Special Gun Salutes
To commemorate the Queen's birthday, the British army performs gun salutes every year on the occasion. These gun salutes are performed at the Hyde Park, the Windsor Great Park, and at the Tower of London.