There is a divided opinion around the world about having children. While some people find the idea of having one of their own completely unacceptable for various reasons, others can't seem to get enough of them and only stop producing more once they are no longer capable of having any more children due to either biological or financial limitations.
When it came to singer Robbie Williams and his gorgeous wife Ayda, having children was a blessing, and the pair has had three children till now.
Considering the various stages of childhood that all three of their children are at this time, it makes perfect sense when Ayda says that their household is almost always abuzz with fun little projects and activities, describing the situation as chaotic although of the fun kind.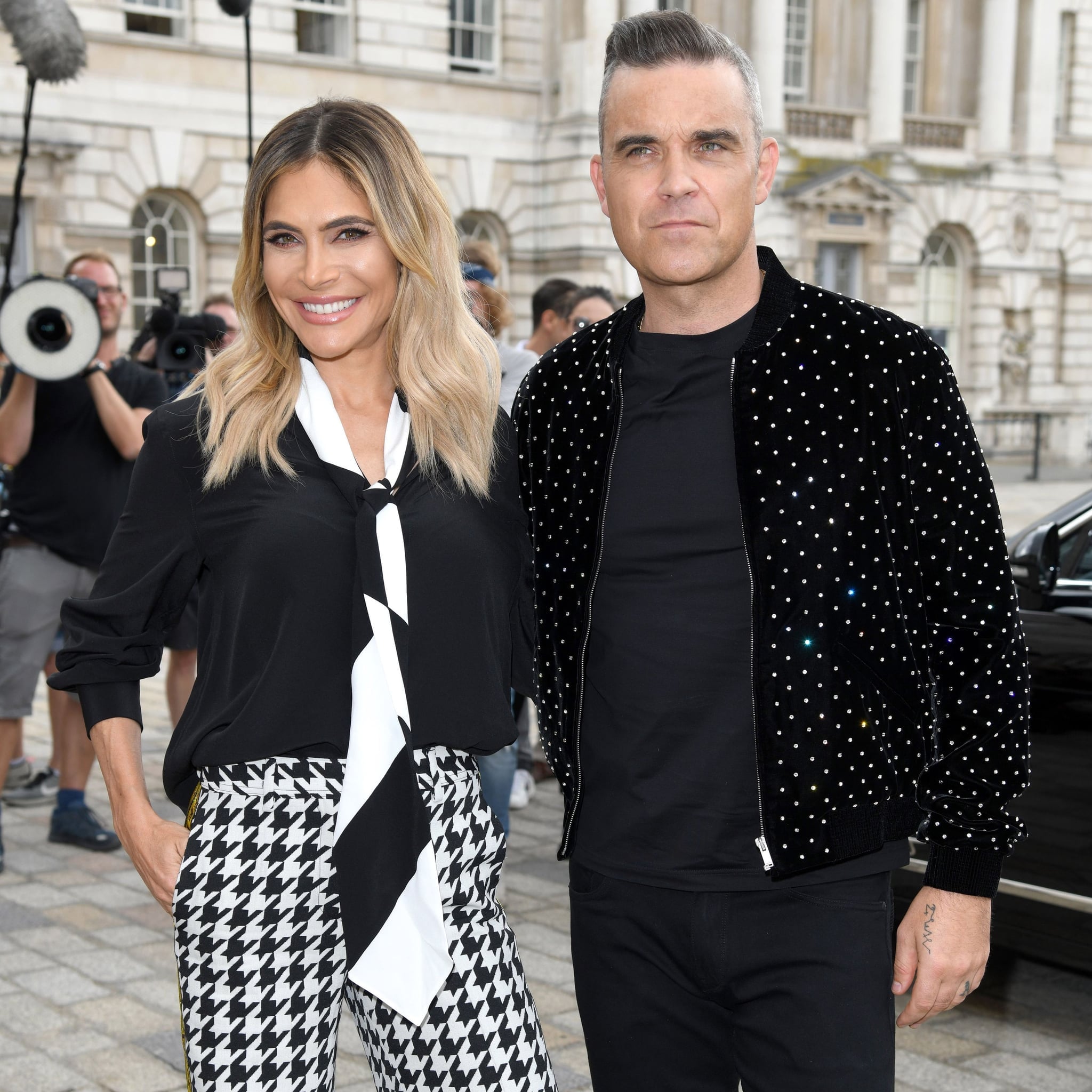 Having Fun
While this stage of childhood is considered to be the most tiring for parents, Ayda looks at it from a very positive angle. According to her, if it was not for the numerous demands by her children to engage in some sort of activity all the time, then both her and Rob would've become very bored.
Of course, the pair do become tired every now and then, and in such moments decide to take some time off, even as long as a year. However, a new project of sorts then comes up, and since their children love having new experiences, the couple decided against the vacation and instead have these adventures with their kids instead.
Three Children
Robbie married actress Ayda Field back in 2010. The three children which the pair share include their daughter Teddy (real name Theodora Rose Williams), who is six years old, a son Charlie (Charlton Valentine Williams), who is four years old, and a baby lovingly called Coco (originally named Colette Josephine Williams), who was born only around six months ago via a surrogate mother.
Over time, all of us have become very well acquainted with these children and the antics pulled by them on a regular basis, thanks to the photos as well as videos shared by Ayda on her Instagram profile. According to her, the children make her laugh without must pause, which is great considering both her and Robbie appreciate having humor in their life.
A Responsible Mother
To protect the privacy of her children, Ayda does try to not reveal their faces on her social media posts, which shows that the responsible mother wants her children to experience a normal life away from the spotlight as much as possible. To make her job a bit easier, Ayda has bid farewell to her power business attire and instead has gone for comfortable loungewear including a pair of jeans and a casual shirt.
There is no make-up for her during the time that she spends with her kids, as she wants to be able to play with them without worrying about messing up the way she looks. Also, considering the fact that part of her job is also to clean up after her children, applying make-up on her face is not the most practical thing she can do.